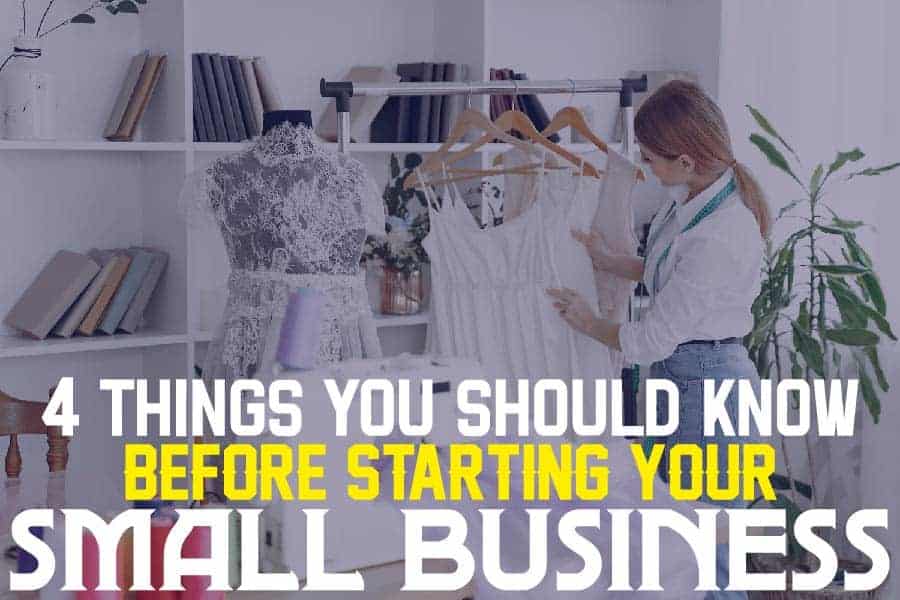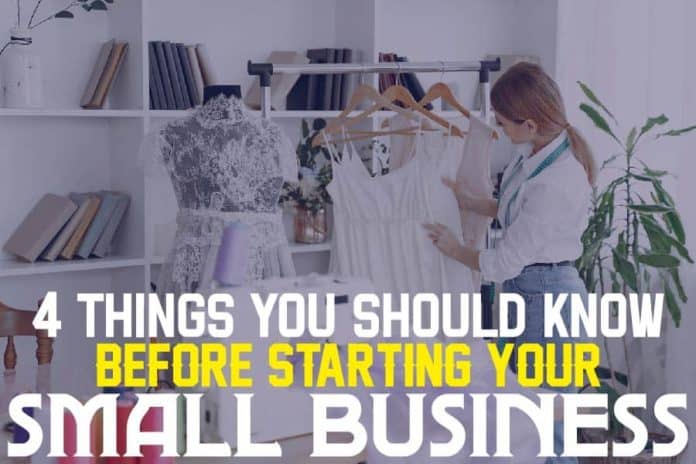 Starting a small business is one of the biggest financial risks you can take, but it can also be one of the most financially rewarding things you can do. There are a lot of skills that you'll need as a business owner, but there are also certain things you'll need for your business in order for it to be a success and also to protect it from different kinds of threats. It's not enough to know how to manage people and money— owning a business requires a lot of knowledge and research in order to be successful.
#1: Know How To Write An Effective Business Plan
Before you can get your business up and running, you'll have to write up a business plan to present to investors. This business plan has to be convincing in order for you to get the funds needed for your business.
Parts Of A Business Plan
Introduction: The introduction of your business plan is more like a summary of the purpose of your business and what you hope to achieve. Included should be a description of your products or services, your objectives, a description of your target market, the competitive edge over your competitors, growth potential, and what your funding requirements look like.
Objectives: Next, describe in detail what you hope to achieve. How will you be providing your products or services, and how will they benefit your target market? What will you need to provide these products/services to your customers/clients? This includes whether or not you'll need to hire employees.
Products/Services: This section of your business plan should describe your products/services in detail. If you've created a new product, you should thoroughly explain what it is, its science-backed benefits, along with research to support this information.
Marketing: State whether or not there's a demand for your product/service and explain how you plan to market it. Include how you've analyzed your competitors and what advantage you have over them.
Finances: Here's where you get into detail about your operating expenses. This lets your investor(s) know how much it's going to take to get your business up and running.
#2: Get The Software Necessary For Your Business
The most efficient businesses have help from outside sources, whether it's outsourcing some parts of the business to another company or using business software for the more tedious tasks.
Outsourcing
Did you know that trying to do everything on your own is one of the biggest business mistakes you can make? Outsourcing certain components of your business can allow you to focus on the fun parts of your business while another company handles the mundane tasks for you. One of the most commonly outsourced business sectors is Human Resources (HR). HR deals with employees— everything from the recruitment process to termination, if necessary.
Software
If you're wary about outsourcing when you're just starting out, there is business software available that can help you with your mundane tasks while still giving you some level of control. There's software for accounting and bookkeeping, customer relationship management (CRM), human capital management, manufacturing, order management, and supply chain. Visit JD Edwards Software for more information about enterprise resource planning for your business.
#3: Be Familiar With The Different Types Of Digital Marketing Strategies
Marketing is one of the key factors that determine whether or not a business will be successful, so it's important to know and understand the different types of marketing strategies. While traditional marketing strategies (newspaper ads, TV and radio commercials, etc.) still work, these strategies alone will not get you as far as digital marketing (marketing done online) will.
Be Present on Social Media
Millions (if not billions) of people use social media every day, so there's an entire market of people that you haven't been able to reach without it. Having a strong social media presence increases brand awareness, exposing your products/services and company to the biggest possible audience. Sites like Facebook and Instagram come equipped with useful business tools to help promote your products and gain sales.
Having a Business Website is a Great Idea
In today's digital world, all businesses should have a business website. This is the landing page for all information related to your business. This also provides another opportunity for you to use one of the best digital marketing strategies, search engine optimization (SEO). SEO is the process of getting your website to reach a higher rank on search engines like Google. When a person conducts a search on Google, Bing, etc., using a certain keyword, your business's website is more likely to show up on the first search page, as opposed to the second, third, or even tenth page.
There's a lot of research that needs to be done before you start a business, and it doesn't stop at how your product/service will benefit your target market. There's also a lot of legal matters to have in place before you can open your doors. It's a lot, but it can be done with hard work, time, patience, and perseverance.