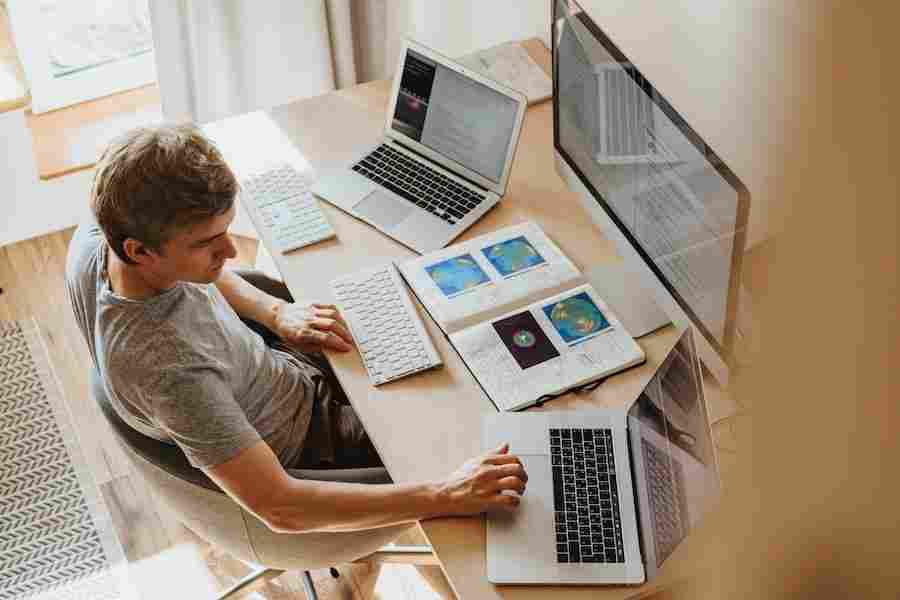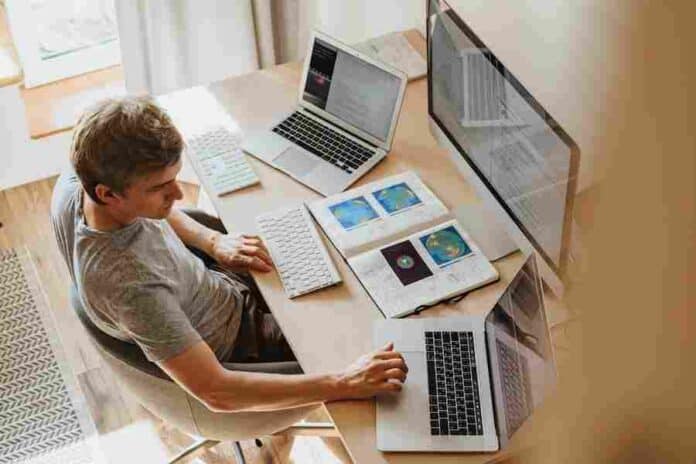 In today's fast-paced world, where business transactions happen across borders and remote work is on the rise, finding a reliable and convenient way to fax while traveling for work can be a challenge. Thankfully, you no longer have to search "fax near me" or hunt down a traditional fax machine. In this article, we will explore three different online options that allow you to fax easily and efficiently, regardless of your location.
Online Fax Services: The Power Of The Cloud
One of the most popular and convenient methods for faxing while traveling is through online fax services. These services operate in the cloud, eliminating the need for physical fax machines or phone lines. With just an internet connection and a device, you can send and receive faxes from anywhere in the world.
Online fax services offer a range of features that make faxing on the go a breeze. They provide virtual fax numbers that allow you to receive faxes directly to your email inbox. You can also send faxes by uploading files from your computer or cloud storage, such as Google Drive or Dropbox. These services often offer additional benefits like fax scheduling, advanced security measures, and integration with popular productivity tools.
Mobile Apps: Faxing At Your Fingertips
For those who prefer to manage their faxing needs through their smartphones or tablets, mobile apps provide a convenient solution. Many online fax services offer dedicated mobile apps that allow you to send and receive faxes on the go.
These apps typically have a user-friendly interface, enabling you to upload documents from your device's storage or take photos of physical documents using your phone's camera. You can then send these files as faxes to any fax number worldwide. Some apps even support editing and signing documents directly within the app, streamlining the entire faxing process.
Faxing Through Email: Simple And Efficient
If you're always connected to your email, faxing through this familiar platform can be an excellent option. Many online fax services enable you to send and receive faxes directly through your email account, without the need for any additional software or apps.
To send a fax through email, you compose an email, attach the document you want to fax and enter the recipient's fax number followed by the service's domain. The email is then converted into a fax and sent to the recipient's fax machine. Similarly, incoming faxes are delivered to your email inbox as attachments, making it easy to access them wherever you are.
Expanding Your Faxing Horizons
Working remotely doesn't have to mean working harder. Whether you opt for online fax services, mobile apps, or faxing through email, these innovative options offer flexibility and efficiency, eliminating the need for traditional fax machines.
Utilizing online faxing services enables you to integrate secure cloud faxing into your existing workflows and applications. These solutions cater to both personal and business use, allowing you to send large files and boosting your productivity while on the go.
Next time you find yourself needing to fax while traveling, consider exploring these online options. Embrace the convenience and benefits they offer, and bid farewell to the hassles of traditional faxing. The future of faxing is here and available to help you streamline your communication and workflow wherever you are in the world, 24/7.