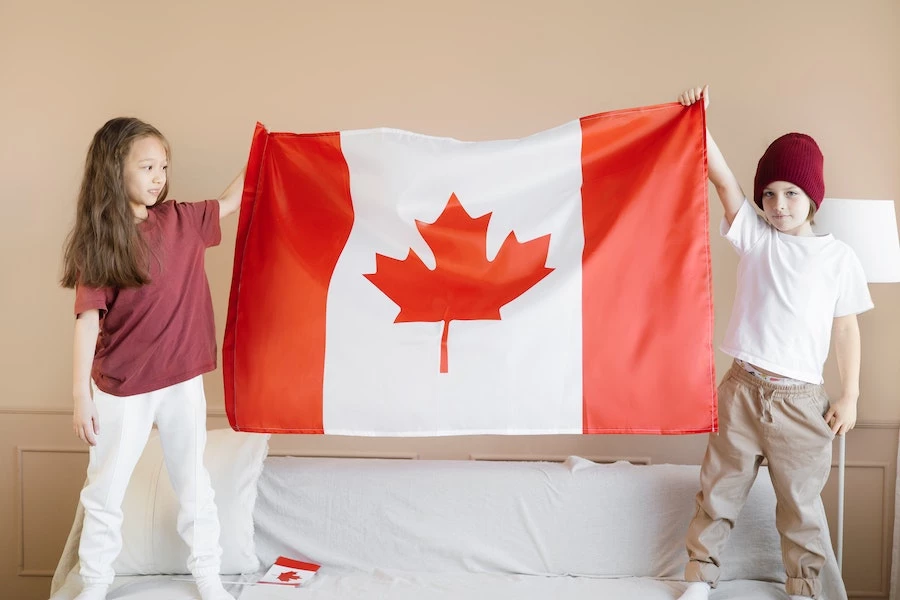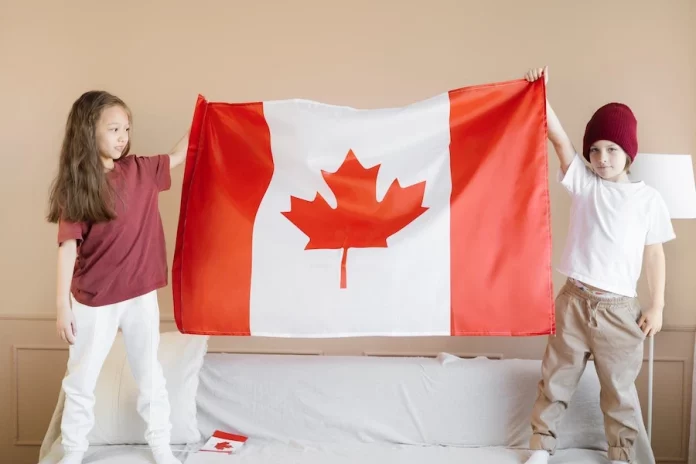 Moving to a different country is a big thing, especially when it comes to leaving loved ones behind. A number of immigrants don't plan on staying too long in one place because of this – with many of them planning to return home as soon as possible. 
In Canada, however, Canadian immigration residents are vital to economic growth, as well as the multi-culture environment the country is known for.
For this reason, the Canadian government created a way for families to come into the country and stay as permanent residents. This is called a "family sponsorship immigration stream", with a number of different programs depending on the family member – or members – that an immigrant is looking to sponsor.
Cost, however, is always a factor in coming into a country as a resident. Your family members will need to be aware of how much it costs to live in Canada, and you yourself need to understand the different sponsorship programs and the cost that is associated with applying for them:
Dependent, Adopted Child
This program allows Canadian citizens to sponsor their dependent, adopted child, depending on whether they are legal in their home country, meet the requirements of the province, and whether the move is in their best interest. The sponsorship fee, in this case, is $75, with a processing fee of $75, making it $150 overall.
Parent And Grandparent
If you intend to sponsor your parents, step-parents or grandparents, then you can do it through the parent and grandparent program. In this case, the sponsorship fee would be $75, with an applicant processing fee of $490 and a right of permanent residence fee of $515, making the sponsorship worth $1,080 overall.
Orphaned Relatives
If you have an orphaned brother, sister, nephew, niece or grandchild, then you can also sponsor them to move to Canada – providing that you are related by blood, and they are under the age of eighteen. Once again, this is $75 for the sponsorship and $75 for the processing fee, making it $150 overall.
Partners
Of course, if you have a partner that is not living in Canada, then you'll want to be reunited as soon as possible. If you are legally married or have lived with the person for at least a year, you are eligible for the spouse/partner sponsorship. This will cost $75 for the sponsorship fee and $490 for the applicant processing fee, making it $565 overall.
The Super Visa
One other option that is worth noting is the Canadian super visa, which allows parents or grandparents of the resident to stay in the country for two years at a time, over a course of ten years. Of course, there are windows by which each sponsorship program is open, so this is a great way to reunite with your family until a parent/grandparent sponsorship program opens once more. In this case, the processing fee is around $100, and there may need to be biometrics processing that cost $85 per person and a medical exam for around $200, making it a possible $385 overall.
Make sure, before you decide on anything, that you and your family have finances available and know how to withdraw from the savings account. Then research every sponsorship program available and understand the requirements for the one you need before you apply.