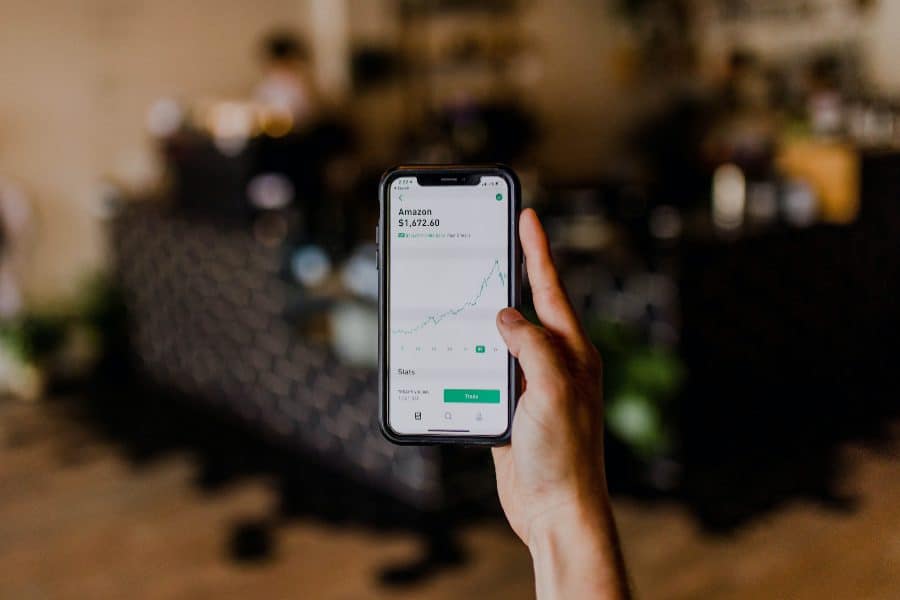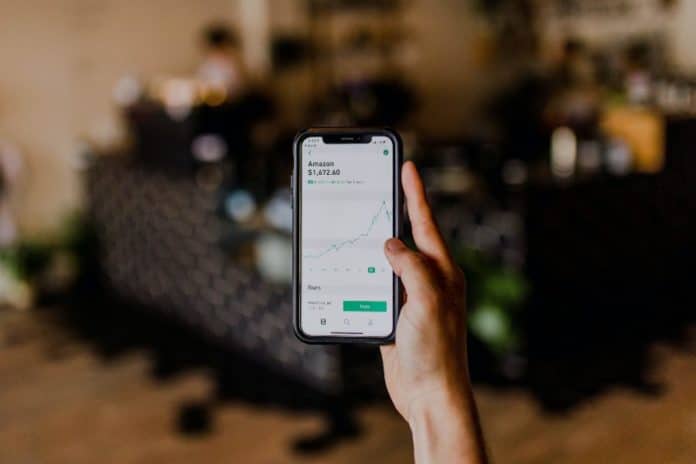 Over the past years, the emergence of buy now pay later services have dominated payment technology worldwide.
There are many payment schemes that allow you to shop online or in-store then pay later. One of the payment schemes that is most popular is Afterpay.
Afterpay was first introduced in 2015 in Australia. However, Afterpay has gained popularity and acceptance in many other countries, including the U.S.
The service allows you to buy goods and pay later with no interest rates attached to the purchase price.
Afterpay allows you to pay for only 25% of the installment on the purchase of the product. You then pay the remaining amount in smaller installments made every two weeks.
With continual use of Afterpay, you guarantee yourself an increased spending limit. If you want to know more about Afterpay, you're definitely in the right place.
How To Increase Your Afterpay Limit
When using Afterpay, the maximum amount you can spend on a single transaction is $1500. The outstanding account limit is $2000, but the transaction limit varies from store to store.
When using Afterpay for the first time, your expenditure is limited. But with time, your spending limit increases. Below are some ways in which you increase your Afterpay limit:
1. Length of time that you have used Afterpay
The amount you can spend as an Afterpay user depends on how long you use it. If you are a new user, your spend limit will be lower.
However, if you have been responsibly using the platform for a long time, your spend limit increases. Responsible use of the platform involves making payments on time and rescheduling payments when you cannot pay on time.
2. Pay all Afterpay bills on time.
Payment history affects your spend limit. Many payment factors have an impact on your spending limit. Such factors include;
Making payments late

How frequently do you submit payments late

Frequency of decline of scheduled payments on your account
The factors given can adversely affect your spending limit. However, to increase your Afterpay limit, ensure that you make all scheduled payments on time.
In addition, you can even pay your installments ahead of time or even clear up all the remaining installments at once.
3. Your estimated account spending limit.
To qualify for Afterpay, one of the requirements is that you have an eligible credit or debit account. The amount you can spend with Afterpay is an estimate of the spending limit obtained from your account.
How you use your account determines the spending limit on Afterpay. If you have a high spending limit in the account, then your Afterpay limit may as well increase.
4. Attach a credit card
To increase your Afterpay limit, attach a credit card to your account. A credit card increases your spending power, thus increasing the Afterpay limit.
What Are Some Of The Benefits Of Using Afterpay?
You can never go wrong with Afterpay. It has numerous advantages that allow you to shop comfortably. The benefits of using Afterpay are;
No interest
With Afterpay, there is no interest attached to the product's purchase price. You have to pay 25% upfront on buying the product.
You pay the remaining amount in small installments made every fortnight. The only time you might be required to pay extra fees is if you delay paying the remaining amount.
Easy account management
The Afterpay app is available on both Android and iPhones devices. The sign-up process is easy.
To see your account information and any upcoming orders or payments, all you have to do is sign in to the Afterpay App or website.
Afterpay also reminds you of upcoming payments and how much you expect to pay. This ensures that you don't overdraw funds. In addition, Afterpay allows you to check your spending limits.
Advance payment
Afterpay allows you to pay your installment before the due date free of charge. This enables you to avoid extra charges accrued from late payments.
With Afterpay, you can even pay the remaining installment in full without necessarily waiting for the repayment date.
Security is assured
Afterpay is a secure, compliant service provider. It is PCI DSS Level 1 certified the best payment security in existence.
This means that your personal information, account details, and other data are safe with Afterpay.
Deductions are automatic
To ensure you repay installments despite being offline or busy, Afterpay makes automatic deductions. A quarter of the amount you're required to pay gets deducted from your debit or credit card.
No need for advance sign-up
When making in-store purchases, you don't need to have an Afterpay account before the purchase. If the store is a selected retailer, you can choose Afterpay then sign up later.
Earn rewards
Frequent shopping using Afterpay and paying installments in due course allows you to enjoy the benefits of the Afterpay Rewards program.
The rewards include discounts at selected stores. In addition, Afterpay can allow you to pay the first quarter payment two weeks after buying goods than paying for them immediately.
No credit checks
Afterpay doesn't perform credit checks on you. If you meet the requirements of having an Afterpay account, then you are good to go. The requirements are that you should be at least 18 years old and have a working credit or debit card.
Here Are Disadvantages Of Using Afterpay
Despite having many benefits, using Afterpay also has its downsides. The advantages outweigh the disadvantages, but it's important to know what you're getting yourself into. The disadvantages of using Afterpay are;
Charges on late payment
If you fail to repay the remaining installment at the required time, you incur a late fee charge.
The charges for late payment are $10 for missing payment. If you don't pay for over seven days, you incur an extra charge of $7.
For purchases under $40, you incur a late fee charge of $10 only, and for more costly payments, $68.
With Afterpay, the late fee does not accumulate. Therefore, the charge you get from paying late will never be more than 25% of the initial amount of purchase.
Decline of purchase
Afterpay may decline your purchases based on different factors. The factors include the orders you have made before, existing payment plans, and funds in your account.
There is a 10% chance that your purchase could get declined. It is essential to check your Afterpay eligibility before going on a shopping spree.
Limited financing options
Afterpay has fixed payment criteria. You pay a quarter on purchase, then pay the remaining amount in installments.
If you require more time to pay off the purchase, you should consider other finance options.
Resort to impulse buying
Due to interest-free terms, you may get tempted to overspend. Easy credit leads to impulse buying, thus more expenditure that you would have avoided.
Useful Tips You Should Know When Using Afterpay
To avoid falling into financial trouble, here are a few tips that you should have in mind when using Afterpay.
Reschedule payments
Afterpay allows you to reschedule your payment to up to five days if you cannot pay on time.
By so doing, you can avoid penalties incurred from late payment. Keep in mind that you can only use the option thrice a year.
You should notify Afterpay before shifting your payment ahead. You keep your account from harmful activity apart from escaping late fee charges by doing so.
Link your Afterpay with a debit card
Linking a debit card to your Afterpay rather than a credit card ensures that you are spending money that you already have.
A debit card ensures that you pay the installments manageably. In addition, you avoid extra charges made on your credit card.
Using a credit card to pay Afterpay is risky. Some credit cards have a high-interest rate attached to them despite Afterpay being interest-free. Therefore, choosing a debit card over a credit card is wise.
Always stick to your budget
Afterpay ensures that you don't spend more than you can afford. Despite that, it is always essential to have your budget. Your budget allows you to calculate how many purchases you can afford at once.
A personal budget is essential for planning. It enables you to set aside funds for bills, expenses, and savings. You can spend the remaining amount on Afterpay.
Conclusion
Over the years, Afterpay has gained popularity, especially with the younger generations. The service is best suited for you if you intend to make frequent and smaller purchases. When using Afterpay for the first time, your spending limit is low, but your spending limit grows immensely with time.
Afterpay advocates for responsible spending. If you lack discipline, you may spend more than you can afford or even incur charges from late payment.
Afterpay is undoubtedly the best payment option in existence. There are plenty of advantages that come with Afterpay. Despite having some disadvantages, it is safe to say that Afterpay is an excellent choice for you.