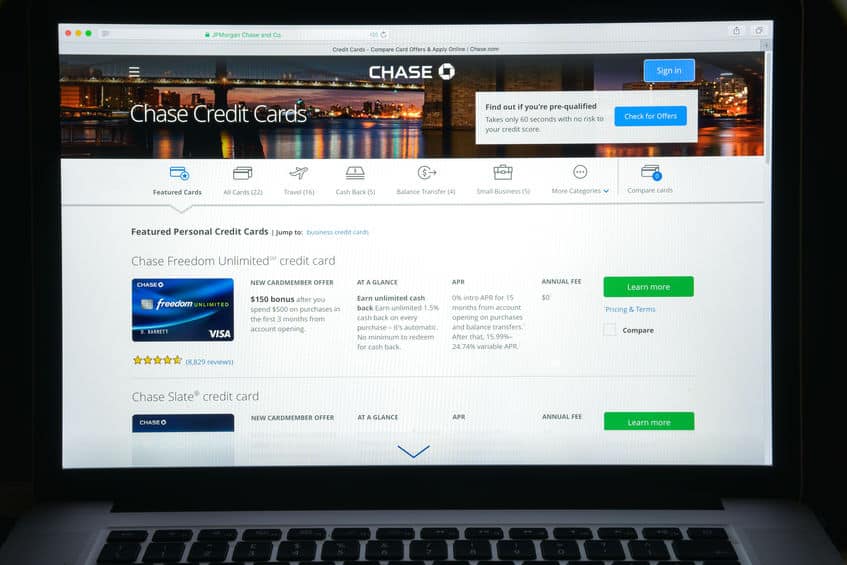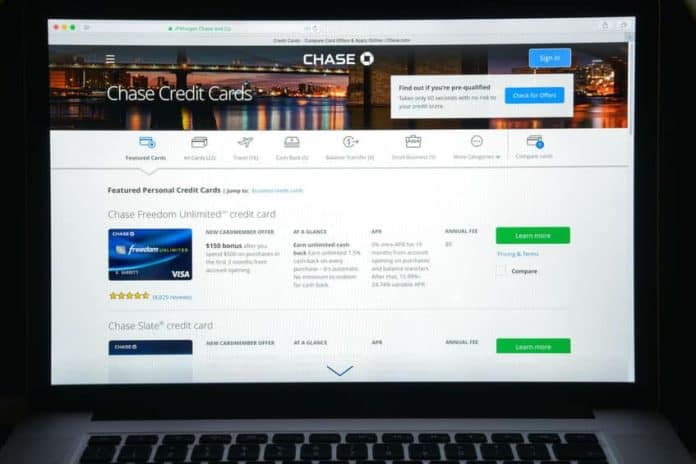 Did you recently get a new Chase credit or debit card? Your first step should be to activate it. You can do this over the phone or on the web. It's a quick and easy process that only takes a few moments. Let's go through all of the necessary steps in order to get your new Chase card fully activated.
How to Activate your Chase Credit Card or Debit Card Online
Log on to the Chase Card verification website. If you already have an account, sign in. If you don't, you will be required to follow the steps to create one.
Click on "My Accounts" and select the credit card you want to activate. You will then be asked to activate your card. Click the button and your card will be activated.
If you want access to special perks, such as a 5 percent cash back bonus or airline miles, click on "Card Benefits." Your list of perks will appear.
Remove the sticker and sign your card. You may wish to write "See ID" on the signature line. This will provide an extra layer of security for your card.
How to Activate by Phone
You'll find the activation phone number on a sticker attached to the front of the card. Also check the back of your card for the customer service number.
Always use the same phone number that you put on your Chase card application. In order to forestall identity theft, Chase will compare the number you are calling from with the number you gave on your application.
You will be asked to speak or dial your Chase credit card number, the last 4 of your Social Security number, date of birth, and the personal identifying questions that you answered when you filled out card application.
These personal identifying questions may be along the lines of "mother's maiden name" or "What middle school did you attend?"
If you are calling from a different number than the one you gave on your application, you may likely be asked more security questions to verify your identity.
You will then be asked whether you want to activate your 5 percent cash back bonus. Chase offers you this bonus but it must be activated once every 3 months. When you are asked if you want to activate your bonus for the current quarter, reply yes or no.
Your card will now be activated. You can remove the sticker and then sign your card. If you want to be extra careful, you can sign "See ID" on the signature line.
How Long Does it Take to Activate?
The activation process online or by phone should always be instantaneous. Your card should be activated for use the second you complete the procedure.
If you experience any problems with activation, you can call the Chase card customer service hotline at 1-800-432-3117.
How do I Know if My Chase Card is Activated?
You will know immediately if your card is activated by paying a visit to a Chase bank ATM. You can also make a quick and inexpensive purchase on any online site. If you encounter any problems, call the customer service line listed above. You can also visit the Chase website for help, or visit your local Chase Bank branch during regular bank hours.
The Bottom Line
Online credit card use is becoming the new norm in the modern age. The easier you can adapt, the sooner you can take advantage of it. Activating your Chase credit card or debit card is a quick and easy affair. Using these handy steps will get your card up and running in no time.