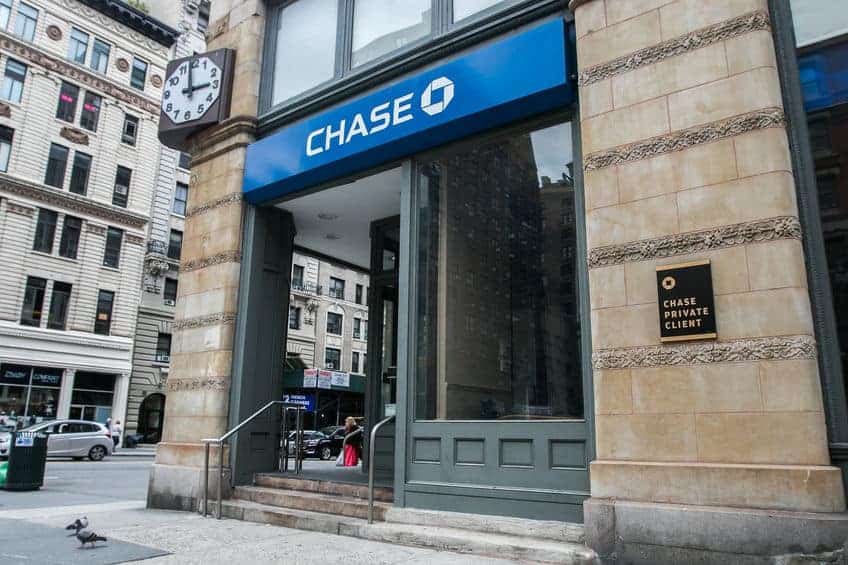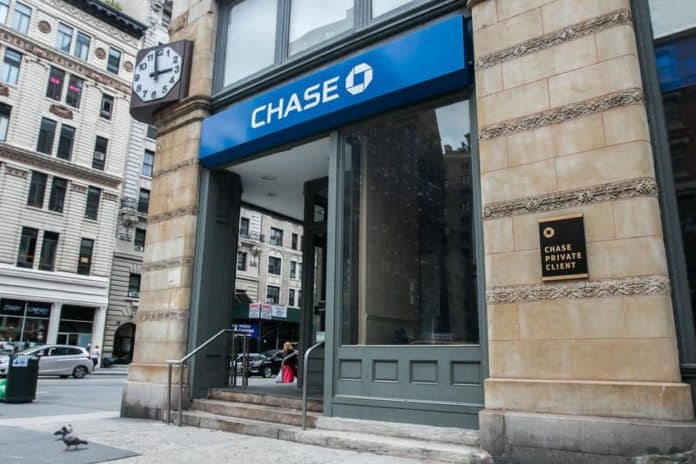 Do you have a checking account with Chase Bank, aka, "JP Morgan Chase Bank?" If yes, then you must learn about your Chase Bank Routing Number. Your account number may be delivered to you directly via an email message, but not your routing number. You need to source your routing number yourself.
So, it's critical to know your JPMorgan Chase routing number. You can never decipher when you will need it the most and how urgent you would need it. It's required for domestic wire transfers, sending money, bill payments, and other transactions. Routing numbers for wire transfers are different than swift codes as those are required for international transfers. In this post, you will find out where to look for the routing number of different Chase bank locations without stress.
The Meaning Of Routing Number
It would be unwise to discuss and list a couple of routing numbers here without actually defining the term. So before we proceed, let's explain what a routing number is for proper understanding and appreciation of the term.
A routing number can also be called "ABA" number. The full meaning is the American Bankers Association number. Now, if you look at your Chase Bank routing number carefully, you will discover nine digits. But keep in mind that the routing number for JPMorgan Chase Bank in Arizona is entirely different from the one in Florida. In short, you will notice that different locations have separate routing numbers.
Another thing you need to understand is that the routing number differs from one bank to another, even if it is the same location. For example, Chase Bank's Florida branch's routing number is different from the Bank of America's Florida branch's routing number.
Again, everyone that's operating an account in a bank uses the same routing number for that location. For instance, if you have an account with Chase Bank and wish to transfer money to Florida, using the bank's routing number, you don't need to start looking for a routing number particular to your bank account number. Your bank account number might be different, but the routing number isn't. In other words, the routing number for Florida is for all customers who have their accounts in that branch.
That's why financial institutions don't send routing numbers to their customers alongside account numbers. You have to look for the routing number yourself.
What do the nine digits (routing number) tell you? When you are transferring money to a client or seller, the routing number provided will tell you where the transaction is going to be processed.
Also, what determines your Chase Bank nine-digit routing number is where you opened your account. If it was in Florida, that's what your routing number would be. You also need to know that Chase Bank does have 24 different checking routing numbers spread across the USA. The idea is to help Chase customers keep their bank accounts and transactions more organized.
Uses of Chase Bank Routing Number
Whether Chase Bank or Bank of America, routing numbers serve the same purposes. They are unique to banks and help to ensure financial transactions from one bank to another are handled without issues.
So what are the uses of routing numbers? If you are thinking of performing any of the following transactions below, then you certainly would need a routing number from your bank.
Make payment in check
It is used for payments such as pension or salary to be deposited in your account.
Initiate ACH or wire transfer payments to individuals in the United States of America.
So these are the uses of a routing number. They are particular to banks and needed for smooth transactions.
Chase Routing Number: What Do The Digits Mean?
You will discover the different routing numbers for Chase Bank shortly. But the question is, what do the digits that make up the routing number imply?
Let's start with the first four digits of the routing number. They are known as the Federal Reserve Bank identifies.
Next is another set of four digits. These four digits identify your bank, such as the checking account number or savings account number the digits are assigned to identify.
Finally, we have the last digit. Routing numbers consist of nine figures, so we have just one digit left. The last digit of the routing number is known as the "check digit." It's calculated via an algorithm and helps to validate the authenticity of the other eight digits of the bank's routing number.
Chase Bank Location And Routing Number
So, if you are searching for the Chase Bank routing numbers, search no more! Below are the different locations of Chase Bank and their respective routing numbers.
| | | |
| --- | --- | --- |
| | Chase Bank Location | Chase Bank Routing Number |
| 1. | Arizona | 122100024 |
| 2. | California | 322271627 |
| 3. | Colorado | 102001017 |
| 4. | Connecticut | 021100361 |
| 5. | Florida | 267084131 |
| 6. | Georgia | 061092387 |
| 7. | Idaho | 123271978 |
| 8. | Illinois | 071000013 |
| 9. | Indiana | 074000010 |
| 10. | Kentucky | 083000137 |
| 11. | Louisiana | 065400137 |
| 12. | Michigan | 072000326 |
| 13. | Nevada | 322271627 |
| 14. | New Jersey | 021202337 |
| 15. | New York — Downstate | 021000021 |
| 16. | New York — Upstate | 022300173 |
| 17. | Ohio | 044000037 |
| 18. | Oklahoma | 103000648 |
| 19. | Oregon | 325070760 |
| 20. | Texas | 111000614 |
| 21. | Utah | 124001545 |
| 22. | Washington | 325070760 |
| 23. | West Virginia | 051900366 |
| 24. | Wisconsin | 075000019 |
How To Locate Your Chase Bank Routing Number
Above are Chase Bank routing transit numbers. But for knowledge sake, we will explain the different ways to locate them. The two steps you are about to read are simple. So choose the one most convenient for you.
Locating your routing number on a check
This step doesn't need an in-depth explanation to understand. Your routing number is boldly on every check you have issued. You will find your routing number at the bottom left-hand corner, surrounded by a symbol that resembles a semicolon.
Locating your routing number online
This process is also simple, but it's not as quick as looking up your routing number on a check. Also, you need to follow a few steps to locate your Chase Bank routing number. Here are the steps below:
Step 1: Visit www.chase.com and login to your account. If you're yet to register, make sure you do so right away.
Step 2: Next is to click on the "See statements" icon. You can open any of the statements in PDF format. Your account number is on this page. It's usually written in the top right-hand corner.
Step 3: Now, fill in the last four numbers of your account number to get your routing number.
You can either check the numbers provided or use the steps highlighted to get your number. Alternatively, if you are still uncertain, you can visit your local branch during regular Chase banking hours for more information. Understand that these numbers are relevant for a smooth transaction and you never know when you would need them the most.