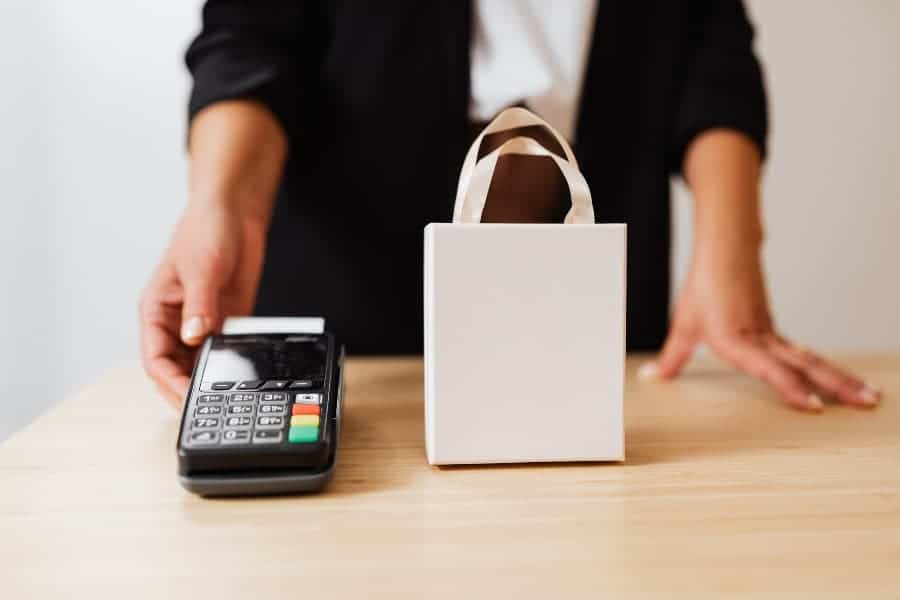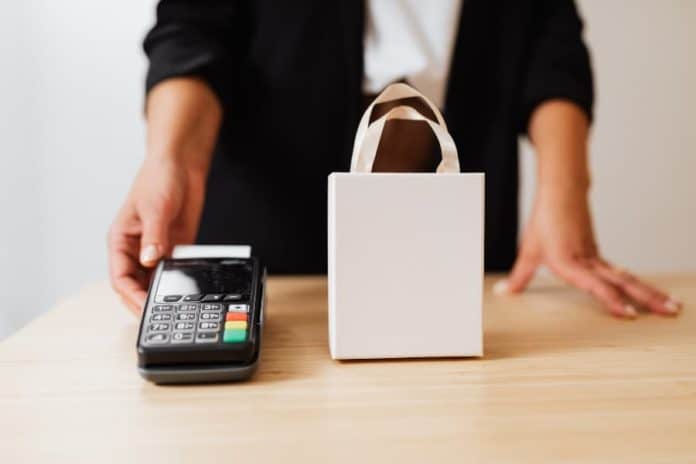 The cashback feature has been a blessing in disguise to customers. How? Customers no longer have to spend hours in a retail store to buy items and still visit an ATM to grab some cash after leaving the store.
These two activities are quite time-consuming. Additionally, you might waste too much gas and incur high bank charges (if you eventually used an out-of-network ATM).
Now, you can purchase items and even get physical cash simultaneously. It saves you from wasting precious time at an ATM.
However, not every retail store offers cashback. Here's what you need to know about CVS cashback.
Does CVS Give Cash Back?
Yes, CVS is one of the retail stores offering cashback. And they have been offering the service for a while now. But like other retail stores, CVS cashback has a limit.
The cashback limit is $35. You cannot withdraw more than this amount per transaction. There is also no purchase limit. In other words, you can get cash back for buying an item worth a penny.
CVS only wants you to buy an item and make a payment using your debit or Discover credit card. They don't accept personal checks or any other credit card.
Furthermore, CVS' cashback service is available in all their stores across the country.
Does CVS Make Money From Cash Back?
Many stores offer cashback to help lure customers. And it is working for them. They help customers by providing physical cash they plan to withdraw at an ATM. Cash-back also enables customers to avoid out-of-network ATM charges.
By offering cash back, retail stores also make little profit from shoppers. But they don't charge as much as out-of-network ATMs do.
Excitingly, CVS is quite different in this regard. They don't charge customers to request cashback. Just purchase any item, and you can use the cash back option. The only turn-off for most people is that one can only get a maximum of $35 per transaction.
A Handy Tip: Cash-back is only suitable for people looking to withdraw a small amount of money. If you want to withdraw thousands of dollars, you have to use the ATM.
Does CVS Cash Bach Have A Purchase Limit?
No, CVS' cashback doesn't have a purchase limit. You can request cash back regardless of your purchase.
However, in most retail stores, the case is different. They set purchase limits, which customers must meet before accessing the cashback feature.
How To Exceed CVS Cash Back Limit
CVS's cashback limit is $35. But you can walk out of the store with more than $35 in your pocket if you wish to do so. So, how does this work?
The limit per transaction is $35. But the good thing is that CVS doesn't have a purchase limit.
Now, let's assume you want $105 cashback. In this case, you have to initiate three different transactions. And you have to pay with your debit card or Discover Card.
Using the same technique, if you want $140 cashback, you have to conduct four transactions and pay with your debit card.
Another way you can exceed the $35 cashback, probably getting $140 or twice this amount, is by going to another store. If you want $280, you can conduct four transactions in a CVS store and do another four in the next CVS store you visit.
A Handy Tip: You can conduct any number of transactions you want in a CVS store. Just understand that the more transactions you complete, the more time you will spend in the store.
So, if you have the time to spare, complete your multiple transactions and leave with the desired amount you were planning to withdraw from an ATM.
How Much Is CVS Cash Back Fee?
The good news is CVS doesn't request a cashback fee. It is free for all customers, provided you make a purchase. Another interesting thing is there's no purchase limit. You can even buy an item worth a penny or a dollar and still qualify for $35 cashback.
The major thing that qualifies you for cashback is a purchase. You can also conduct multiple transactions to increase the amount you'll receive via cashback.
CVS cashback is not just a marketing strategy the company uses to attract customers. It is a good gesture beneficial to customers too. They want you to save time and avoid high out-of-network ATM charges.
Does CVS Cash Back Work With Credit Card?
If you're using Discover Credit Card, yes, you can do cash back at CVS. Other credit cards won't work. The Discover Card boasts a "Cash Over" option, allowing customers to receive cash backs on purchases.
So, with the Discover Credit Card, you can receive a cashback of $120 within 24 hours. But keep in mind that CVS has a cash back limit, which applies to your Discover Credit Card.
The implication is that you won't get $120 per transaction (which the Discover Card normally offers) but $35. The only interesting thing is you can conduct multiple transactions and get more cash anytime you step into a CVS store.
Does CVS Offer $5 Cash Back?
Yes, they do. You can request cashback in any denomination you want, and CVS will grant you.
As explained earlier, the maximum cashback CVS offers is $35 per transaction. Thus, you need to do multiple transactions if you want more cash.
Conclusion
Does CVS give cash back? Yes, they do. And you can request cashback on any purchase you make. In other words, there's no purchase limit. Additionally, CVS cashback doesn't attract any fees. It is free but keep in mind that the maximum amount you can get per transaction is $35.
However, you can get more than $35 from CVS, but you have to conduct multiple transactions. You can buy any item you want, as it doesn't matter whether it costs a penny or more. Just make a purchase and take advantage of the CVS cashback.
Additionally, you can also request for any denomination you want. You can get as low as $5 from CVS.