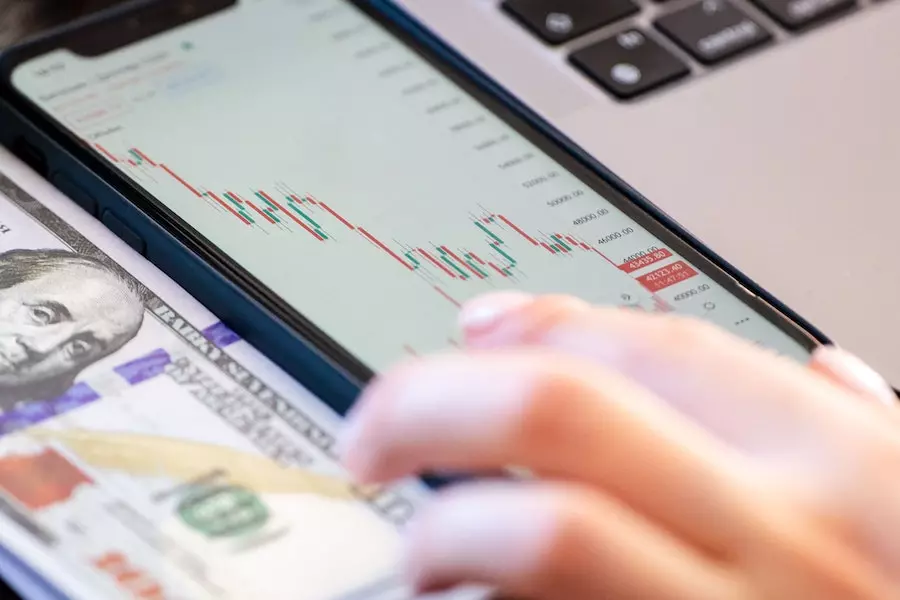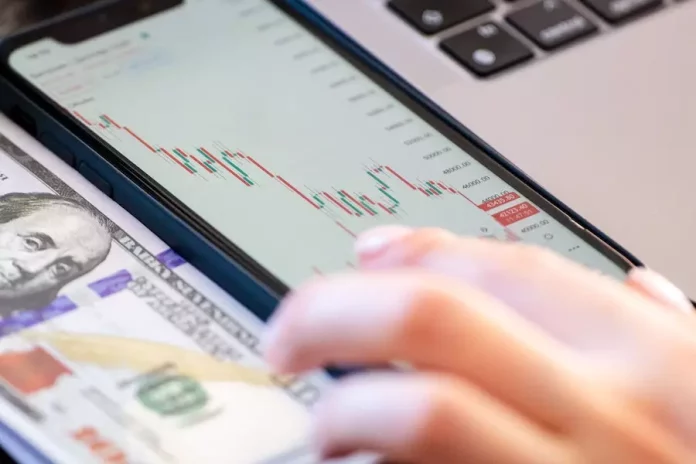 Taking the right decisions in any investment opportunity largely determines the success of that investment. Forex trading is no exception to this rule. This article looks at one of the best forex brokers with the opportunity to use popular trading platforms — MTrading, and how one can decide on the right trading platform to use.
Your trading success largely depends on your broker. Yes! Getting the right brokerage partner is a step in the right direction for a novice trader. This is because you will need someone that can actively monitor the market and lay down predictions that help you boost your income portfolio.
Conversely, a bad brokerage partner spells doom for an investor, be it a seasoned investor or a greenhorn. In light of this, a question begs an answer: How do I choose the right forex trading platform and the right brokerage partner? You need not look any further. Below are some of the factors to consider when searching for the right trading platform.
License And Regulation
When considering an online trading platform, it is of utmost importance that your broker is licensed to offer brokerage services. Additionally, such a trading platform should be a member of an independent regulatory organization. This allows for enhanced security of funds and protects your interests in your investments. 
The Trading Platform's Economic Calendar
Having an economic calendar is very important for forex traders, as it provides them with their daily run-down of news, as well as predictions of the impact of various economic situations on the position of the financial markets. 
With platforms like the MTrading forex platform, be rest assured that you are in safe hands. The trading platform offers up-to-date news and information regarding various economic situations and how the markets move, that help you make more informed decisions on your positions in the market. The trading app ensures that its users are not left behind in the economic whirlwind, and are kept abreast of situations that may significantly alter their trade positions for good or bad.
Education
Undoubtedly, constant on-the-go learning and excellent research are what aid any investor in the financial markets. Therefore, a good forex trading platform should have an adequate educational center that includes several free materials, ranging from educational e-books to free videos and other relevant materials.
At MTrading, we have underscored the importance of constantly updating your knowledge of the financial markets. This is why we continue to provide invaluable market insights, commentaries, articles, and generally helpful tools and information that help our esteemed users in making favorable financial decisions. The greatest empowerment is education, and MTrading's educational blog proves that.
Deposits And Withdrawals
A good forex trading platform should enable hitch-free and quick transactions. Various trading platforms offer a ton of payment options, but in identifying a reliable platform, such a platform will grant its users a robust selection of payment options. This would include bank cards, wire transfers, as well as a ton of e-payment systems.
MTrading forex platform offers its users a robust and healthy payment system, backed by seamless transactions and a withdrawal system that lacks complications. The web trading platform is thoroughly committed to ensuring that its users experience speed and convenience with every deal undertaken. 
Execution Speed And Policy 
Indeed, good strategies and permutations can easily be undone by lackluster executions. You must sign up with an online trading platform that aids its investors in reaping maximum benefits. 
At MTrading, we value the quality of our execution. While we ensure that our executions are done on time, we also ensure that our executions are done with no slippage, no re-quotes as well as no price rejections at every given period.
Leveraged Trading
Leveraging on the forex market enables the trader to gain a significant amount of control on bigger market positions by staking a much smaller margin amount. This technique is usually known as a "double-edged sword" because it can enlarge your returns, but so amplify your losses. Therefore, you need to engage with a veritable online trading platform that understands the need for flexibility in such trading positions.
MTrading offers a flexible leverage option, including fixed margin requirements overnight or during weekends.  The platform also offers a unique level of security against negative balances that ensures your bank account is not significantly hit adversely.
Tradable Assets
Another significant factor to consider when choosing a suitable trading platform is the tradable Assets that are offered by the online trading platform. 
Although more tradable assets indicate higher trading opportunities, it is also important to ensure that the broker aids you in attaining your investment objective. Typically, a reliable broker will give a ton of lucrative assets. This may range from currency pairs to commodities, to indices, etc.
Account Types 
Different trading platforms usually cater to different trading needs and goals. Therefore, there must be a consensus —between you and the online trading platform— as to the general objective of your investment plans. 
For instance, there are several types of forex accounts, which include standard, mini, micro, and managed accounts. Each of these accounts tends to the personalized needs of the individual investor. Therefore, any online trading app must offer a variety of flexible accounts that will meet the needs of several customers.
Reviews
Reviews are infomercials that give brief insights as to what should be expected when dealing with a particular broker. However, reviews that are gotten from real-time clients are reviews that should be studied.
Photogenic reviews usually indicate reliability and efficiency on the part of the broker. Conversely, it may hint at a forex scam that such a broker may be trying to pull off. 
For example, the MTrading online trading platform success stories speak for themselves. Their customers have nothing but admiration for their work ethic.
Customer Service
Finally, a reliable web trading platform typically encompasses an efficient customer service team. They ensure any concern or fear regarding deposits and withdrawals and allayed, or any area that may obstruct the seamless running of the platform. 
In an ideal situation, such a customer service team should be available 24/7, professional, courteous, friendly, and very responsive.
Final Words
Choosing the right forex trading platform requires a fair amount of diligence and research on the part of the investor. At MTrading, our customers are of the utmost importance to us, and we strive to ensure that funds deposited in our care are secure and maximized to their full capacity.