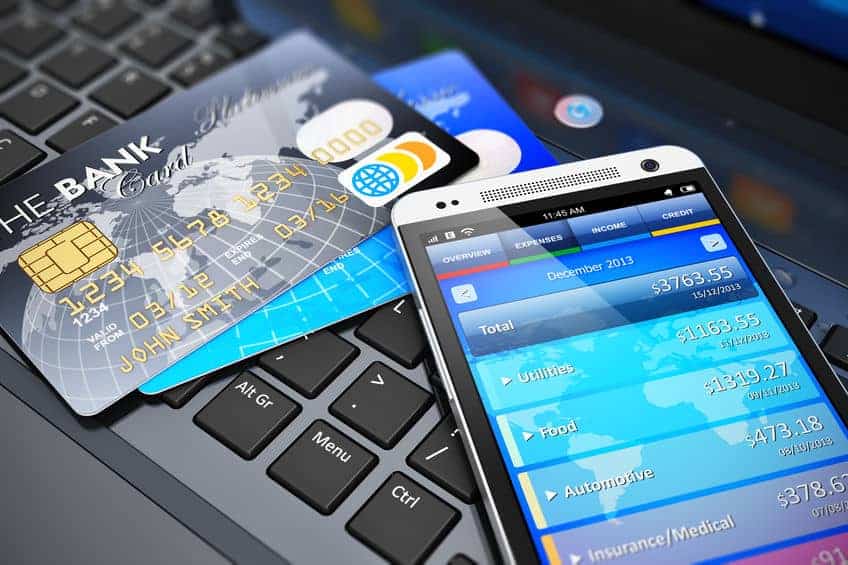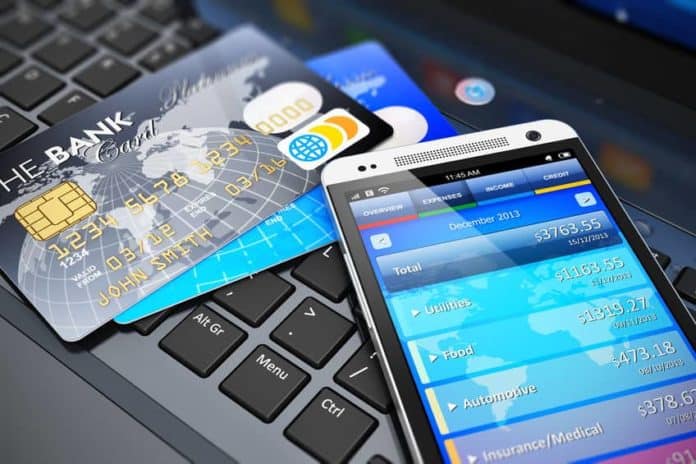 Have you recently received a new Chase credit or debit card in the mail? The first thing the company will ask you to do is to verify your card. This is a quick and easy process that can be completed online in a matter of minutes.
How to Verify Your Chase Credit Card or Debit Card Online
The first thing you need to do is visit the official Chase card verification website located here. On the next page, you will receive a message that says, "Please sign in to confirm you've received your new credit card."
Chase.com/VerifyCard Instructions
If you already possess a Chase bank account on the web, just enter username and password to log in. Otherwise, you will need to make a new account for your card.
Click on "Not Enrolled? Sign Up Today" to go to the registration page. You will be asked to provide a number of details. You will have to choose a user name and password.
Once you have chosen them, make sure to write them down so that you won't forget them. Enter them into the Chase.com account log in and you're done.
Once you have signed in, enter your credit card info and select the specific card you are registering from the choices that are listed. You will then enter your "Confirmation Code", also known as a Chase card activation code.
You will be asked to provide more details. After you have done so, click "Finish" and you are done.
How to Verify and Confirm by Phone
You can also activate and verify your card over the phone. Just call the Chase card activation number at 800-432-3117. Follow the prompts that will trigger the activation of your card.
The Bottom Line
Registering your Chase credit card or debit card over the phone or web is a quick and easy process. Following these easy steps will have you registered and ready to use your card within a matter of minutes.
If you experience any trouble while attempting to register your card, you can call the toll free customer service line at:
United States: 1-800-432-3117
TTY: 1-800-955-8060
Global: 1-302-594-8200
Alternatively, you can visit your local Chase Bank branch during standard bank hours for further assistance.