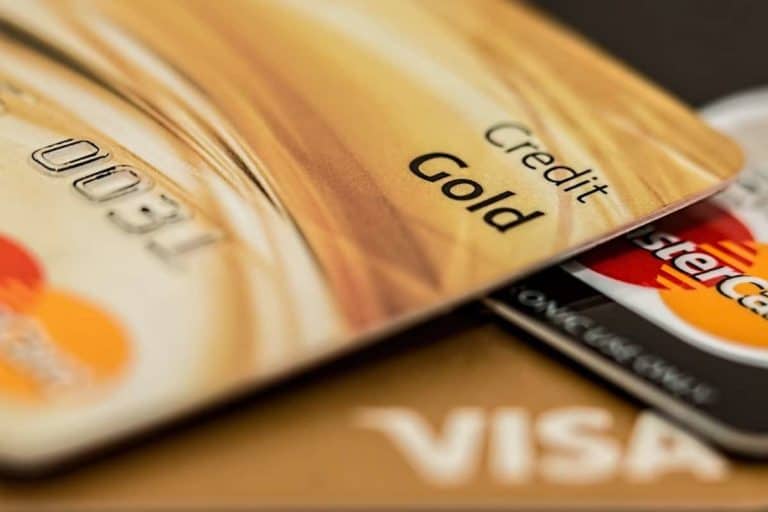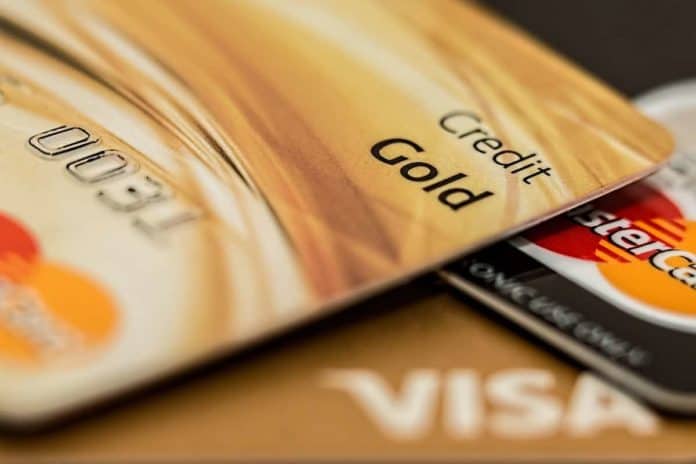 Choosing the perfect credit card is easier said than done.
It requires a good understanding of your reasons for wanting one, how it's going to be used, and which credit card provider is willing to accept your application. Each variable plays an integral role in your thought process and your ultimate decision.
Some individuals will be looking to make a significant purchase, while others are just trying to improve their credit score. There are so many situations that can make credit cards a necessary option for your financial situation.
However, it is crucial to understand what to look for before picking the right credit card.
Assess Your Credit Score
Before doing anything else, it is essential to go through your credit report. This includes understanding your debt, what your credit score is, and what you can do to make improvements. These details will matter when you go to apply for a new credit card.
It is smarter to be aware of this information before beginning the application process. You may end up getting denied unnecessarily. Remember, your credit history will dictate your approval chances and what type of interest rate/credit limit is set on the card.
An individual who is doing well when it comes to their income and credit history will have a much better opportunity when applying for a credit card of their choice. On the other hand, those who don't have both of these factors will have fewer options.
While the credit score is going to matter, it's important to understand credit card providers don't usually list these requirements out in the open. They have criteria in place that will dictate who is approved and who is not.
Tips for Choosing the Right Credit Card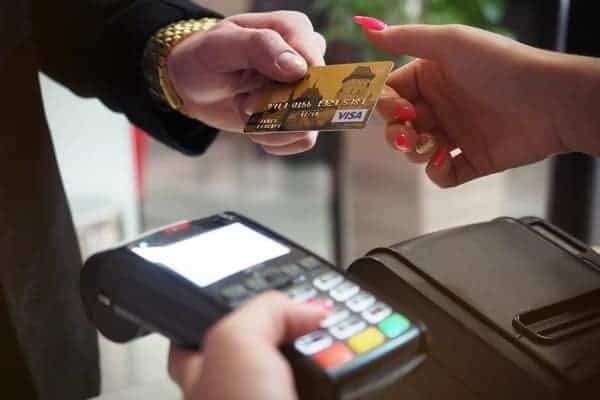 Now that there's a clearer understanding of what credit card applications entail and what providers are on the lookout for, it's time to determine your perspective in all of this. You will have to go into this process with a focus on choosing a credit card that works well for your particular situation.
You will have quite a few options to choose from, and what works for someone else may not be ideal for you. This is why it is not about going with what everyone else is choosing!
1. Secured Credit Cards For Poor Credit
If you are dealing with a lower credit score, you are advised to move forward with a secured credit card. This type of credit card's premise is to have some form of refundable deposit on the account when you apply. This makes it easier to gain approval because you are reducing the risk on the issuer's end.
For the most part, this is done right away, and the issuer holds onto the deposit as a match for the limit on your credit card. For example, let's assume you want a credit limit of $2,000 on the credit card. You would have to set a deposit of the same amount. If the credit card payment isn't made at the end of the month, the issuer can go to that deposit amount and take out what they need.
This is ideal for those with poor credit because it makes it easier to gain approval.
If you choose this type of card, please make sure to look for something that has a grace period, a low annual fee, and access to the leading credit bureaus.
The same factors apply to those who are just trying to get started with their credit history and want to make sure they are beginning with a safer option. If you have no credit, this is a lot easier to gain approval for, and that helps when you don't have much to show to the issuer.
2. Find the Right Rewards And Benefits
This is one of the critical factors to think about when choosing the right credit card.
Standard credit cards are going to be the same whether you go with one issuer or the next. This means they will have a set limit, and that is all you are going to get. However, there are other issuers that up to their game a little bit.
This is done through the presence of rewards and benefits, including cash back credit cards.
The idea is you will get a reward for using the credit card, usually points. These points will add up, leading to some form of benefit, whether it is cash back rewards or something else.
Several different options come with this type of credit card. You might get cash back rewards each time a purchase is made, while others might give you a set rewards program with points. This means you earn points and can buy items for free through the rewards program similar to Air Miles.
Other issuers prefer giving co-branded credit cards where you can earn points to use with a specific company. This could be an airline or even retail stores depending on the partnership.
3. Know What You Are Going To Buy?
This is a critical detail many applicants don't think about, leading to making the wrong choice. In general, you will want to know what the credit card is going to be used for. Will it be used for groceries throughout the year? Will it be used to buy equipment for your business?
Each situation will be unique, but you have to know what the expense is going to be for. This is key as it will dictate which credit card you apply for.
For example, suppose you are going to be using a credit card all the time. In that case, it might make a lot of sense to go with a cash back credit card as you will end up earning hundreds, if not thousands of dollars back, just by using the credit card. This is a significant amount, and it will add up.
Suppose you are going to be making a larger purchase. In that case, you may want to go with something that has a 0% annual percentage rate (APR) offer. This type of card will help save quite a bit of money on interest payments as you pay it off.
Many people don't think about these details, which is why they end up with the wrong type of card.
There are many credit cards available on the open market allowing for 0% APR for the first 1-2 years. This is a fair amount of time to allow you to pay off a large purchase with the additional benefit of not having to foot the bill for multiple interest payments throughout the year. This is ideal for those who are on a budget but need a little bit of credit to buy something vital for them in the short-term.
4. Compare Different Issuers
This is a significant piece of advice that has to be kept in mind when finding the right credit card. Many issuers are not as reliable as others, which means you end up having to deal with hurdles that are not worthwhile.
There is a customer service angle associated with credit cards. You don't want to go with those who are going to compromise your sensitive data. By choosing to partner with a reliable name, it comes with the assurance that the credit card will be a good one.
When transactions don't occur as they should or fraudulent charges are made, you can give a quick call, and their team will take care of it. These are essential details to think about when it comes to something as important as a new credit card.
5. Know Your Limit Requirements
This is a mistake that is often made, and it can lead to troubling issues.
Some people will set a lower limit to get approved, but that might not be enough when it comes to purchasing power. If you are going to be pushing the limit, it is better to increase it right from the get-go.
This isn't always possible depending on your credit score, but don't aim low just for the sake of desperation. If your budget allows, get the higher credit limit right now, so you don't have to worry about it later.
Final Thoughts
These guidelines will certainly help when it comes to choosing the right credit card.
Whether it is finding something that is best for your financial situation, customer service-centric, or the lowest interest rate, you have to take your time during this process. It will not always be about going with the first credit card that crosses your path.
Take your time, learn more about each issuer, and then move forward with a specific credit card.