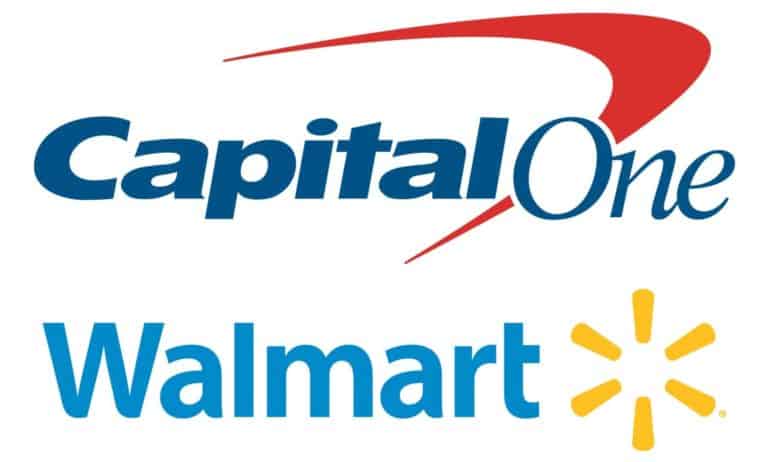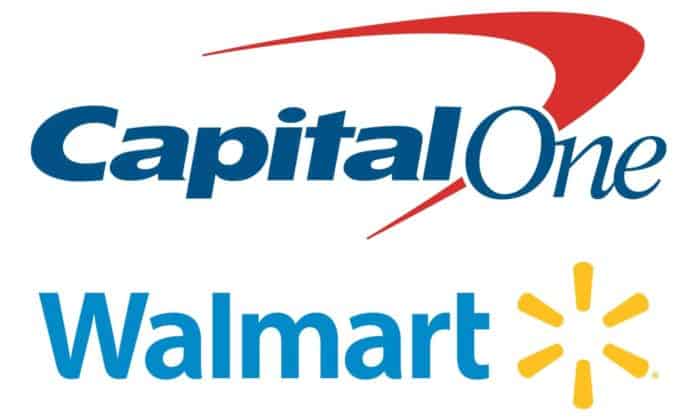 "Keeping up with the Joneses" is a major concern of any multi-billion dollar corporation. This is most certainly the case with Walmart in relation to its main rivals in the industry. As a result, a new level of competitiveness has recently been reached. The company has announced the creation of a powerful new credit program.
Walmart Announces New Venture with Capital One
The new venture by Walmart has recently been announced as a cooperative motion featuring input and collaboration from Capital One. This is a move that sees the company moving into a new position of competitiveness with other major industry giants such as Target and Amazon.
The idea is to create a new credit program that directly targets consumers of these other major corporations. The inspiration behind the move came from the fact that Target and others use these lucrative credit programs to inspire their consumers to shop more at their store even as they use their cards in other locations.
Another, more exclusive, brand of credit will also be launched by the company in conjunction with Capital One. This will be a private label card that is designed to offer select customers the chance to make purchases through the company. With these two lines in hand, Walmart now becomes fully competitive with other major retailers.
Doubling Your Credit Equates to Doubling Your Rewards
One of the most enticing features of the new credit line will be a doubled system of rewards and benefits. In fact, the new credit line offered by Walmart will feature twice the rewards of its previous program that was cosponsored by Synchrony. As a result, the company looks forward to a whole new line of appeal to its fans.
Meanwhile, members of the former program launched in connection with Synchrony will be moved over to the new program with Capital One. The transition has been carefully thought through and executed so as to be as seamless and direct as possible. There should be no issues, technical or otherwise, to hamper the changeover.
Doubling the rewards program is a move that is sure to be met with widespread approval by industry experts and eager customers alike. This is an incentive for customers to use their credit more consistently in line with the opportunities provided by Walmart.
This is a major move in the history of the company precisely for the fact that it comes at such a comparatively late date. However, the fact that Walmart has chosen a major player in the credit card world to partner with shows that it has done its due diligence. It has managed to analyze previous mistakes and profit from them in the correct manner.
An Exclusive Line of Credit Creates New Market Opportunities
Perhaps the most exciting takeaway from this new cooperative venture is the incentive it gives to consumers to use their credit more exclusively at Walmart. The company has long been at the forefront of the new digital age of shopping.
However, it has lost ground to rival retailers, such as Target, Amazon, and others precisely because of its lack of a major credit program. The previous deal with Synchrony was a step in the right direction. However, there were certain flaws in the program that exacerbated concerns about its long term viability.
Thanks to the new deal with Capital One, the retail giant now has a solid footing to offer a line of reliable credit to its customers. The move will be sure to benefit both parties in a mutually satisfying manner, both in the short term and the long.