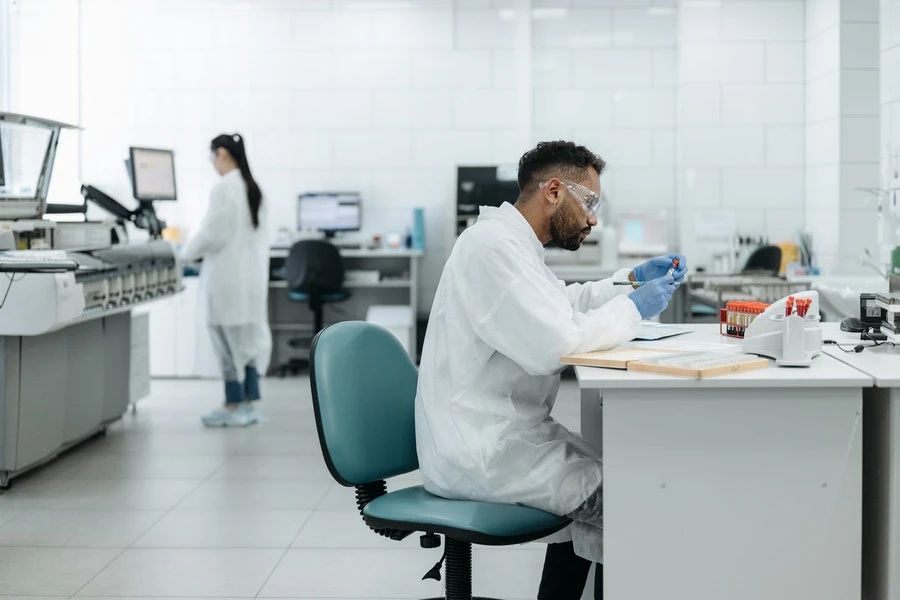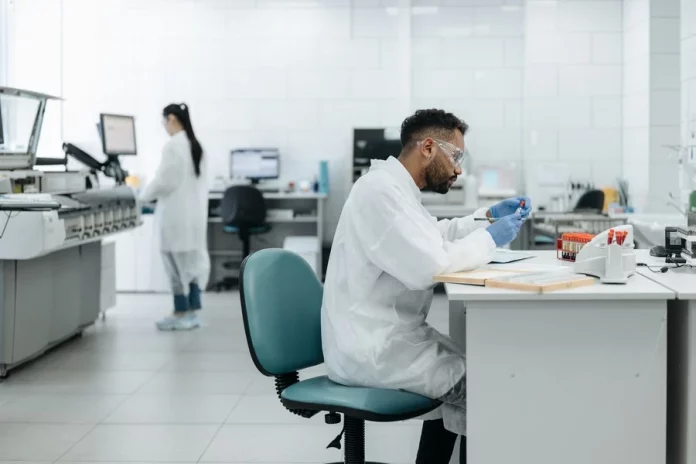 Purchasing medical equipment for your hospital, labs, or personal use is a sensitive task, especially if it's done online. Most people who buy medical supplies online only check the brand name without doing thorough digging about the company selling the product. It would be best to do imperative research before purchasing medical products online since medical care relies on accurate diagnostics and treatment. In addition, it would help if you were cautious because medical supplies are expensive, and one wrong move can incur huge losses. Below are a few factors to evaluate before you order medical equipment online.
Accreditation And License
When purchasing medical equipment online, ensure to use a reputable vendor like Avacare Medical; also, check if the vendor is licensed. A licensed vendor is more likely to have quality medical products than an unlicensed one. To determine if a vendor is authorized, you can research the public records of licensed businesses. Try to see if you can identify the business vendor on the list and if you do not notice their businesses' names, which can be a red flag. Another way to confirm if the vendor is accredited is by checking the Better Business Bureau website. They accredit and rate vendors depending on specific criteria like period of operation, number of complaints, and if they have the necessary licenses.
Refund Or Replace Policy
Even the highest quality medical equipment can malfunction, so it's vital to understand the replacement or refund policy before purchasing medical products online. First, you must contact the online vendor and request a replacement or refund. Some companies don't offer the policy, and you can't return it. This can cost you more than your budget, leading to extra expenses and paperwork.
Set-Ups, Training, And Fittings
When considering medical equipment, it's essential to see the bigger picture. Some online vendors can offer discounts on some equipment. Still, behind the scenes, you should consider who will set up the equipment for you, if they will provide you with training on how to handle the machines, since technology evolves every second, and if they can arrange proper fittings.
When you buy medical equipment from vendors who don't offer set-ups, training, and fittings, you can spend more because the responsibility of setting up can require you to hire experienced people to work on it. The setup process is also complicated, and you can't do it on your own. If the equipment is set up incorrectly, it can lead to injuries and other undesirable outcomes.
Location
It is essential to consider the location of the online vendor as it can impact the purchase in a significant way. Some vendors operate overseas, while others operate locally, depending on the type of medical product you want to purchase. If an overseas vendor sells a product, be attentive to the shipping process as it requires proper authorization to be accepted into the state. Fraud statistics remain high, and a medical vendor should not automatically ship equipment without the necessary approval. If the vendor is local, consider checking if they offer on-time delivery services, which can simplify the transportation process of your products.
Costs
Most people shop for their medical supplies online due to the favorable prices of equipment. You may have a budget you wish to stick by, and the only way to cut unnecessary expenses is by searching for cost-effective vendors. You can also check for vendors with discounts and offers as they can help you save a lot.
It can be beneficial to buy from online vendors if you are a medical supplier who purchases medical equipment bulk. It's the fastest and most effective way, and most clinicians seem to implement this strategy. If you implement the above-mentioned tips, you will experience quality services conveniently.