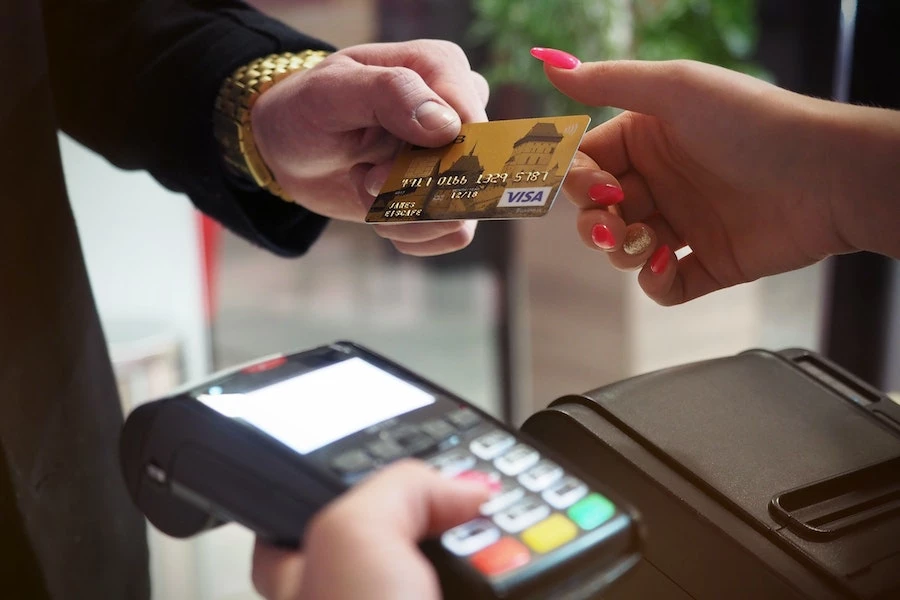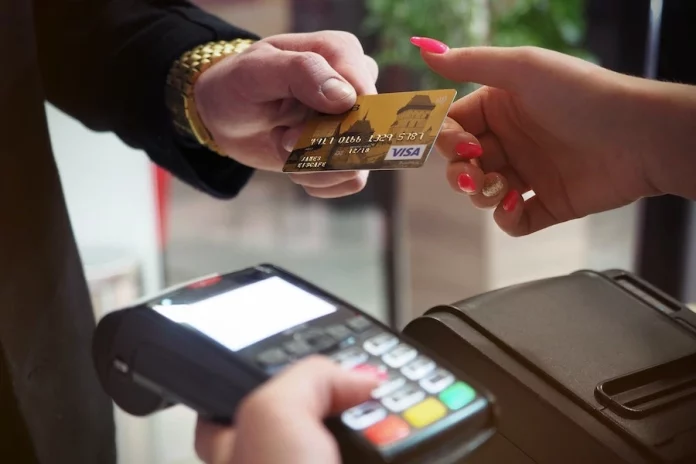 Payment gateways allow businesses to accept online payments from consumer transactions. This service works as a go-between for the consumer and the company. Once payment information gets entered, the portal encrypts the data before securely sending it to a processor.
The best payment gateways are crucial to a business's success in today's e-commerce environment. That's why knowing how to find the best one is essential for all companies, from startups to established multinational corporations.
List Of The Top Payment Gateway Companies In 2023?
Every payment gateway company offers different strengths for businesses to consider. The following options have a proven history of delivering high-quality and consistent results while keeping their pricing competitive.
1. Exactly
This payment gateway delivers an affordable way to accept all major credit cards and digital wallets. It allows businesses to reach global markets with 150+ currencies and fast payouts in the seven major monetary options found worldwide.
With exactly, businesses can migrate between their CMS and carts quickly and seamlessly. It delivers an end-to-end solution, accepts bank transfers, and controls exposure to chargebacks.
By taking a security-first approach, exactly incorporates artificial intelligence-driven checks to process consumer data for businesses to meet or exceed current standards. Companies can set up and launch mass payment campaigns while accessing flexible and intuitive tools that simplify reporting and accounting processes.
It is a fully automated system that offers manageable manual adjustments while maintaining low transaction costs. In return, it is much easier to discover new growth opportunities.
2. Braintree
As a PayPal company, this payment gateway solution makes it easy to accept and process transactions with 130+ currencies. The features received include recurring billing, fraud detection, and international payment support.
The checkout process is specifically designed to reduce cart abandonment. Although it doesn't offer instant deposits, invoicing is possible with integration. Venmo is included, but at a significantly higher percentage than credit or debit cards.
3. Stripe
Although this option is known more for its payment processing, its gateway is one of the top choices to consider in 2023. It's an excellent solutions for companies requiring extensive customization or accepting transactions in person.
The APIs make customizing the point-of-sale solutions a straightforward process with this platform. Businesses can access several features, including setting up subscriptions and creating invoices.
4. Helcim
This payment gateway built itself a reputation for being a low-cost option for businesses. It delivers several features, various APIs for customization, and volume discounts for those that process lots of transactions each month. The price reductions apply automatically as the information processes.
If a company only handles a few purchases per month, the benefits of this platform are less likely to have a positive impact. It works best for those that need more customization and handle large transaction volumes.
5. Merchant One
Unless a business falls into the 2% of applicants that aren't approved, this payment gateway is a reasonable solution for companies that want to rebuild their credit. It's more of a portal, and the contract terms are lengthy. If you decide to go in a different direction, the termination fees are significant.
Cash advances are available for businesses if needed. The structure requires a flat monthly fee with qualified rates for keyed or swiped transactions.
6. Stax
Offered by Fattmerchant, this scalable payment gateway has no interchange fees or markups in exchange for a monthly fee and per-transaction costs. Each business receives a specific rate, which means companies are stuck speaking with a sales rep to get information.
A corded card reader is required for in-person transactions. Additional infrastructure needs must come from a third party.
It integrates with QuickBooks Online for simplified accounting. Several optional packages and add-ons are available to ensure businesses only pay for what they need. It works well for those with a minimum sales volume of $7,500 monthly and plans to grow.
7. Square
This solution delivers several customer loyalty tools that work well for retailers who want to develop repetitive customer relationships. It provides numerous APIs for plenty of customization options. The platform includes employee management tools, including tracking how many hours get worked daily.
Inventory management and other advanced reporting solutions are included, along with instant deposits and invoicing options. Customer service can be challenging, especially since there is no phone support for businesses that run into a transaction issue.
Today's top payment gateway companies can help businesses of any size find solutions that support customer needs. These solutions deliver scalability, efficiency, and affordability in a proven package! Choose the one that best meets your needs today so that your company can continue rising above the competition.