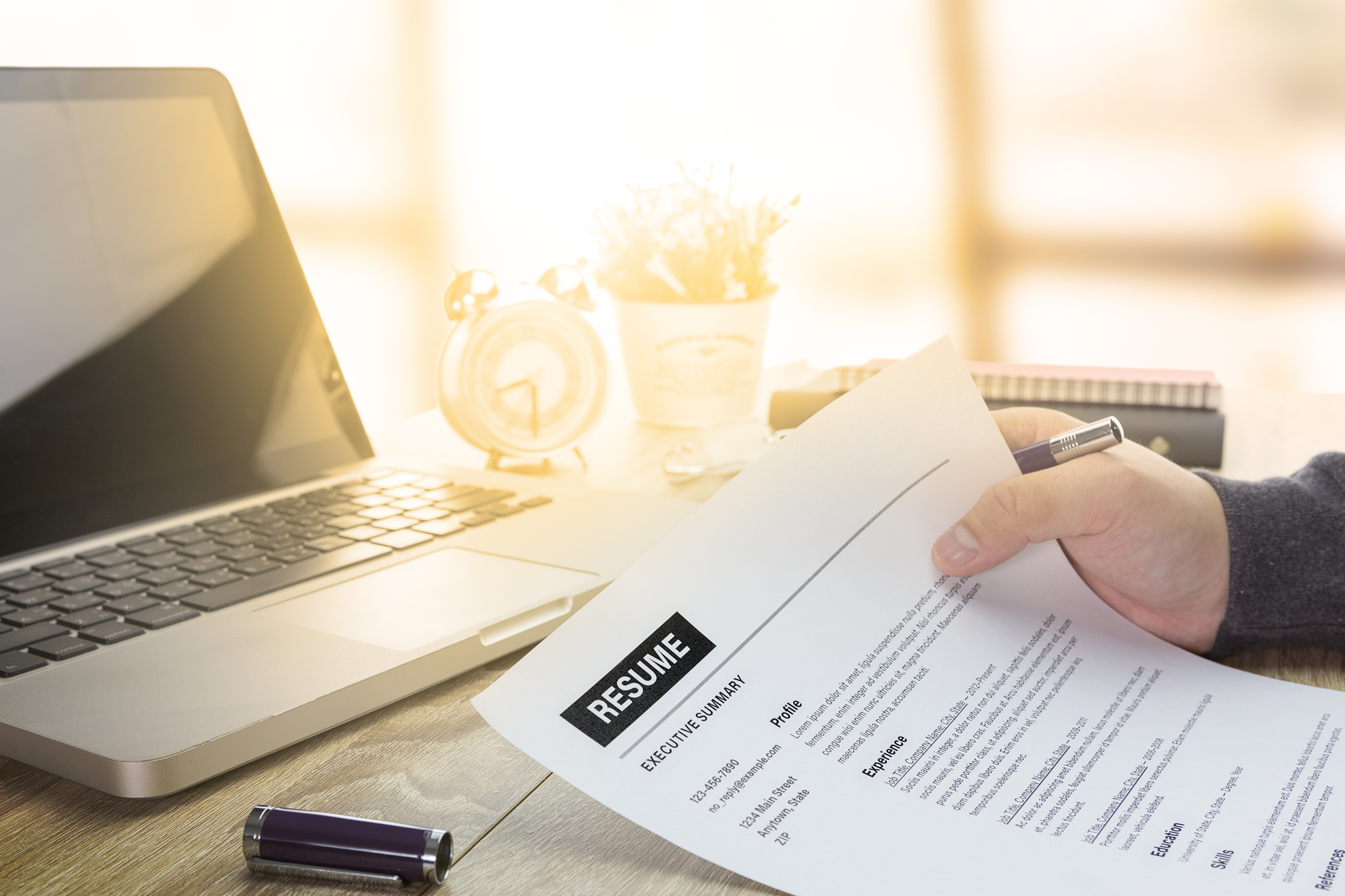 Are you unemployed?
Times are tough right now and being unemployed comes with a whole new set of problems. However, landing an interview can be difficult especially when so many people are looking for work.
You know resumes are essential for showing your education, work history, skills, and achievements, but you may be wondering what else you can do to create a resume that's sure to get noticed.
Here are four things you should know about how to make your resume stand out in a sea of applicants!
1. Tailor Your Resume for the Position
It's easy to make one resume that you send out to every job you apply for, but you should get in the habit of tailoring each resume to the position for which you're applying.
Each job listing will have a set of unique qualifications and skill requirements that candidates must meet. Adding these skills to your resume will help you stand out. There may be some overlap from job to job, especially if you're applying to similar positions, but there will still be key words and phrases you should include for a resume that stands out!
2. Clearly Organize
When learning how to make a resume stand out, you may come across organization and what to include. This is because hiring managers appreciate looking at a resume that's easy to navigate and understand.
Include a header with your name and contact information. Below your header should be a three-sentence summary or objective detailing your career goals and what you can bring to the company. Below this statement you should include your work experience, education, and skills sections.
Use bullet points when necessary and bold headers for each section to make them easy to find.
3. Limit Your Resume to One Page
Hiring managers have to look at a lot of resumes, so if yours is too long, they may skip over it in favor of a shorter resume that won't take up too much of their time.
Resumes that stand out are typically one page long. When creating your resume, you only want to include information that is important for the position and will help you stand out.
4. Convert to PDF Format
For a standout resume, convert your resume to a PDF before sending it in. This makes it easier for the company to view and can prevent them from making any changes to it. It will also keep your formatting the same, no matter what device your resume is viewed from.
Document conversion can also help you stay organized when you have a library of resumes and cover letters. This service can help with document conversion, scanning, and archiving.
How to Make Your Resume Stand Out to Land the Interview
Now that you know how to make your resume stand out, it's time to redesign your resume and send it to your dream job! These tips will make your resume easier to read, more attractive to look at, and optimized for your desired position!
Be sure to check back regularly for more financial advice!