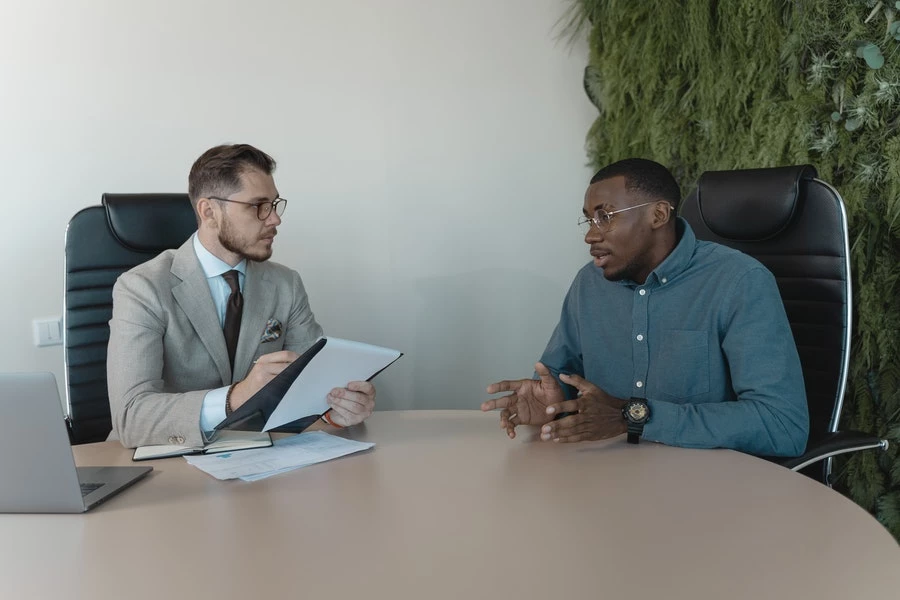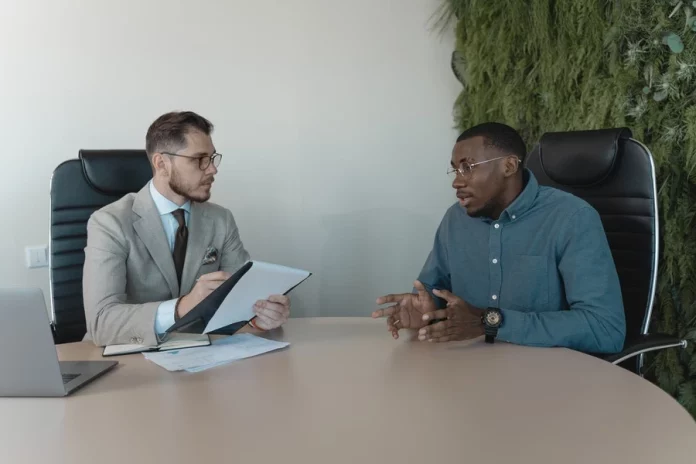 It is quite difficult to find a job. Many people often resemble job hunting as a formidable chore. People get pessimistic when they get into a situation where a long hiring process engulfs them. There are cases where you want to make a move soon to speed up your job hunting process. In addition, there are also cases where people want to get a job in their favourite company. It could be any case; they might be looking for a job for a good salary package, additional perks, and privileges. If there are companies for which you want to work, all you need is to keep them on your radar, even before applying for those jobs. The rising competition in the market is making things worse as you would have to put all your efforts in the best way possible to land a job in an organization. Refining your resume to target the organizations in which you want to work is an integral part of the entire job-hunting process.
Create a Professional Resume Online
First things first, a resume is one of the most important documents in your professional career. You need to make resumes in a way that can instantly grab the attention of the hiring authorities. When it comes to resume making, there is no compromise on the quality. You need to proofread the resume in a way that no errors should be there. If you feel that you are ultra-conscious about the resume, then you can go for a resume maker. You can find plenty of resume creators online but go for a free resume builder that comes with premade templates. All you need is to customize them as per your needs to stand out from the rest. Therefore, it is a good option to get benefitted from the advanced technology.
Tips to Get Hired for a Job
Below we have mentioned the tips that can be helpful for you to get hired.
Create Attractive Cover Letters
Many people believe that cover letters are no more important, but it is an essential document that you need to create with extreme care. More than 80% of recruiters go through the cover letter to know how capable a candidate is. You need to customize the cover letter whenever you are applying for a job. As per the statistical data, the cover letters are the ones that help you land your job. You need to give a short summary of your qualifications and some strong examples of what you have achieved and why the company needs to hire you. The cover letter gives you the opportunity to highlight your unique skill set.
Know About the Company You're Applying For
It is one of the most crucial steps to take if you really want to get hired by an organization. What are the core values of the company you're applying to? What is the environment of the organization you wish to join? Researching about the organization in advance will help you nail the interview process. There's a specific part of the interview that focuses on asking the job hunters about the company. You may get asked what your aims and goals resonate with their organization. Some interviewers specifically focus on getting employees who can easily adjust to the environment of the company. For that reason, you need to be proactive and let the recruiters feel that you are the best match for the job they are offering. Companies are always looking forward to getting those employees on board who can add value to their operations. If you learn about your employer, you can easily strategize how you can give your input to meet their requirements.
Search for the Job Roles You are Applying For
What role are you looking for exactly? Before you jump into the process of filling out applications for multiple jobs, you need to first answer it to yourself and figure out the role you're actually looking for. There is no need to apply for the roles you aren't interested in. Every job hunter has an aim of excelling in their specific field of work. That is the main reason behind being specific about job search. In case you are confused, the employers will be able to easily detect it and won't consider hiring you in their organization. Therefore, you need to be fully confident in the role you're applying for, and this can only be achieved by getting specific about your job search.
Conclusion
In the last analysis, these days, finding a job is really a tough chore to execute. You would have to put all your efforts into getting the desired results. From resume making to the writing of the cover letter and ultimately sending it for a job position, all fall under the umbrella of job hunting. In this regard, you would have to look at all ends carefully so that there shouldn't be a loophole in your job application. So we have discussed some tips that will help you get hired.