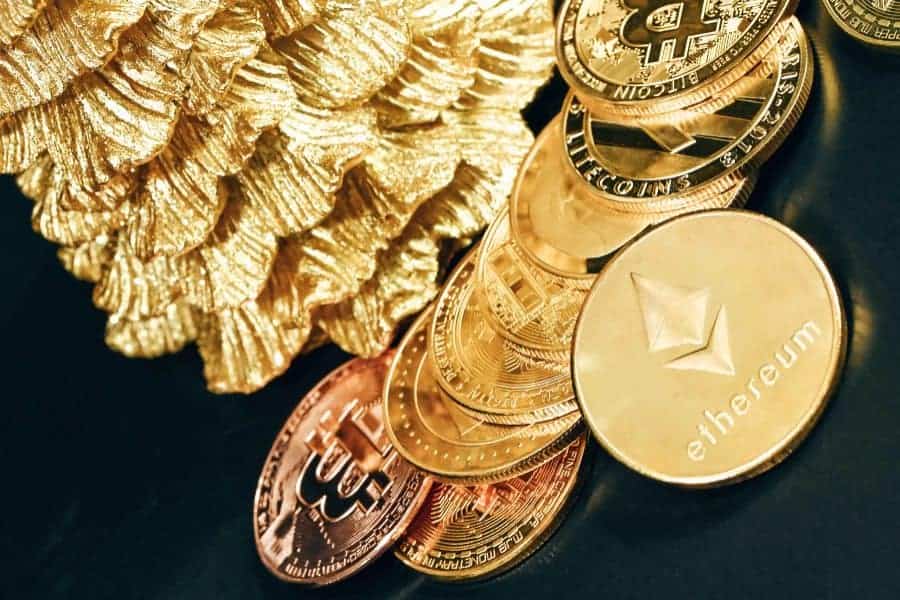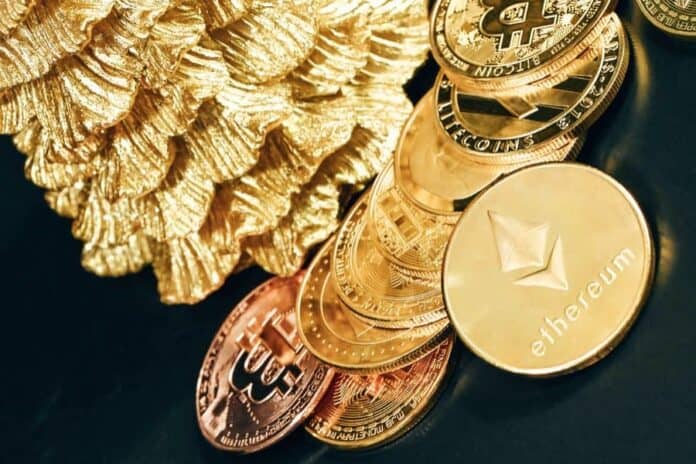 As the harbinger of the digital currency era, Bitcoin (BTC) continues to assert its supremacy as the prevailing cryptocurrency in discussions among the masses. The outstanding status Bitcoin enjoys within the blockchain realm might create the perception that it represents the pinnacle of this transformative technology, making many overlook the vast array of possibilities presented by cryptocurrency exchanges to the world. 
The cryptocurrency market is growing by leaps and bounds, with the number of digital coins increasing from 300 to over 9,000 and the overall market cap surpassing $1.1 trillion. This notable growth is even more impressive, considering that Bitcoin, which emerged in 2009, initially faced skepticism from the masses. However, as it gained traction and acceptance among investors and financial institutions, it paved the way for a wave of new projects inspired by its model.
Out of all the cryptocurrencies, a significant fraction is represented by altcoins, with numerous alternatives breaking into the market constantly. If you have a look at Bitcoin price you'll notice that the token remains the poster cryptocurrency, several altcoins have outperformed the reigning token regarding user base and value growth.
Altcoins have a promising future and can be used to diversify your investment portfolio and add versatility. Here is what you need to consider before investing in altcoins, including the top-performing ones in 2023, as well as Bitcoin's struggles to make more comprehensive investment decisions.
Where Is Bitcoin Struggling?
While Bitcoin is the vanguard in the cryptocurrency world and has served as the groundwork for other digital coins to emerge, it is far from flawless, with limitations and challenges like the following.
Slow processing. Transferring BTC on-chain is inefficient, slow, and costly, as the network can only process several transactions at a time in a fixed timeframe.  
Blockchain constraints. Throughput, block time, block size, transaction cost, and programmability are all blockchain limitations that Bitcoin must overcome to fuel increased adoption.
Limited supply. Bitcoin has a limited market supply of 21 million. While it is meant to enable a deflationary feature and protect against scarcity, it may also impede the asset's widespread adoption as people will hold on to it, believing it will someday be worth a fortune.
What Should You Keep In Mind When Investing In Altcoins?
An altcoin is usually seen as any other cryptocurrency rather than Bitcoin. However, many believe them to be anything but Bitcoin, and Ethereum included, as almost every other cryptocurrency is forked from one of these two. Here are the five paramount aspects you should consider before going with an altcoin:
Market cap
A cryptocurrency's market capitalization is a critical metric that offers important insights into an asset's total size and value. It can help you compare the relative sizes of two or more cryptocurrencies to determine which has potentially deeper roots in the market besides sensing investor interest and confidence in them. Fluctuations in the chart can suggest whether the trajectory is going downward or upward and if the trend is bearish or bullish.
This indicator can also show how easily the target asset can be purchased or sold. Generally speaking, the higher the market cap, the higher the liquidity and, respectively, the appeal to investors. Lastly, this metric can help investors better analyze the risk associated with a specific crypto asset. Larger cap coins are generally seen as more stable, whereas smaller ones are regarded as more volatile and prone to higher price fluctuations.
Community engagement  
How strong the community's support is for a cryptocurrency can be a decisive factor when choosing an asset to pour money into, as this aspect plays a significant role in the development and value of a crypto project. A dedicated community can help new and experienced traders decide better where and how to invest and make more informed decisions about when to purchase or sell.
Use case
A thorough understanding of an altcoin's practical use case and real-world utility is critical as it can help you better grasp its chances for increased adoption. Those with remarkable use cases, like Ethereum and Litecoin, have better chances of achieving long-term stability. This aspect can also help you determine which project meets your investment objectives and risk tolerance. The use case can also suggest the intended market served and demand, giving insights into its potential for growth. Lastly, some cryptocurrencies may create a lot of buzz but have unrealistic use cases. This sign should be a red flag that the asset hides something.
Technology
What differentiates a cryptocurrency from the myriad others is the use of blockchain and how it is put into practice. Some currencies are developed on existing blockchains, such as Ethereum, while others own their own decentralized ledger. Those using proof-of-work systems are among the most widespread types of crypto, which means that they're generated due to miners' efforts to introduce blocks to blockchains by consuming computational power to solve complex mathematical equations.
Development team
The team behind a cryptocurrency project is another aspect to be considered. This must be transparent, available, and easily reachable on social media or other contact means. If a project lacks information about its development team, it would be better to delay adding it to your portfolio until you gain more details.
The Four Most Notable Altcoins Of The Moment
Here's a list of the most remarkable altcoins you can invest in this year:
Ethereum (ETH) – Ethereum is the second-best cryptocurrency by market capitalization and popularity. Its use cases expand beyond being a mere means of exchange to include the following: smart contracts, ICOs, decentralized finance, decentralized apps, Ethereum 2.0, and more.
Litecoin (LTC) – Litecoin is an open-source software project and peer-to-peer crypto. It aims to have faster transaction confirmations than Bitcoin and a higher hard cap of 84 million compared to the leading cryptocurrency's supply limit of 21 million.
Cardano (ADA) – Cardano's developer is one of Ethereum's co-founders and represents a smart contract intended to improve the referred blockchain's sustainability, security, and scalability.
Bitcoin Cash (BCH) – Bitcoin Cash is a Bitcoin hard fork, and its target is to fix the issue of high transaction costs, which are of high relevance for users.
The cryptocurrency industry is experiencing exponential growth, expanding at an astronomical rate. As it gains traction and becomes more mainstream, more altcoins are expected to see the light of day. Stay tuned to discover what other projects will emerge and where the altcoins of the moment are heading.