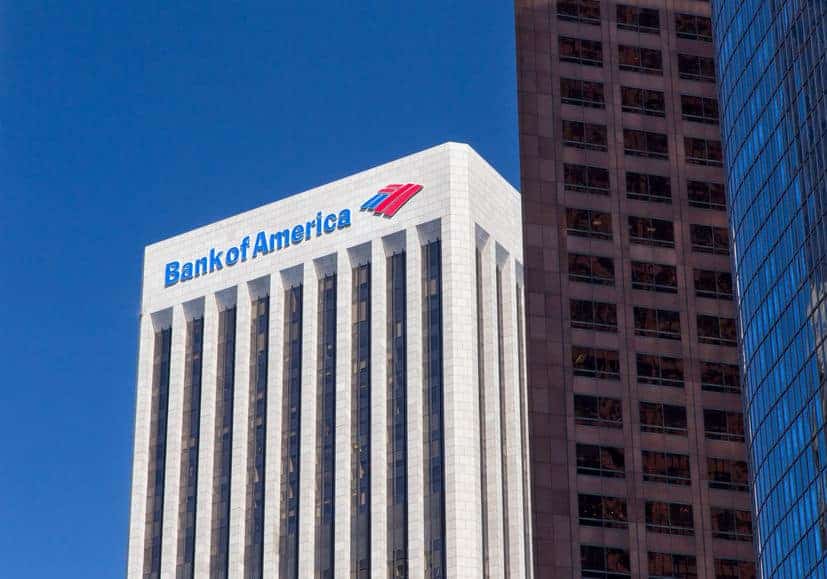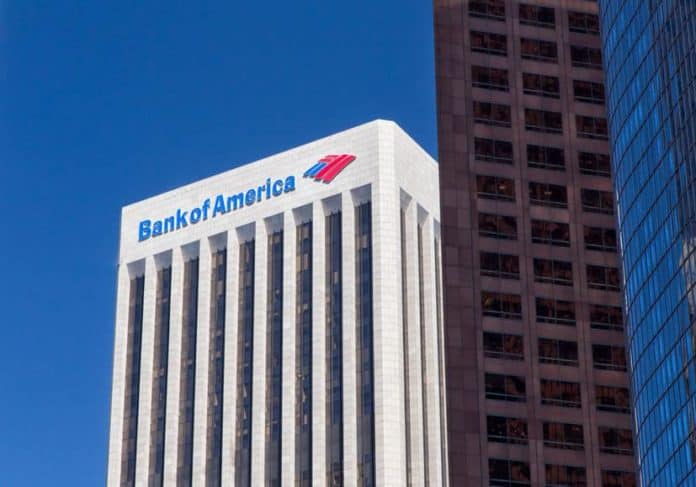 Bank of America has just made a major new announcement. This is a statement from the major financial institution that has caused ripples of surprise and satisfaction throughout the entire nation. Indeed, Bank of America has reported nothing but positive feedback since the statement was first issued a few days ago.
A Positive Declaration of Financial Stability
The announcement made by this long running financial powerhouse boils down to the following: Bank of America plans to raise the minimum wage for its employees to $20 per hour. This pay hike will take place during the 1st quarter of 2020.
Unlike similar gimmicks perpetrated as a stunt by other financial institutions, Bank of America plans for this pay hike to be both permanent and effective immediately as of the date given above. This means that there will be no excuses, no compromises, and, above all, no delays.
Bank of America Pay Rise is Proof of Prosperity
This is not the first time that Bank of America has acted in such a welcome manner for the benefit of its many employees across the country. In May, the bank announced that it was raising the rate of its minimum wage pay from $15 to $17. It was also this year that Bank of America announced that the raise to $20 would take place in 2021.
However, the company has since thought better of its original forecast. As a result, the planned pay rise will happen a full year ahead of schedule. There can be no greater proof than this that the company is in first rate financial shape. This announcement gives a very positive impression of strength to its long time employees.
How to Safely Defuse a Hot Button Issue
The new pay raise declaration made by Bank of America is significant in more ways than one. A timely pay rise is one of the most effective ways to defuse an issue that has become a ticking time bomb. This is true not only in the political center of the country but also in the rest of the nation.
July of 2019 saw a major step forward in the resolution of pay discrepancies for financial employees, especially those employed by Bank of America. At this time, the House of Representatives passed a bill that was designed to force a raise in the federal minimum wage to a total of $15 per hour.
A few months earlier, in April of 2019, Rep. Katie Porter, a Democrat from the state of California, issued a declaration in which she took CEOs of major American banks to task. The issue was the ever growing rate of pay disparity at most, if not all, of these leading financial institutions.
Bank of America Has Shown the Way to Increasingly Fair Pay
By making a full and public demonstration of its ability to pay its workers a very respectable and fair wage, Bank of America has made a major stride forward. This is a move that is designed to increase its standing in many more ways than one. It sends a message to fellow CEOs that such a high pay rise can easily be absorbed and survived.
At the same time, the pay rise also signals to workers that they can be listened to. The declaration made by Rep. Porter proved that there is still a great deal of political heft to be wielded by voters, whether blue or white collar. As a result, the pay rise has turned heads and been heralded as a harbinger of fairer pay throughout the nation.