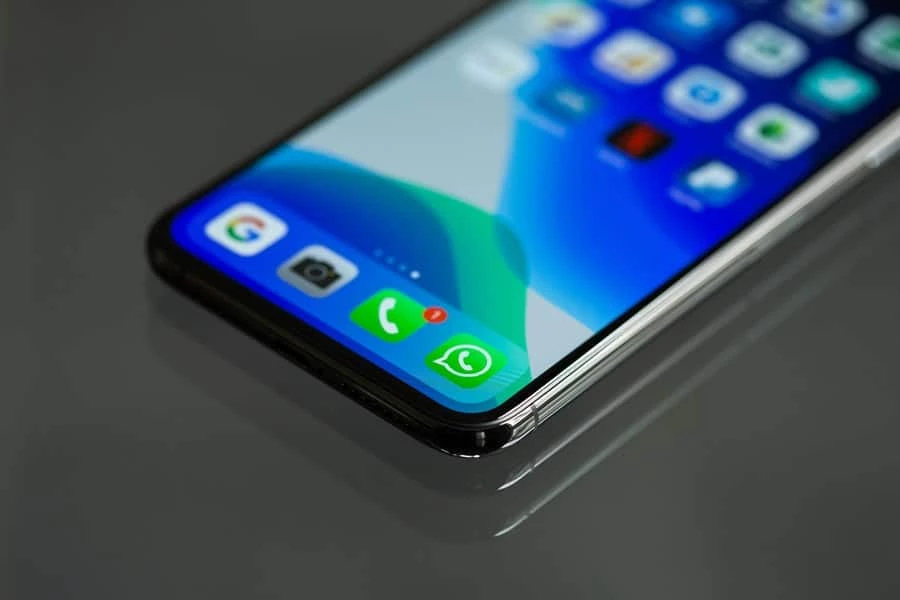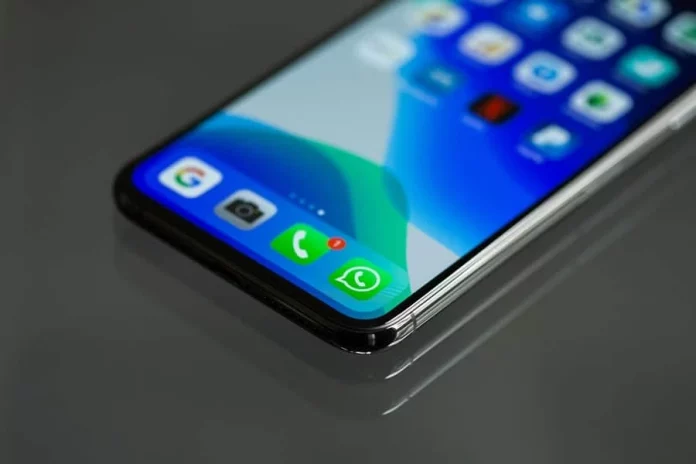 There are a lot of benefits of mobile applications for a business or organization in this modern era that you can offer to your customers. Gaming mobile apps, fintech solutions, mobile e-commerce applications – here are some of the examples of how you can use modern technology to the benefit of your business.
And of course, the mobile apps that are built on the Drupal platform are also very much in use nowadays. Here, we will dwell on some of the key benefits of a Drupal mobile app that you can count on. So, if you are deciding on a platform to use for your business mobile app, Drupal will be a good-to-pick option.
1. Drupal Mobile Apps Are Fully Responsive
One of the biggest challenges that designers and developers have when creating responsive websites is that they have to do a lot of work with HTML, CSS, and Javascript to achieve a good responsive UI. With Drupal mobile apps, you are completely off the hook: they are fully responsive, meaning they are automatically adjusted depending on the device's screen dimensions.
2. Drupal Mobile Apps Come With Accessibility
Accessibility is extremely important: from the content to the UI and, of course, the security. With Drupal mobile apps, you get all of this. Drupal mobile apps are not just accessible but also completely mobile-ready, meaning that they can be used across a wide range of devices. We have the option to integrate the content that you can find on the website with an accessible experience, and the same happens with the UI. The data on the mobile apps are structured in a way that is well understood by accessibility tools, which can aid in improving your website's accessibility score.
3. Drupal Mobile Apps Save Time And Money
Creating a mobile app is much cheaper and easier to do than creating a mobile website. In addition, it is much faster because we don't need to worry about all the design, development, and other tasks that are needed to make a mobile website work. With Drupal mobile apps, the development and testing phases are even shorter. In fact, you only have to code your app once and it works great across iOS and Android.
4. Drupal Mobile Apps Offer More Control And Control Access
A mobile app gives us control of access to different parts of the solution and its functionality. With a mobile website, we have to worry about the mobile viewport and all of these details. However, with a mobile app, you can choose what parts of the app and how you want to expose them to the user. The more control we have, the better our app can be.
5. Drupal Mobile Apps Are Better at Engaging Users
A mobile app is a better method of communication than a mobile website because of the UI. With a mobile website, you need to worry about the viewport and load speed, while with a mobile app, you can control the UI and the content better. Your app can have more elements so that you can use the UI to encourage people to interact with it.
6. Drupal Mobile Apps Are More Secure
With Drupal mobile apps, the best place to store your data is on the server-side of things, which, in the case of the iOS ecosystem, is the iOS app. If someone has the iOS app, one will have full access to all of the data and can install things without your app, like installing a keylogger or malware. With a mobile website, you store the data on the client-side.
7. Drupal Mobile Apps Are Ready For Big Data
There are many big data projects, and mobile apps are well suited to handle big data. In fact, Drupal mobile apps can store up to three gigabytes of data with ease. For those who have a server running MySQL and some storage capabilities, it is easy to make a mobile app with big data.
8. Drupal Mobile Apps Can Be A Good Method Of Advertising
One of the problems that are faced by many website owners is that the majority of people are turning to their smartphones and tablets when they are online. If the pages of your site load longer than three seconds, this makes it difficult for you to advertise your site, and, in most cases, you lose money. With Drupal mobile apps, you can create an app that displays all of your content in real-time, and a user will access the content faster. The user will see your mobile website and then decide to download the app. When you advertise within a mobile app, you make sure that you will capture a significant portion of the market.