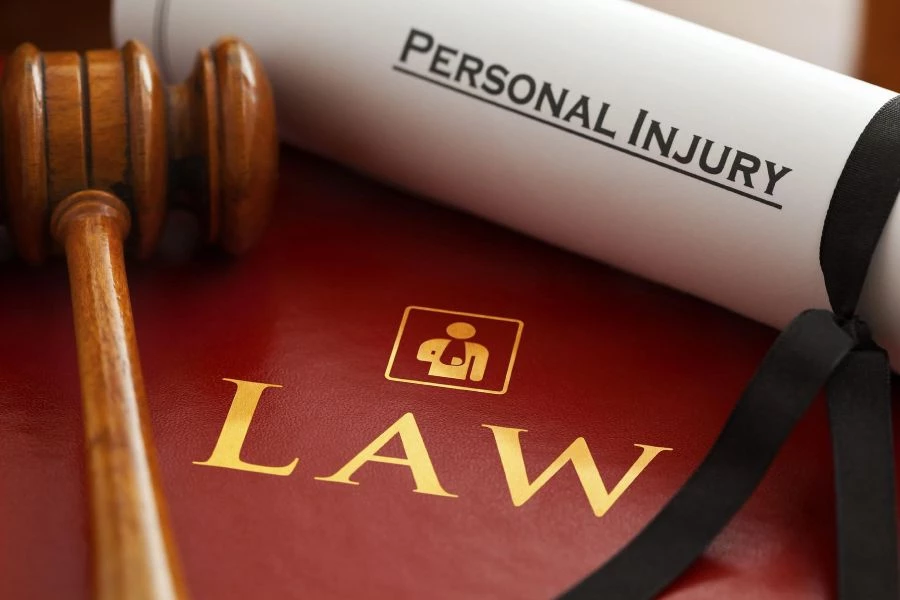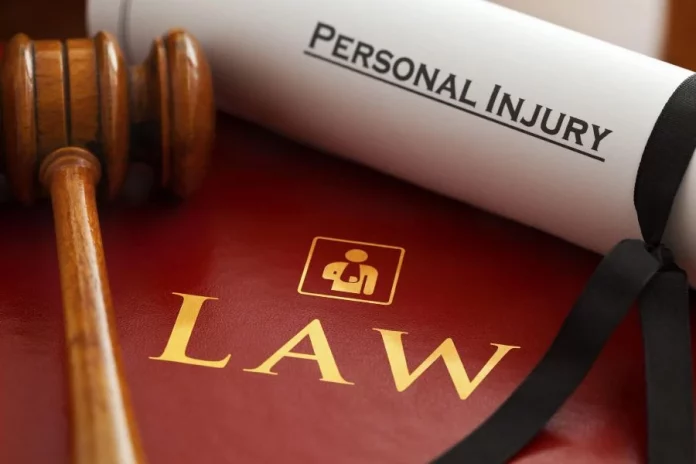 Any accident can leave you with physical wounds. When the injuries are severe, you may have to deal with growing medical expenses and weeks or even months of lost wages.
Fortunately, you may be eligible to recover compensation if your injuries result from an accident caused by someone else's negligence.
While the compensation you recover from the at-fault party may not undo the injury, it will at least lessen the financial burden while you recover.
In other words, the compensation you get is meant to help you pay for unexpected medical expenditures and take care of personal bills before you resume work.
But Getting The Help Of An Experienced Local Attorney Is Important
After an injury resulting from someone else's negligence, you might think that getting compensation is often a straightforward process. Unfortunately, that is often never the case.
The at-fault party or their insurer will, in most cases, employ various underhand tactics to lower your claim's value or even deny liability altogether.
The good news is that letting a personal injury lawyer guide you through your claim can increase your chances of a favorable outcome. However, be sure to hire an experienced local lawyer who understands personal injury laws in your state.
If you live in Chicago and can't seem to find the right person for the job, consider the personal injury lawyers at Abels & Annes, P.C. to help you pursue the compensation you deserve.
Possible Damages You Can Recover in A Personal Injury Claim?
The damages you can recover in a personal injury case come in three categories. These include economic, non-economic, and punitive damages.
Economic damages are often tangible and quantifiable. They include medical bills, lost wages, medical supplies, and property damage.
On the other hand, non-economic damages are intangible and often difficult to quantify. They can include pain and suffering, mental anguish, inconvenience, emotional distress, and humiliation.
The court might sometimes award punitive damages if the at-fault party caused your injuries due to gross negligence or wrongful actions. Also referred to as exemplary damages, these damages are meant to punish the defendant and discourage them (and other potential violators) from engaging in similar conduct.
How To Increase Your Chances Of Getting Fair Compensation?
While the extent of your injury is a significant factor in determining your claim's value, the strength of your case is what ensures you get the rightful compensation. In other words, what you do following an accident can make or break your case.
Therefore, make sure you gather all the evidence you can from the accident scene. This includes images, videos, and witness statements. Filing a police report, especially if they don't show up at the scene, can also help support your claim.
More importantly, make sure you get immediate medical attention. Doing this does not only help ensure your health but also provides treatment documentation that can link your injuries to the accident.
Things That Can Lower Your Chances Of A Fair Compensation
When navigating an injury claim, you need to remember that several things can lower your chances of getting fair compensation for injuries suffered in the accident.
For example, what you post on social media while you have an ongoing personal injury claim can eventually hurt your case.
The reason behind this is simple. Private investigators and defense lawyers may be watching your social media activity, looking for discrepancies between your current life and what you are claiming.
You might also want to avoid not being upfront about pre-existing injuries and failing to follow your injury lawyer's lead. But more importantly, don't go through a settlement negotiation without legal advice, especially if your injuries are severe.