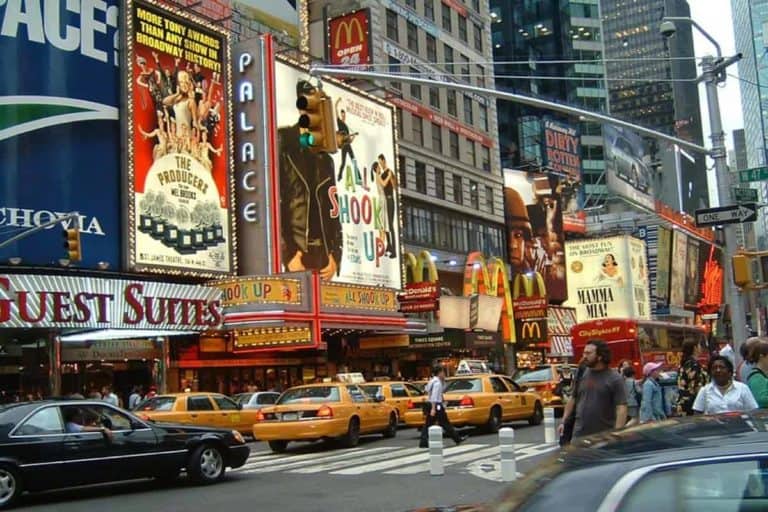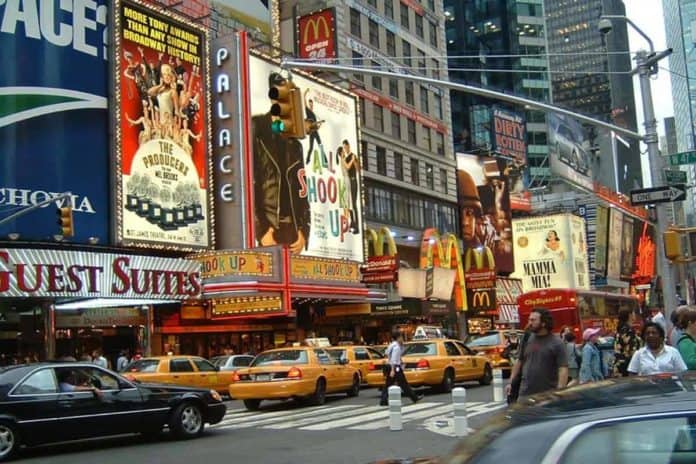 There's nothing like a short break away from it all to help you unwind and relax. Unfortunately, if you're on a tight budget, those short weekend breaks might be spent in a tent on the side of a cold and wet mountain. Thankfully, help is at hand. Yes, even if you're on a shoestring budget, there's no reason why you can't enjoy the sights and bright lights of the big city.
Here are a few tips and a little advice on making that special family city break a weekend to remember without breaking the bank. We've even given you a few examples relative to some of the most popular cities for a short break.
London – Free Entry To Museums
Did you know that there are 23 museums in London that you can get into for free? Yes, that's a grand total of £0 for a family of three, four, five or even fifteen. It's incredible what public attractions that are located throughout the world that you don't have to pay a penny to get into.
In London there's the Tate Modern, The National Gallery, and the Natural History Museum. Imagine what you can see in just those three alone. Do your research and check out the free museums in your city of choice. If they're not free, check to see if they have any days of the week when they don't charge admission. You never know!
Las Vegas – Games And Food, Glorious Food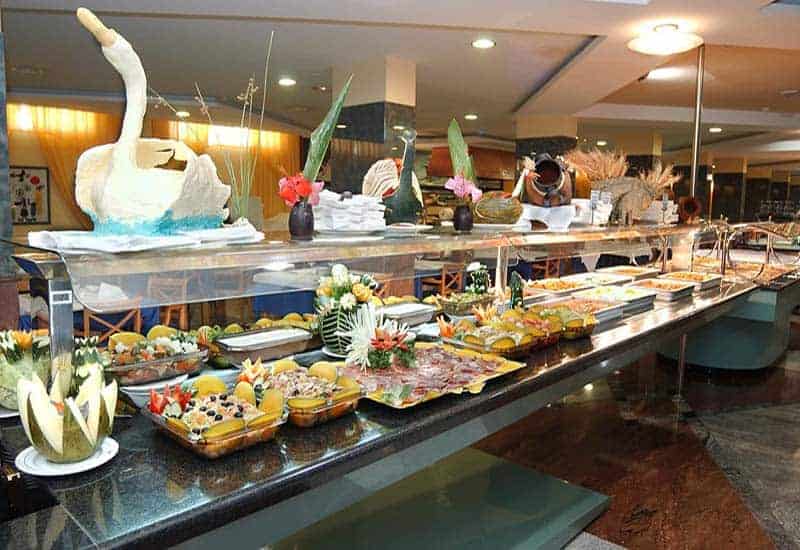 The city is famous for its casino and gaming culture and despite the growing popularity of sites that offer online casino games, the classic land-based casino are still the first attraction for tourists in Las Vegas. But in a city like Vegas, where cash is king, there are a surprising number of ways you can save money. And interestingly, some can be applied to any city in the world. Take for example the tip on making the most out of casino buffets. An all-you-can-eat buffet is something you can look for in any city and could potentially save you a lot of cash if you take full advantage of it.
Many hotels offer buffets at lunchtime and like we said, if you time it just right, you could save big. Eat an early breakfast at the hotel and a late lunch at the buffet. Treat your late lunch as the main meal for the day and eat, eat, eat. Okay, maybe not that much (you have tours to go on) but you get what we mean. Eat a proper lunch and then you can have something light in the evening. A full belly and extra cash in your pocket? You're welcome.
New York – Unlimited Travel
Imagine being able to get anywhere in the Big Apple for free right through the day. Sounds too good to be true, but it's actually quite simple. Okay, so let's backtrack a little first. It's not actually free, but it is unlimited. What you need to do is get yourself an unlimited MetroCard.
These cards get you on the subway (which is an attraction in itself) for the entire day, and you can go anywhere in the city. That's right, anywhere. And it certainly beats riding the bus or taking expensive cabs everywhere. Any city you travel to will have some sort of unlimited day pass for public transport and while it may seem like you're paying more, overall they're much much cheaper.
Paris – Half-Price Theatre Tickets
A night at the theatre is usually reserved for super special occasions. After all, it can get quite expensive. But in Paris, you can get half-price tickets on the day of the show if you buy from Kiosque Theatre. This is a program that runs in conjunction with the theatres and cabaret shows. Show up on the day and get your tickets for half-price.
You can also try to go to matinee shows which are often even cheaper than evening shows. It's not quite as good as getting free tickets to the cinema every week, but it's still a great budgeting tip. Check to see if the theatres in the city you are planning to visit offer any same-day purchase sales. Chances are they do and you can surprise the family with a panto on a rainy afternoon.
There are of course, many other ways you can save money on your short trip such as using booking sites for your hotel (great discounts) or eating pot noodles and bread throughout the trip. To be honest, we prefer the all-you-can-eat buffet tip instead. Where's the joy in eating like a student while on holiday? Seriously though, think carefully about your next short trip. If you plan it right, you may not need that camping gear after all.
You May Like These Articles As Well:
Memorable Things to Do in Tokyo as Soon as You Get off the Plane
How to Become a Travel Agent [Certifications, Perks, and Income]