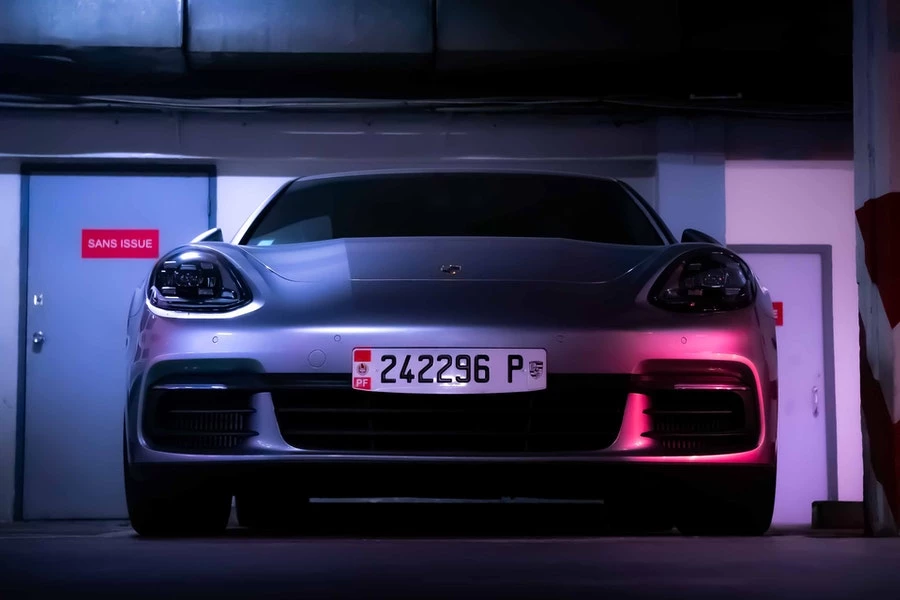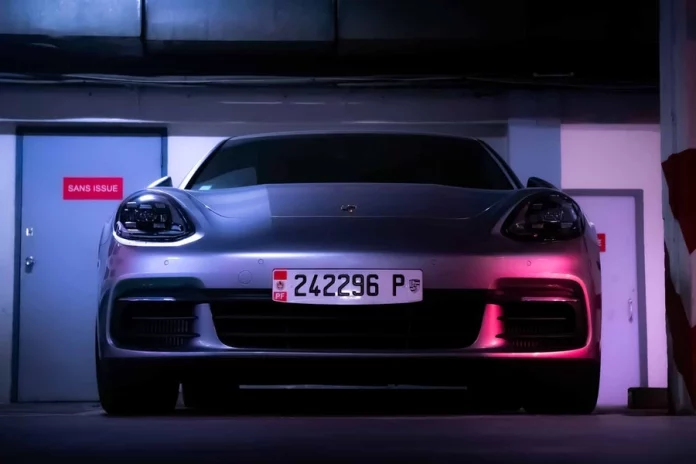 Vehicle identification numbers are alphabetic and numeric codes applied by manufacturers to certain parts of the body of a vehicle. Information about the vehicle is encoded in it. In 1980, VIN numbers were adopted globally to unify and identify transport. VIN numbers are made up of 17 positions (English letters and numbers) in which information such as brand, model range, year of assembly, and technical parameters is encoded.
An automobile's VIN code can be compared to a person's fingerprints – each combination is unique. VIN decoder gives you some manufacturer's details about the car model: manufacturer's date, year of production, number of airbags In addition, a vehicle history report can show you if a particular vehicle has been involved in traffic accidents, if it's under arrest or in pledge, if it's listed as stolen, or if it's been used as a taxi.
How VIN Stands For:
VIN decoding is made easy and convenient with VIN decoder service Epicvin. EpicVin can provide you with the most detailed information about the car in a short amount of time.
Decrypting this number yourself will not be unnecessary, however. In spite of the fact that this process takes quite a while and is quite laborious.
It is common for the VIN code to not contain the Latin alphabetic characters "I", "O" and "Q" because of some similarity with the numbers "1" and "0".
There are three parts to a VIN:
WMI (World Manufacturers Identification) is a worldwide manufacturer index. A VIN's first part identifies the car's manufacturer. Organizations that are not manufacturers define WMI by using three characters. Manufacturers who produce vehicles are assigned one or more WMI codes that allow them to be uniquely identified. WMI has been providing vehicle identification for 30 years, along with the rest of the VIN. A WMI assigned to one manufacturer cannot be assigned to another for 30 years after it was last used.

VDS (Vehicle Description Section) – descriptive part. A description of the vehicle's main components can be found in this part. In the VDS, there are six characters that describe the vehicle's characteristics. The manufacturer may fill in the spaces with letters or numbers of his choice if none of these are required, most commonly "0" or "Z". Character sequences and characteristics are determined by the manufacturer.
Typically, this includes information about the vehicle's model, body type, equipment, and engine. This vehicle version is required to have codes indicating the gross weight and security systems installed in the United States. It is possible to indicate a control sign at the 9th position of the VIN, which, should it be altered without authorization, would not be able to confirm its authenticity with appropriate verification. One or more characters on an identification marking suggest an alteration or a home-made application.A change in one or more characters indicates an alteration or home-made application. Chinese and North American markets require a Control Mark. Europe advises against its use.
VIS (Vehicle Identification Section) – index part. An individual character sequence is created by the manufacturer based on the vehicle's unique characteristics. Together with the VDS, this sequence identifies all the vehicles the manufacturer has produced in the last 30 years. The VIS is made up of eight characters and closes the VIN. Numbers must be used for the last four characters. There is usually information about the model year on the first VIS sign of a car. The model year is required for North American, Chinese, and select Middle Eastern markets.
Where Is The VIN Code Of The Car:
The VIN is usually located below the windshield in vehicles manufactured for the United States of America. Moreover, this identification number is positioned in an inaccessible place on the body to deter offenders. An engine compartment nameplate, an engine front plate, a threshold plate, or a driver's door pillar can contain the VIN code. An instrument panel plate may contain the VIN code in expensive vehicles.
How To Check The Authenticity Of The VIN:
The VIN of the vehicle can be inspected personally. It is important that all the characters in the original cipher have the same size and shape. In addition, there should be no traces of mechanical stress or welding where the number is applied. Make sure the paint color is right. Exactly the same color must be used for the VIN as it is everywhere else on the car.
Alternatively, you can use a decoder to verify the VIN. Verification in this manner ensures reliability of all received data. The results are available almost immediately after submitting the request, so you don't have to wait long.
Why Check The VIN:
A used car should be checked for this code before being purchased. Vehicle owners often conceal a lot of important information and greatly inflate the value of their vehicles. Checking the VIN of a car is essential if you don't want to purchase a low-quality car with lots of problems. Your transaction will be safer and more profitable if you use such manipulations.
A VIN is also used to find the right parts for a car. As a result of production, many technical elements are almost the same, but they are designed for different models. When ordering spare parts, you should always check the VIN first to ensure the item is appropriate for your vehicle.
You will be able to avoid a huge number of different troubles if you check and decipher the VIN code. Check your vehicle identification number using a quality free VIN decoder before buying a car or ordering a spare part for it.