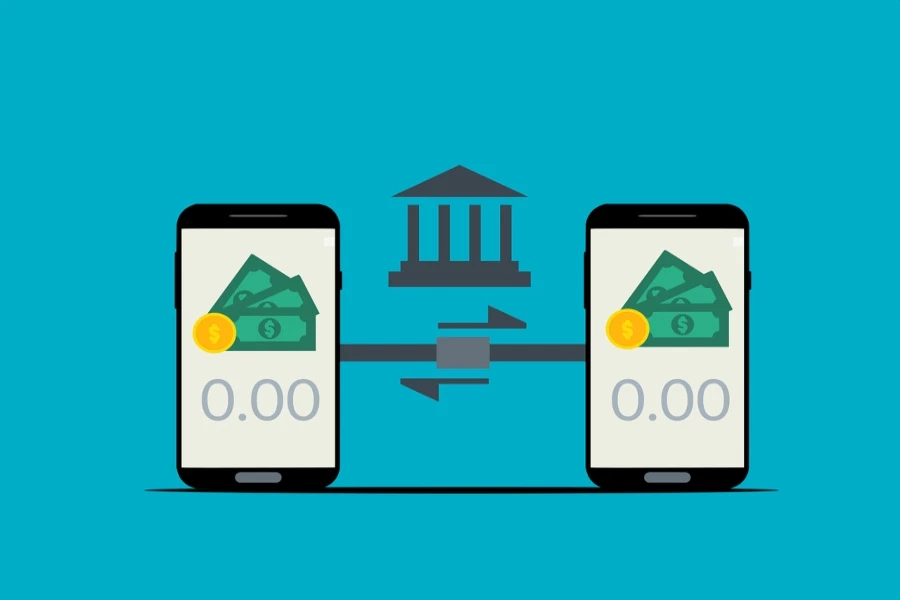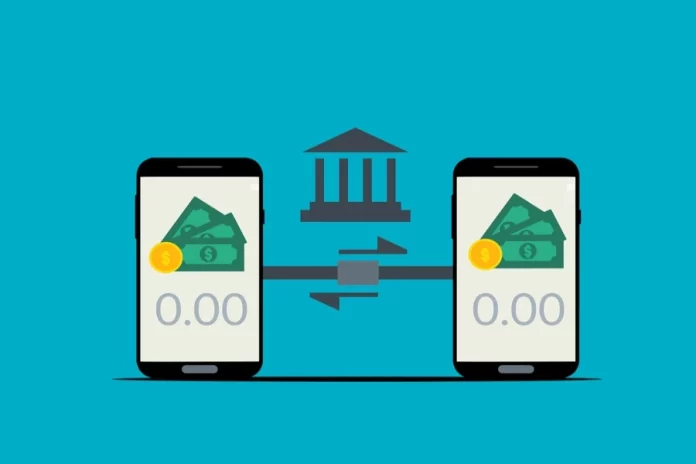 For years, people have been banking the traditional way, but more and more people are moving to mobile-only banking. It's possible to do a combination of the two, but it's also possible to do one in favor of the other. Here's a look at traditional and mobile banking, and the pros and cons that come with each.
Traditional Banking
Traditional banking, also known as in-person banking, is banking done in a physical building with bank tellers and other types of bankers.
Pros of Traditional Banking
The biggest advantage of traditional banks is that they have physical locations in many places, and even all over the country if it's a large bank. Many people like the idea of being able to visit and even call their local bank and speak with a bank teller.
Another benefit of traditional banking is that there are several ATMs owned by each bank branch available for their customers to withdraw money without an additional fee. This gives an edge over most mobile banks because not only do they not have any branches, but they also don't have any ATMs.
Finally, the majority of traditional banks have mobile banking options because everything is digitized in today's world. All you have to do is visit the App Store on your phone and type in the name of your bank to find and download its app. You can also use the web browser on your smartphone to visit your bank's website and try mobile banking that way. Just keep in mind that the latter may be more difficult to navigate on a phone.
Cons of Traditional Banking
Opening a bank account at a traditional bank can be a very tedious task. You'll have to bring certain documentation with you, and you can only go during bank hours, which are typically 9:00 A.M. to 5:00 P.M., and most banks are closed on the weekend and national holidays.
Traditional banks typically come with higher (and even hidden) fees. Most banks charge anywhere from $10 to $15 for a checking account unless a certain amount is directly deposited into it each month. Many stipulations come with opening a bank account at a traditional bank, so make sure to read through everything and fully understand what you're signing up for.
Most people are aware that when you place money in a savings account, you earn interest on it. This is true for traditional banks, but the interest rates are much lower. This is when you'll want an interest rate to be higher because it's the money going to you.
Mobile Banking
Mobile banking, also known as online banking, is banking that is done online (usually on a mobile device, such as a smartphone).
Pros of Mobile Banking
It's much easier and more convenient to open a bank account on a mobile platform than it is at a physical location. Mobile banks also have apps that are easier to navigate because a positive user experience is a part of good customer service online.
Mobile banks typically have no hidden fees when it comes to opening a checking account. Keep in mind that not all mobile banks are free of fees, but there are definitely fewer fees when compared to traditional banks.
Because online banks don't have the expenses of traditional banks (e.g., paying employees, building maintenance, etc.), they're able to give you higher interest rates on your savings account, meaning that you earn more money by saving money.
Cons of Mobile Banking
The biggest downside of mobile banks is that they don't have any physical locations. However, this doesn't mean that you can't get the same level of customer service with these banks.
The other downside to mobile banking is that because these banks don't have a physical location, they also don't have their own ATMs— meaning that you'll have to pay an ATM fee at any ATM you choose to withdraw money from. Depending on the online bank you choose, you may be able to withdraw cash at certain stores at no extra charge.
Overall, it's a good idea to research each bank (both traditional and mobile) to determine which type of banking (and bank) is best for you. If you desire the convenience of being able to enter a physical building, have access to ATMs, and don't mind a few fees (or meeting requirements to avoid fees), then traditional banking is for you. On the other hand, if you're trying to save money and don't mind not having a physical location, then give mobile banking a try.