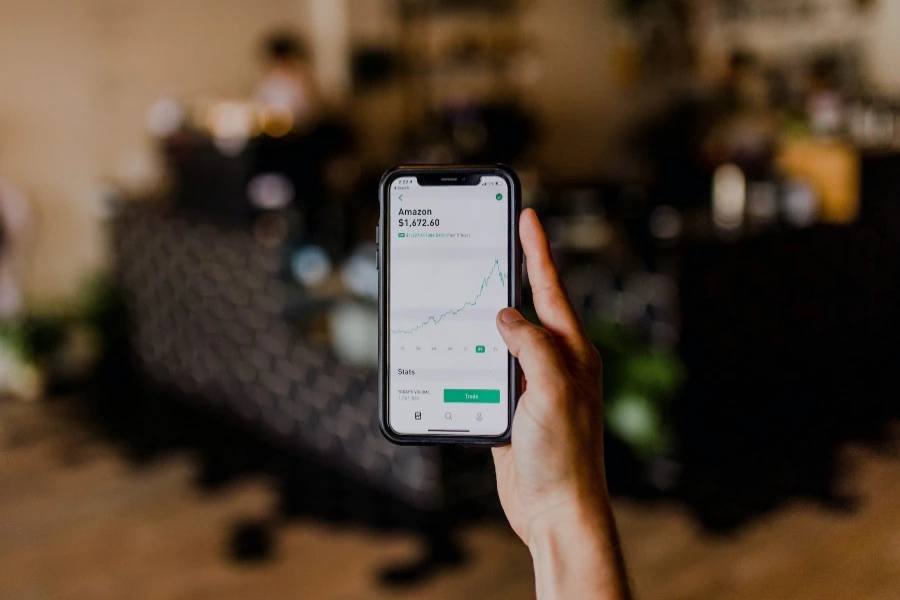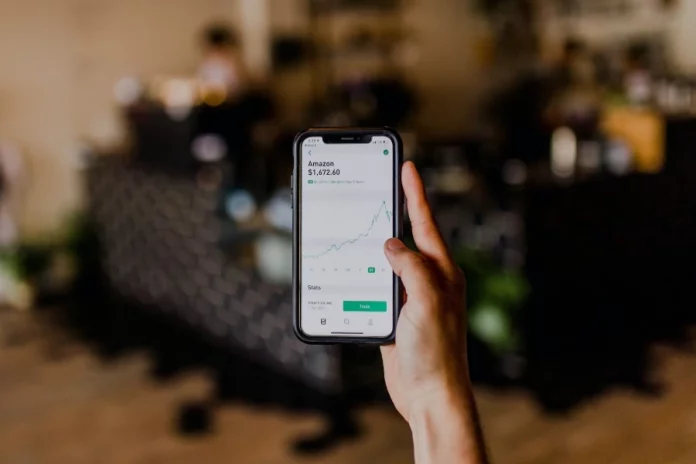 Are you ready to take control of your finances, but don't quite know where to start? Managing your cash flow doesn't have to be a daunting task. Whether trimming areas or allocating more money towards savings – expense tracker apps can help make the process easier and fun! Check out these top 11 best money-tracking apps from App Store and Google Play users for getting started on better financial health today.
#1 Expensify
Expensify is the best expense-tracking app for businesses that want to streamline their expense management. Whether you need a Corporate Card option, automatic receipt entry, or an affordable paid plan – this app has it all! Plus, employees can snap photos of their receipts and use SmartScan to enter details automatically without having to submit receipts. However, the free plan does not include approval capabilities so if your business requires oversight for expenses then upgrade plans are available starting at $5 per month.
#2 LendingTree
It is a versatile online expense tracker suitable for tracking personal and business expenses. Allows you to view account balances, track expenses and control your net worth. With the push of a button, this popular loan-referring website puts you in control of your finances. You can easily track spending and keep an eye on your net worth. But be prepared for some unexpected phone calls after signing up – many users have experienced them!
You must remember that the resources of your smartphone are limited. You can't install an unlimited number of apps, sooner or later you'll have to clean up more memory on your device to install another app. The most convenient solution in this segment is offered by the CleanUp App: Phone Cleaner as it performs smart cleaning on your smartphone. Among other things, the application removes duplicate contacts, cache, application cookies, temporary files, and everything that is of no value to the user. Also, CleanUp App should be used to boost your phone, because, with a small amount of free memory, smartphones start to lag a lot. You can safely rely on this app to clean up your space without compromising your stored data.
#3 Truebill
Truebill is an innovative app that goes beyond just tracking your expenses; it promises to deliver real tangible savings. With zero cost and the option of a fee-based service, you can easily keep tabs on all those pesky subscriptions while also having expert help in reducing recurring bills!
#4 QuickBooks Online
QuickBooks from Intuit is an incredibly useful and convenient tool for keen business owners looking to keep track of their expenses with ease. Through this expense management system, users can connect their bank accounts straight away to import expenses automatically; plus the app even 'learns' how you categorize them after inputting manually for one month! The Simple Start Plan offers cost-saving measures too – currently discounted at $15 per month – providing both a secure storage method as well as receipt capture abilities within its features. However, employee expense tracking may require investing in the more expensive Advanced plan option. Overall, there's no denying that running your business through Quickbooks allows streamlined cash flow statements without breaking the budget!
#5 Money Manager
Say goodbye to financial chaos and take control of your money with the Money Manager! This excellent app has all the features you need for successful budgeting, including a high rating from users, minimal ads interference and fully customizable layouts. And if needed help is just an instant away – its stellar development team will be there on hand when you require assistance in managing your funds. Stop procrastinating – get organized now with this top-notch finance solution!
#6 1Money
With 1Money, managing your finances couldn't be easier! In just one tap you can add transactions of any amount – and don't worry about customer service; inquiries are promptly handled. Plus, snap a picture of that pesky receipt with ease using the convenient smartphone feature. Not to mention its amazing navigation system has users singing praises for this money-management app's simplicity!
#7 Mint
Mint is a trusted and popular financial app, owned by internationally renowned developer Intuit. It's the go-to for tracking transactions, managing budgets, and keeping tabs on cash flow – you name it! Although highly praised amongst its users worldwide, there have been some concerns regarding its speed of performance as well as user experience owing to the sometimes cluttered interface.
#8 Abacus
Abacus provides an efficient platform for monitoring business spending with high ratings in the tech world – but not all that glitters is gold. Although users can quickly capture and track receipts, customer reviews have fallen on average between 2-3 stars in comparison to other well-liked options. Additionally, rather than offering standard pricing online like most apps do nowadays; customers must request custom quotes before they can begin utilizing its features which could add extra hassle or difficulty during sign-up!
#9 AndroMoney
Abacus offers a unique solution to business spending, capturing high ratings from tech experts. Though it may not be the most popular choice as customers have rated it slightly lower than other options available in the App Store and Google Play (2.6 out of 5 stars & 3.1 out of 5 respectively), this app allows users to capture mobile receipts instantly whilst setting up policies for monitoring expenses – but there is one catch: instead of providing its prices online like with many others on the market, you're required make an extra effort by requesting custom quotes upon sign-up!
#10 EveryDollar
EveryDollar helps you take control of your finances with its zero-based budget plan that ensures each dollar has a purpose. It's become incredibly popular amongst users, but some have had difficulty staying connected to financial providers recently. Get organized and get on top of your money today!
Conclusion
When it comes to managing your money, there are plenty of options to choose from. EveryDollar, 1Money, and Money Manager offer the basics with budgeting abilities, while Quickbooks and Abacus come in handy for business owners. AndroMoney is popular due to its customizable features and Mint provides an easy way to track transactions. Choose your option and enjoy as you gradually move towards your goal.