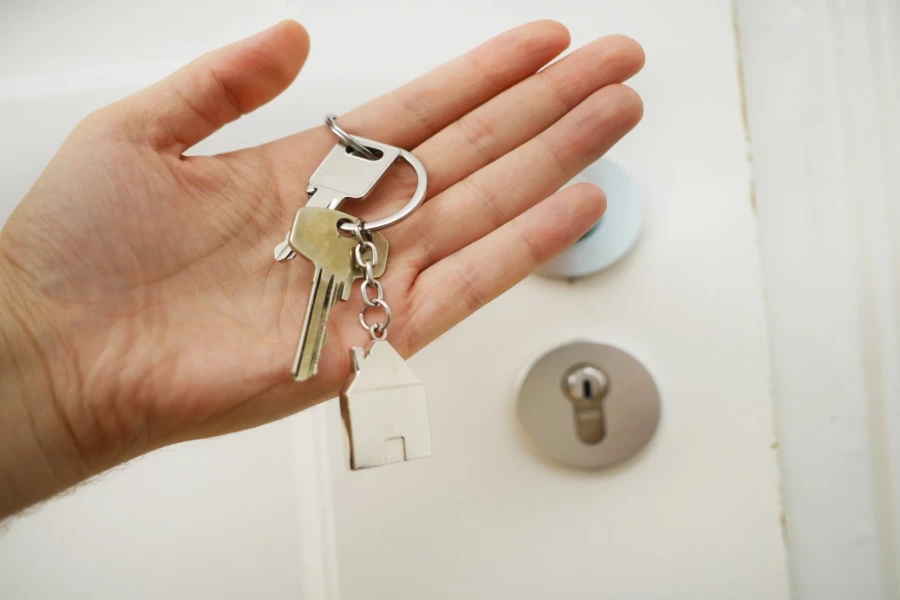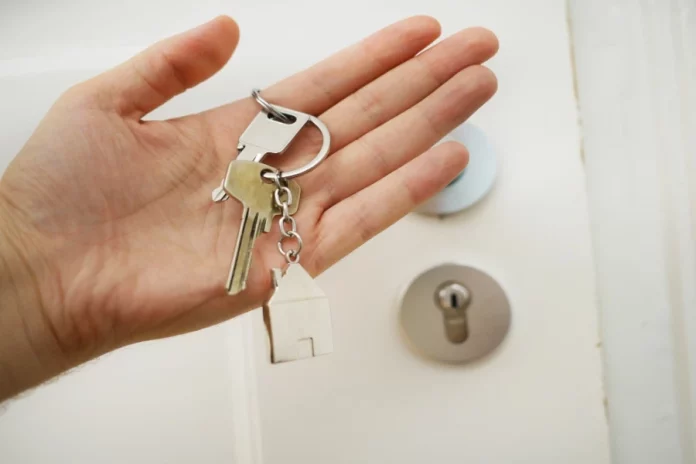 Real estate is property such as land, buildings, and other structures affixed to it. It gives its owner the right to sell or lease space on the property. Real estate can include industrial properties, manufactured properties, and even natural resources.
In fact, a single parcel of land can be property worth millions of dollars. To learn how to invest in property without putting any money down, keep reading! You'll learn about several methods to invest in real estate in and around your area, and soon!
Investment In Real Estate
Real estate investment is a great way to get a stable cash flow, enjoy tax benefits, diversify your portfolio, and enjoy good returns. Purchasing it also offers passive income, as you can rent out the space to tenants for a monthly rental fee. However, there are some drawbacks to property investing and they should be deeply considered by anyone who's interested in their future. One option to mitigate some drawbacks is through owner financing, where the owner of the property acts as the lender and provides financing to the buyer. This can allow for more flexibility regarding down payment and interest rates, but it's important to carefully consider the terms and potential risks involved in such an arrangement.
For one, there is no guarantee that it will appreciate over time. It requires a lot of time and dedication to invest in real estate. The most important consideration for anyone looking to invest in property is that it must be a passion for you. Most successful investors are passionate about what they do.
The best investment opportunities will attract those with similar backgrounds. It is essential to know your target audience before investing. You also need to have a clear understanding of the risks of investing in real estate. If you have no idea about the area or property, you may end up losing your money. It's crucial to look for properties where you can add real value and make profitable, comments Ruban Selvanayagam, a property valuation expert over in the UK.
Rental properties offer great profit potential, regardless of market conditions. If you choose a company to work with like the ones at https://www.kristahomes.com, you can opt for rental properties. These can give you a steady stream of rental income or you can wait for the perfect selling opportunity. In addition to the potential to earn passive income, real estate is also a lucrative asset class.
Another important consideration for any investor is location. The ideal location should be convenient for a variety of purposes. There should be high traffic flow and good infrastructure, such as roads, sewer line connections, and electricity supplies. The location must also have social amenities, and zoning regulations. Generally, investors should stick with this strategy for three to seven years so depending on where you invest; you can build a lucrative investment.
The most popular way to invest is through a single-family residence. This type of investment will give the most control, but also requires the most work and diversification. Other options include REITs, private funds, and turnkey properties. However, there are drawbacks to all of them.
Investing With No Money Down
While putting down a small amount of cash upfront can help you avoid the risk of losing the entire purchase, some types of property investments require no money down at all. It's common to wish for an investment with no money down, and thankfully the U.S. Securities and Exchange Commision has a site that can help. A lease option is a common way for property investors to purchase rental properties without any money down.
With a lease option, you can pay a yearly or monthly premium to the property owner, which will go towards the purchase price. Using someone else's money to invest in property is a proven strategy used by many successful investors. Using someone else's money to purchase a property frees up cash for other investment opportunities.
However, you should check the previous deal history of the property investment before you invest your own money. Foreclosing a property is a difficult process and can cost a lot of money. Another proven way to invest in property with no money down is by using a property crowd funding site.
Hundreds of crowd funded property offerings are available to people without any experience. Another way to invest in property with no money down is to join an investment partnership. This option is often simpler and requires no money upfront. You will need to negotiate terms with the seller before purchasing the property, but if the seller wants to take the risk then go for it.
Investing In Commercial Real Estate With No Money Down
No-money-down real estate investing is an excellent way to jumpstart a new career. But before investing, you should know your credit score. Lenders use a credit score to determine your probability of repaying the money they loan you.
If your credit score is low, you may not be able to qualify for a traditional loan, but you can still take advantage of down payment assistance like the American Dream Downpayment Assistance Program of 2003, which you can learn about by clicking here, and other programs. The key to investing in real estate with no money down is to know your score and have a network of people you can trust.
One of the best ways to invest in property with no money down is to use seller financing. In a traditional property transaction, the buyer must pay cash in order to acquire the property. Unlike with a purchase money mortgage, however, with a lease option, the seller extends financing to the buyer. The buyer repays the seller on the agreed-upon terms and conditions…
Investment In Industrial Real Estate With No Money Down
For those who want to invest in industrial real estate but do not have the cash on hand, the right lender can help reduce the financial barrier to entry. The experience and expertise of a lender in the industry will give you an edge over your competitors and people you just don't like.
Likewise, he or she can help you learn from past mistakes to help you avoid the same ones. Listed below are some tips to invest in industrial real estate with no money down. Understand your credit score. Your credit score is a statistical system used by lenders to assess your likelihood of paying back a loan that you've taken out from a private institution.