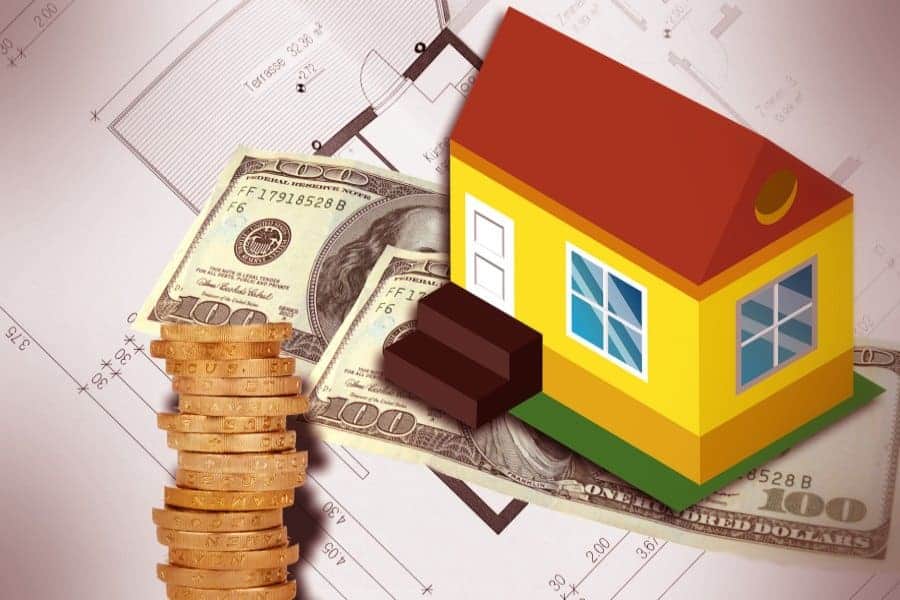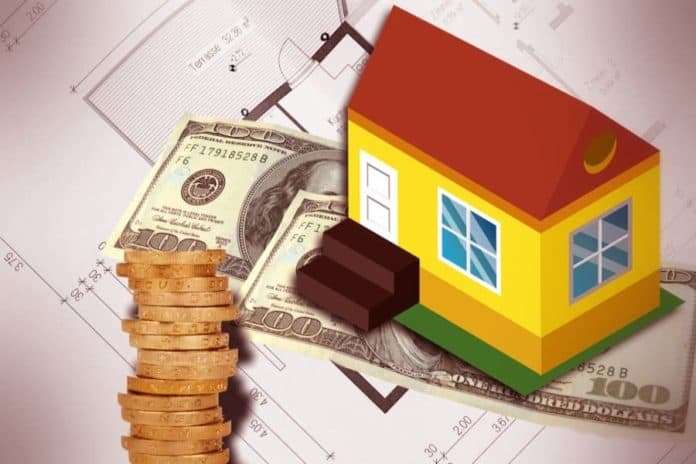 Investing in real estate can be a scary thought, but when you see how successful many people have become from their investments, you can't help but be intrigued by the real estate industry.
Like with any type of investment, investing in real estate carries certain risks, but if you've done your research and are consistent in your efforts, you're likely to see a return on your investment. Here are some tips on investing in real estate and ways to ensure that you'll be successful in your investment.
Decide What Kind Of Real Estate You Want To Invest In
First and foremost, you need to know what type of real estate you want to invest in: residential, commercial, mixed-use, vacation homes, or raw land. Residential real estate is typically defined as family homes that house less than five families, so single-family homes, duplexes, and quadruplexes. Apartment complexes and condominiums are sometimes referred to as residential properties, but also as commercial properties or mixed-use properties.
Commercial real estate is defined as a building where business is conducted, such as office buildings, shopping centers/malls, restaurants, hotels, etc. Warehouses, factories, and other industrial buildings are also considered to be commercial properties.
Pick A Prime Location For Your Real Estate Property
All real estate investors and professionals know that location is the most important factor in real estate success. The best location for your property largely depends on the type of property you're investing in. For example, if you want to invest in a vacation rental that you'll be renting to different tenants throughout the year, then you'll want to look for properties in vacation hotspots.
If you're investing in a commercial property, you'll want to look for commercial properties in a busy business district to ensure that business owners will want to rent from you because of the high foot traffic. Finally, if you're investing in residential real estate, you'll want to look for properties in family-friendly areas, areas where job growth is high, and even places where people are relocating to in high numbers, such as Florida, California, or Texas.
Research All Of Your Financing Options
Not many people can afford to buy a property outright on their own, so they'll need to gain financing from somewhere. When investing in real estate, your financing options are pretty similar to those as if you were buying your own homes, such as borrowing from a bank or a credit union.
However, because buying rental properties is different from buying a home for yourself, there are more specialized options available. One of those options is borrowing from a lending company that specializes in rental properties. These types of companies understand your needs as an investor, rather than as a homeowner.
Take Advantage Of Different Marketing Strategies
Once you've purchased your rental property, it's time to get tenants! Though local advertisements can seem like an outdated way of marketing, it's still very effective when it comes to real estate. However, nothing compares to digital marketing when it comes to reaching the biggest audience possible, and social media is probably the easiest way to market online for beginners.
You'll also want to list your property on sites for vacation rentals, or another real estate listing site, depending on the type of property you have. Make sure that you're honest in your listing description and take pictures of your property in natural lighting for the best quality.
Be The Best Landlord That You Can Be
Because you're the owner of the property you're the landlord, and so that means that you'll be dealing with tenants directly. You do have the option to hire a property manager to handle landlord tasks for you.
Just remember that either way, the landlord of your property should be professional, respectful, courteous, responsive, and an excellent communicator. A bad landlord gives you the reputation of being someone that people don't want to rent from, resulting in you not making any money from your rental property.
If you think you're ready to invest in real estate, you should definitely go for it. The real estate industry is a lucrative business where you can earn a second stream of income.