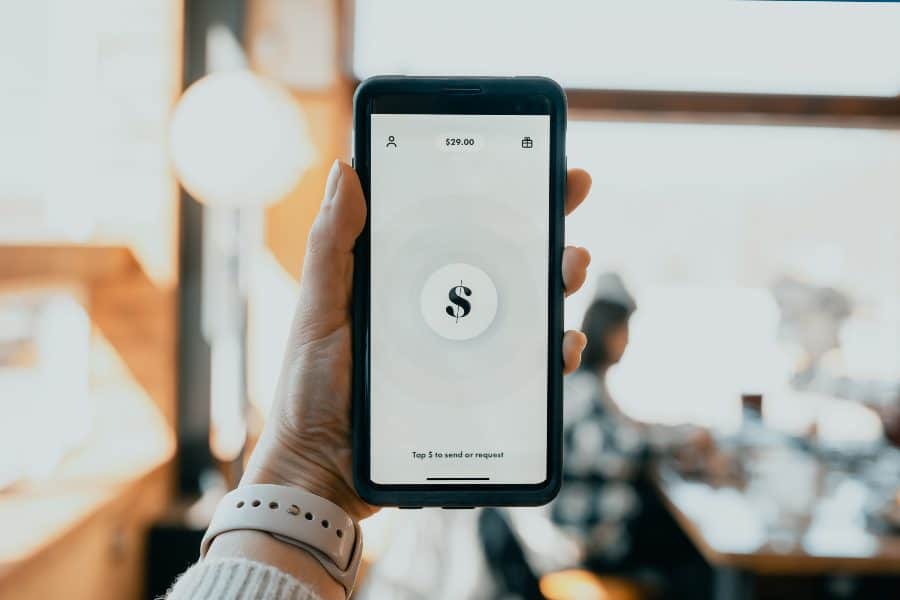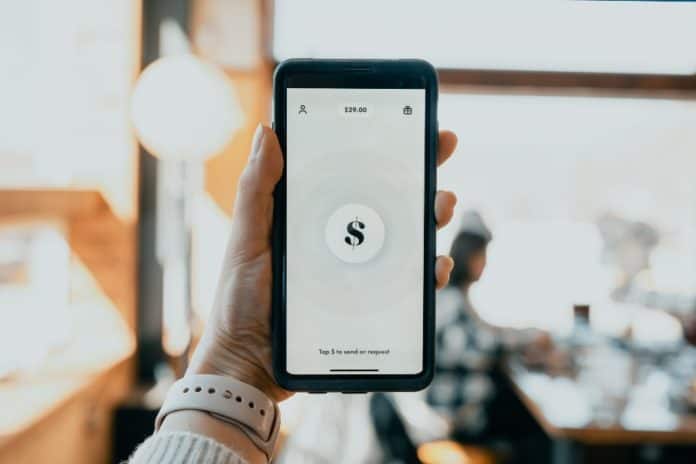 Most countries are shifting more of their services to online platforms, making electronic payment systems more critical than ever. 
Several big mobile companies have tried to take advantage and create products that help their customers transact online.
One of these companies is Block, Inc., which created Cash App. This service has more than 70 million users across the US and UK, so we need to look into its details to see how good it is and if it will work for you. Let us get right to it; 
Can I Use Cash App to Transfer Money to Myself?
You can send money to yourself using Cash App. Open the app on your device, enter the amount you want to send, and input the relevant details like $Cashtag, email address, and phone number. 
Tap pay after you've entered what the money's for, and you will have made the transfer. You can do this from your unverified account, but there will be some limitations on transaction amounts.
Can I Use Cash App For Online Purchases?
Cash app is an impressive peer-to-peer payment app; thus, it is an easy way to send friends and family money using their phone number, email or you can send it through Cash App directly. 
They get the money immediately and can withdraw to a bank account or spend it in-app. Cash App works well in sending people money and receiving it. 
You can also use it to pay for items at some stores, and it offers a lot of conveniences. But can you use Cash App to pay for items you buy in online stores?
This is a common question since many platforms offer direct payment from money apps such as PayPal. 
The case isn't the same with Cash App since you can't make a direct payment, but there are ways to work around the problem.
There is not much to talk about since there aren't many steps, but you could use tips when paying online with Cash App. 
The first thing is, if you are buying something from an individual from the Facebook marketplace or another platform, you can talk to them and ask if they will accept Cash App. 
If they accept, you can get their email, phone number, or Cashtag name to pay for the items online.
You need to be a bit wary about this because once you send money on Cash App, it is gone, and it's not easy to get the money back, so make sure you send it to someone you trust.
Cash App rolled out a new product, Cash App cash cards, and the card directly connects to your Cash App. You can order the card on Cash App, and you should get it in your mail in about a week or ten days.
The card is free, and you won't need to pay any money to get this service, and the card will allow you to use the Cash App on more services.
Once you get the card, you can use it to pay for items in stores or online on platforms that accept Visa Debit, and this is a lot of places. So you will not be able to pay with Cash App directly, but you can use your Visa Debit cash card.
All you need is to enter the 16 digits like you would any other credit card, and it will work fine. The amount you pay will come out of your Cash App account, so you will be using Cash App, only not directly. 
How Does Cash App Work? 
Cash App is growing fast, and there are benefits you can get from it if you get new people to use it, so it might be something you want to learn about. With Cash App, you will receive and send money instantly, at any time in the US or UK.
You can also get a Debit card for your Cash App account and make direct deposits to several accounts if you want to. You can download the money app from PlayStore or AppStore and install it on your phone.
If you have a friend with the App, you can get it through their link and make $5 each for the new account. After downloading the app, go ahead and launch it to get to the landing page.
On the home screen, you will see your balance, and you can click on the top left icon to access the App settings. You can invite other people in the settings and get $5 for everyone that joins using your invite link.
Your privacy is paramount, especially when dealing with money. So you can add a security lock to the app to give it more security. This will prevent other people from using the App or seeing your balance if you don't want them.
You can scroll down and adjust the privacy settings to make sure you are comfortable using the App, and all your bank details are safe.
When you scroll down in the settings, you will see all your balances. The app will organize them depending on the currency, Bitcoin balance, cash balance, bank, and credit card. All these will be 0 since you are new to the app.
You can add your credentials to the relevant sub-balances to top up your account. You can also add a credit card and use it to add money to your account, so you transact online. You can auto-add cash to automatically refill the account when you spend all the money.
You can also get a Visa debit card if you want to. The card will draw money from your Cash App account, so it will be a good choice since most places don't transact with Cash App directly.
If you have any problems with the app, contact customer service, and the team will give you a way forward. Using the App to send and receive money is easy.
1. Requesting Money
You can use the App to ask someone for money if you made a transaction with them or you need to use some money. Go to the home page; a screen with a keypad and amount at the top, $0 by default.
Key in the amount, then tap 'request' at the bottom part of your screen. A new window will pop up where you need to enter the email, phone number, or Cashtag of the person you want to get the money from, then click 'request.' 
2. Paying money
To send or type money, go to the home page, type in the amount you want to transact, and click pay. In the next window, enter the phone number, Cashtag, or email address of the person you want to send the money to and enter what the money's for.
Click the dropdown arrow at the top of your screen to see the available payment methods. Sending from a bank account is free, but you will have to pay a fee to send from a credit card. Once you've selected the payment method, click pay.
Is Cash App Worth It?
If you are having doubts about Cash App, let us look at some advantages of using it and see if you will change your mind;
Cash App boosts. 
Cash app offers a service to most of their users, and it allows you to get discounts at certain shops or online platforms. You could get 10% off or $1 off on products, and the balance will remain on your card for you to use elsewhere. 
This is a good feature that will help you save some money, especially when you are on the rocks and it is not one you will get from another app.
You can purchase Bitcoin.
Cryptocurrency is taking over, and you need to get a safe, reliable platform to buy Bitcoin. There are many websites for this, and some are scam sites that want to steal your money. 
You can avoid the risk by using Cash App to buy Bitcoin. Another advantage is that you don't have to wait several days to cash your Bitcoin at a specific price point; instead, you get an instantaneous withdrawal to your account whenever you want to sell.
The referral program.
The referral program allows the users to make a few bucks on the side. If you get someone to sign up, you both get $5, which can be a big plus if you have many friends who don't have accounts.
Conclusion 
If you have another verified account, you can use it to Cash App money to yourself and load your main account. Cash App is a reliable money service, and you can use it to send money to your friends and family whenever you need to.
More people are using the platform, making more than 1 billion dollars profit each year. You will get a $5 reward for signing up, so you might take advantage of that if you need some money.