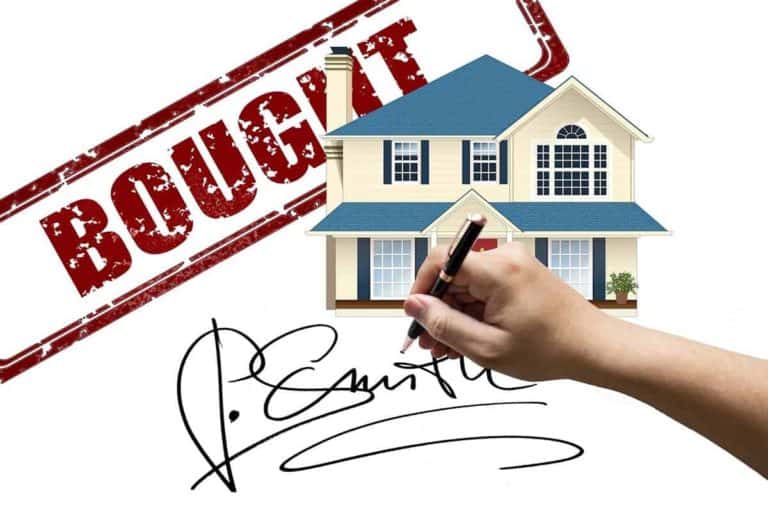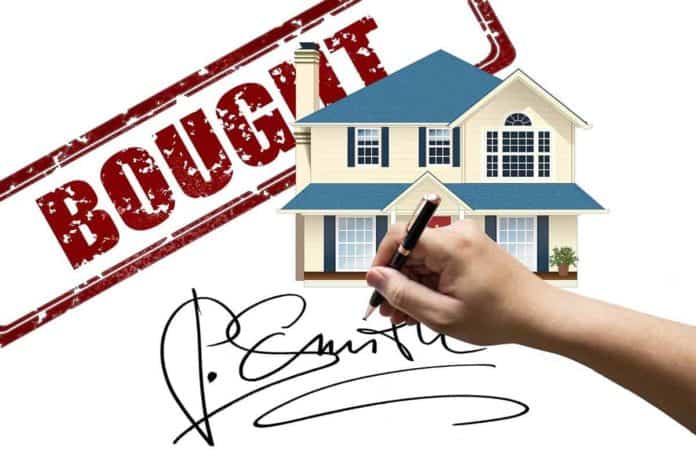 Since the COVID-19 pandemic, all markets shifted. The real estate market is no exception. During the pandemic, it was hard to find housing for sale, and the demand was huge. The housing market was on fire, mostly because of the low mortgage rates and the growing possibility of moving further away from work. With remote work, people had the possibility to change their environment and wanted more space for themselves.
Winter of 2021 has brought us the possibility of vaccination, and the world will soon start to come back to normal. However, economists predict that the housing market trends are expected to remain the same. Here, you will find some useful information on how buyers' expectations have changed in the last year.
Low-Priced Homes
While beautiful villas in Hilton Head are still waiting for their new owners, low-priced homes are at the peak of popularity. Millennials are now entering the housing market, and with many student loans and debts, they have to look for low-priced homes and flats as they don't have the prospects to get out of debts soon. At the same time, older people are deciding to stay in their houses much longer, so the reports show a decrease in modest housing inventory, with the number of affordable homes falling by 8%.
Suburban Houses
At the start of the pandemic, most companies decided to let their employees work remotely. It turned out that remote work can be efficient and cost-effective, which is why some of them decided that their workers can work remotely even after the pandemic ends.
Those changes allowed people to consider living in places that aren't in the vicinity of large cities without having to worry that they'll have to find another job. This is one of the reasons why many of us decide to move out of the city. In large cities, you can mostly find expensive flats without a garden. They are overpriced, and lots of them are too small for a bigger family. Meanwhile, in the suburbs, you can find large houses with huge gardens and a lot of space.
Low Mortgage Rates
It's impossible to predict how much longer mortgage rates will continue to decrease, but now, they still remain low from a historical standpoint. However, going into spring, the rates started to go a little up. Lower rates can help young families afford a home, but it's still risky as no one knows when they will go up. This situation will mostly help those who intend to sell a house rather than buy it.
Virtual Open Houses
As a result of the COVID-19 pandemic, people got used to doing everything online. The same case applies to visiting open houses. Most people don't feel safe meeting new people, especially when there are many new people in the same room and at the same time. With social distancing Virtual Walks have become the only way to see the house safely. Additionally, with VW, you can see the house without going outside. It also allows you to see real estates that are far away from your current place of residence without having to waste time.
Low Inventory
Real estate inventory has been incredibly low. It was down nearly 30% in the early months of 2021 compared to the previous year. For most buyers, it means that you need to go house hunting, and you have to be incredibly fast as the best homes will disappear in a matter of minutes. As a buyer, you will have to face difficult decisions now, as you will have only a few possible options.
The first thing you will probably have to think about is sacrificing some of your wants. If you can't find a place from your dreams on a budget you can afford, you may need to think about giving up some nice-to-haves for your must-haves. You can find one of the least expensive houses in the neighborhood and upgrade it over time.
The second option is to broaden the area of your search. When the location you have decided on is too expensive, you should think about less popular options. But don't be sad! With the help of a realtor, you can find some hidden gems.
The Bottom Line
The COVID-19 pandemic has changed the economy for years to come. It is a seller's market, and the buyers will have a harder time finding a home. Due to rapid changes, everything may seem unstable, and it's hard to tell when the situation will change.
Some experts think that in years to come, the competition between Gen Z and Millennials will cause a boom in prices, as they will both fight for the same type of housing. If you plan to buy a cheaper house in the suburbs, it may be wise to do it now, as you may have difficulties finding an affordable lot in a few years.