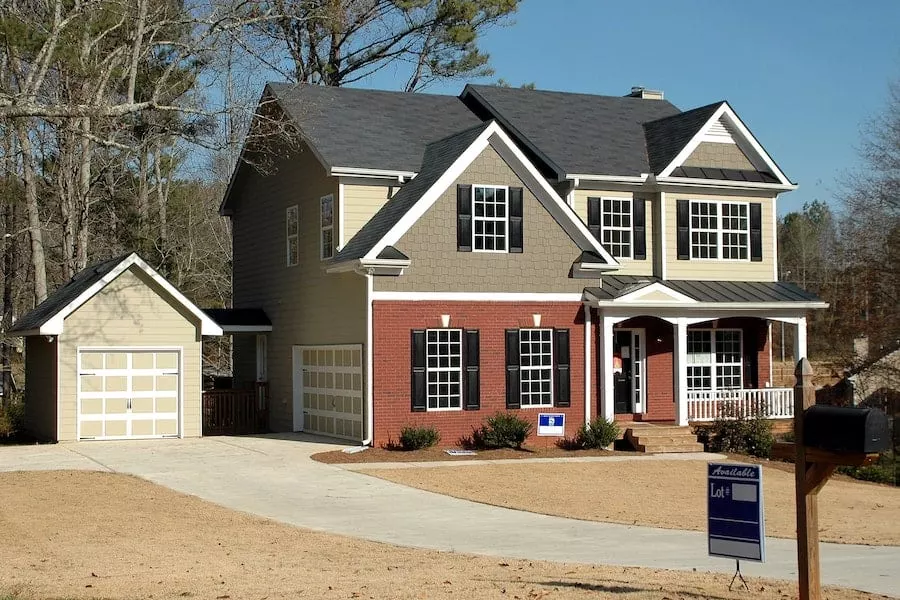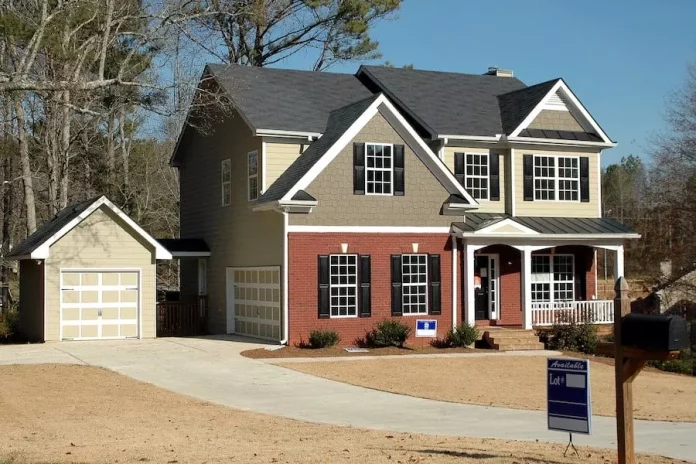 If you're planning on buying a house, you should first get preapproved. Then, choose a real estate agent or Realtor. Afterward, conduct a property history search. This will help you learn about the previous owners' experiences with the property. You can also find out the neighborhood's history.
Choosing A Realtor Or Real Estate Agent
Choosing a Realtor or real estate agent is essential if you want to get the best deal on your home. There are many considerations to keep in mind when choosing a realtor. First, you need to find a person who you feel comfortable working with. After all, you'll be spending a lot of time together, and you need someone who will be able to guide you through the emotionally-charged process of buying a house. If you don't feel good about the person you're considering, you should find a new agent.
Second, you need to choose an agent who is experienced in the area you're buying a house. To determine whether an agent is experienced, ask about their average list-to-sale price ratio and how long it takes for a home to close. You should pick an agent who has a proven track record of successful home sales.
A trustworthy real estate agent is your first line of defense against a property that might not be suitable for you. With an experienced agent by your side, you can avoid making a mistake that could cost you thousands of dollars.
Choosing A Neighborhood
Choosing a neighborhood is an important decision that you must make carefully. A low crime rate will help your property values float. Check out crime statistics from local law enforcement agencies, or you can check online resources that compile information about the area. Also, check out the nearby transit stops, and ask your neighbors about their reliability.
Another important factor when choosing a neighborhood is convenience. Consider whether you need to drive a lot or rely on public transportation. You may also need to consider the cost of public transportation.
Conducting A Property History Search
Before buying a home, you should perform a property history search to find out if the property has any liens. This is because liens can prevent a sale from taking place. Moreover, conducting a property history search can reveal any encroachment issues with neighboring properties. These are fairly common, and you should make sure to purchase title insurance to protect yourself. You can conduct a property history search in the public records office.
You can also conduct a property history search by logging onto the official state website. Using this method will allow you to find a house's history and any permits it may have received. You can also conduct a property history search by speaking with the county clerk's office to get additional information on the property.
Finally, there are services that let you know who lives at a specific address. These can be used to find a house's history as well.
Choosing A Home Inspector
Choosing a home inspector before you buy your house is an important step in the home-buying process. This agent can help you decide which issues are most important and help you prepare for the transaction. Home inspectors are licensed professionals who have been trained to conduct comprehensive inspections. They must meet strict guidelines and adhere to a strict code of ethics. They must also complete a series of training courses and technical examinations to become certified.
It is also critical to find a home inspector who has insurance. If a home inspector is uninsured, they could be held liable for any injuries they incur during the inspection process. A reputable inspector will have this insurance. You should speak with several inspectors before selecting one. Make sure that you're comfortable with the inspector before signing the contract. You should also ask him or her about the specific types of houses he or she inspects. Each type of house has different risks, symptoms, and clues that can point to hidden damage.
Conclusion
Buying a house or property is a big step. Don't take it lightly. Make sure to do your research on the property, the neighborhood, the schools, and the surrounding areas. If you have any doubts, consult with a professional. It's better to be safe than sorry when it comes to such a large purchase.