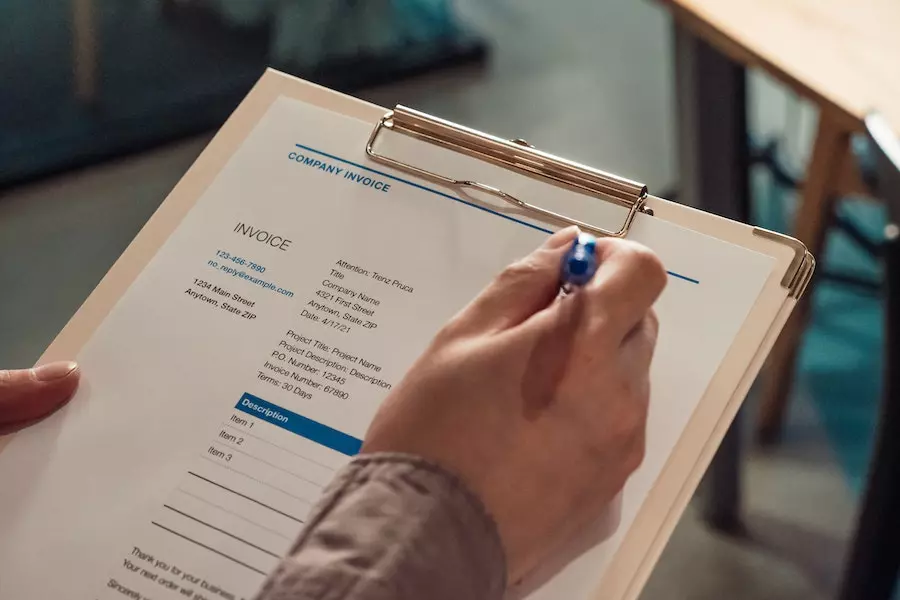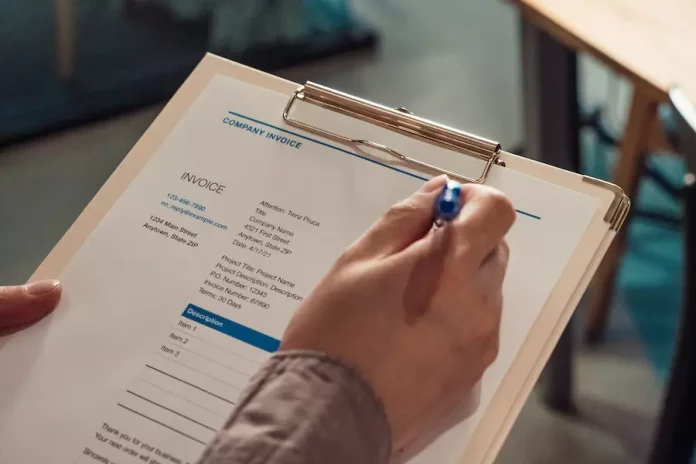 Business invoices are vital because they help you legalize transactions faster so you can receive payments early. Also, you'll be able to boost customer satisfaction by giving customers a clear understanding of what they're paying for and when they're expected to pay. However, traditional invoicing is time-consuming and prone to manual input errors because your employees have to deal with too much paperwork.
With that, the Infocomm Media Development Authority (IMDA) requires all businesses in Singapore to streamline invoice processing. This e-invoicing standard allows your company to send and receive invoices electronically, so the documents arrive in a readily available format to ease payment processing. In turn, this nationwide initiative will help you avoid delays in settling payment disputes.
This article provides you with a guide so you can learn how e-invoicing in Singapore works.
Benefits Of E-Invoice
Implementing e-invoicing in Singapore will give you tons of benefits, which include the following:
Faster Payment Processing:

This advantage allows your company to streamline invoicing so you can accelerate the creation and distribution of bills. With that, you can automatically fill specific fields in the invoice, enabling your team to load all your client information into the system. As a result, they'll spend less time manually entering data, which means they'll have more time to work with consumers.

Minimizes Human Error:

In traditional invoice processing, human error creates a negative experience for your clients, which can cause them to leave the sales process. Also, your staff has to rewrite the entire transaction onto another paper, which incurs additional costs and wastes their time. With e-invoicing, on the one hand, your employees can focus on their priorities rather than recreating invoices.

Saves Costs: With e-invoicing, you can minimize expenses because you won't have to spend tons of money buying paper to create invoices. Moreover, you don't have to store lots of paperwork in your storage room, which might lead to a costly fire incident, not to mention that physical files might get lost due to natural phenomena. Aside from that, you don't have to pay experts for retrieving lost invoices and client information.
Facilitates Globalization:

When your company can cater to the needs of international markets, you'll be able to widen your customer base and increase your market share. Fortunately, e-invoicing allows you to send and

accept payments

from your customers and suppliers within a few clicks, wherever they may be in the world. Aside from that, you can easily track all your transactions, letting you know where your money goes and comes from in real time.
How To Begin With E-Invoicing
E-invoicing can only be effective if you adopt the right strategies. Therefore, you should consider following these four best practices in e-invoicing in Singapore:
Assess E-Invoicing Needs In Your Company:

First, learn how much you spend on hiring employees and training them to manually enter invoice data into your system. Next, calculate how much time it takes for your staff to recover payment approvals so you can evaluate how it affects their productivity. After that, you also have to identify the number of clients and suppliers your organization has, and the number of invoices you process.
If you discover that your business spends a lot of money on traditional invoicing systems, you have to automate this process with e-invoicing technology. This can help reduce costs by reducing employee time spent entering data into your plan. You'll be able to increase their performance levels by speeding up the payment approval process.
Use The Right E-Invoicing System:

Choose one that you can easily integrate with your existing systems, like your

accounting software

or email automation tools. This integration will help you to streamline data entry while reducing errors by eliminating manual processes. After that, you must introduce this technology integration initiative throughout your organization. For instance, you may appoint in-house personnel or a third-party service provider to manage the process.

Verify The Solution Provider:

When looking for an e-invoicing solution provider in Singapore, you must ensure that they can provide a variety of e-invoice formats. Aside from that, they must be able to support converting from paper invoices to e-invoices. and vice versa. Furthermore, they need experience and flexibility in handling legal and commercial obstacles of e-invoicing.

Establish A Communication Strategy: Your team can effectively communicate with your suppliers and customers as they send electronic invoices. Doing so enables your employees to nurture relationships to boost your brand's reputation. As a result, they'll continue to support your business since you value your connection, which goes beyond delivering materials to and buying products from you.
Key Takeaway
As a modern entrepreneur, it's crucial to prioritize your employees' satisfaction by boosting their productivity. And, one way to do that is by streamlining your invoice processing through implementing e-invoicing in your company. Once you do so, you'll be able to experience the four benefits written in this article, ensuring that your businesses flourishes now and in the future.