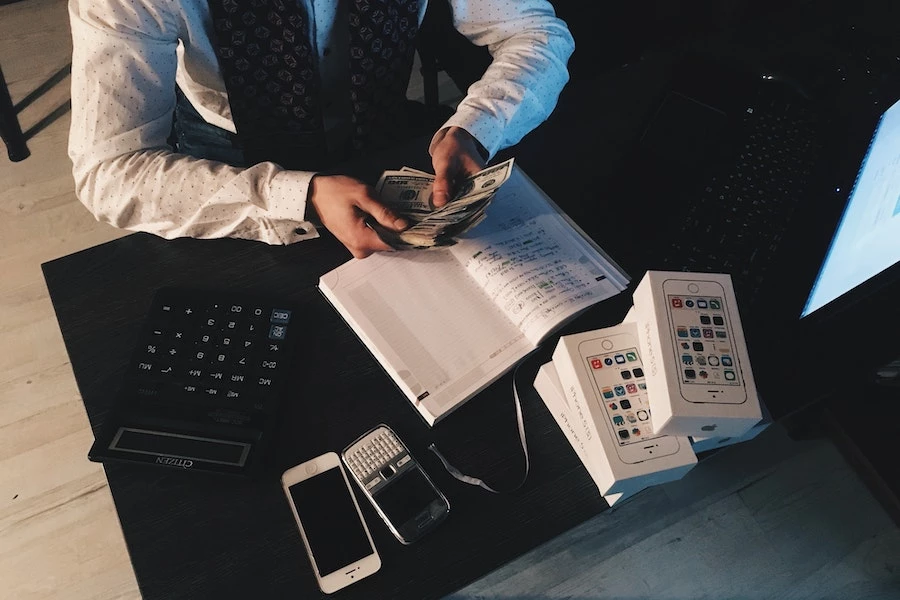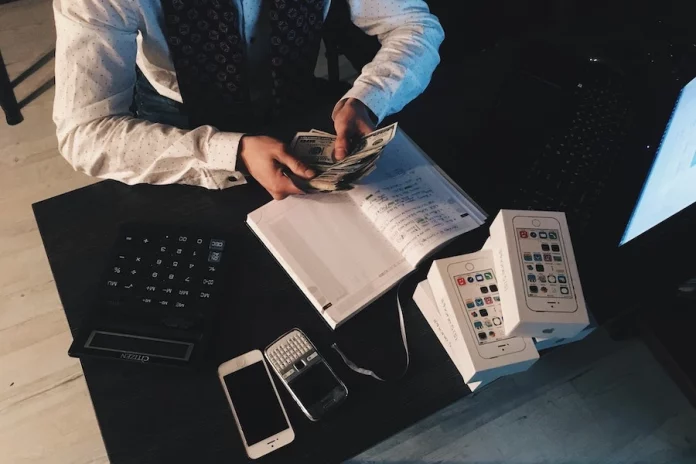 When you start investing in your future, the question of real estate is the first one that comes to mind. The market may seem overflooded or inaccessible, especially if you want to start a family. However, there are plenty of solutions, and experts can help you narrow down your options and save as much as possible.
If you are looking for real estate available in Brampton, you can first start by analyzing the average salary of homeowners in the region. As a city option, Brampton is a great choice for most people. It is relatively close to bigger cities, like Toronto and Mississauga, but also has lower real estate prices. It is an incredibly diverse area, andis worth looking into if you consider buying a home. So, what is the average salary of a homeowner in Brampton?
Distributions Of Salaries In Brampton
Salaries in this city range from 31,000 CAS (minimum wage) to 546,000 CAD per year. A square indicator is a median salary, which is around 122,000 CAD. The median means half of the population earns more than 122,000 CAD, while the other half earns less than that. 122,000 CAD is the middle-income value.
It is important to mention salaries differ drastically depending on the career, experience, and living costs. Nonetheless, an average amount accurately represents the financial context in Brampton at the moment. The cost of living without rent in this city is around $3,674. This means even if you are just starting out the city is quite affordable compared to other regions, and also offers diverse job opportunities.
Average House Prices
According to the Brampton Housing Market Report, the average home price is now about $1,018,639. This price, of course, includes all house types, such as detached, semi, condos, and townhouses. Another factor to consider is in which neighborhoods you would buy a house. The price range for a house in Southgate, for example, is between $630k and $950k, so you can find more affordable options.
In Brandon, you will find the following types of houses you can choose from. Single-Family detached houses are, on average, $1,188,060, while Semi-Detached homes are around $933,130. There are also Freehold Townhouses which are approximately $883,579, and of course, condos, which range in the $559,274 price range.
Average Salary Of Homeowner And Household Income
It is important to mention that Brampton has one of the highest homeownership rates in the entire GTA, with 80% of the population being homeowners. In order to afford a home, you need a household income of around $160,700 in order to pay the average monthly mortgage. This should be around $2,055, depending on the house you purchase.
Six-figure household income is required for all home types, except for condo apartments. However, this includes total household income..As more people can afford to own a house in this region, compared to other metropolitan cities, more investors come to build new residential neighborhoods.
Advantages Of Moving To Brampton
As of May 2020, the cost of living index number for Brampton is 60.78, which is significantly low for the region it is located. Compared to its neighbors, Toronto and Mississauga, nearly everything is more affordable. Groceries, clothes and utilities, and all sources of entertainment are more accessible and affordable to the average citizen.
If you look at housing cost versus average salaries, you will find Brampton more reasonable than other places. A family of four is estimated to spend monthly, without rent, approximately 4,239.48 CAD, which is viable for the majority of families in the region. The city is known to have citizens with high buying power, so the city is in constant development.
If you think your budget will not allow you to purchase a house, first look into Brampton's other advantages. If you are worried about transportation costs, you can count on the city's public transportation and bike lanes. There are plenty of areas in constant development, which means you have better chances of finding a job in this location.
If you and your partner are looking to invest in a safe space for you and your family, the suburbs in Brampton neighborhoods are a great option. Most houses sold in the last few years have been single-family units.