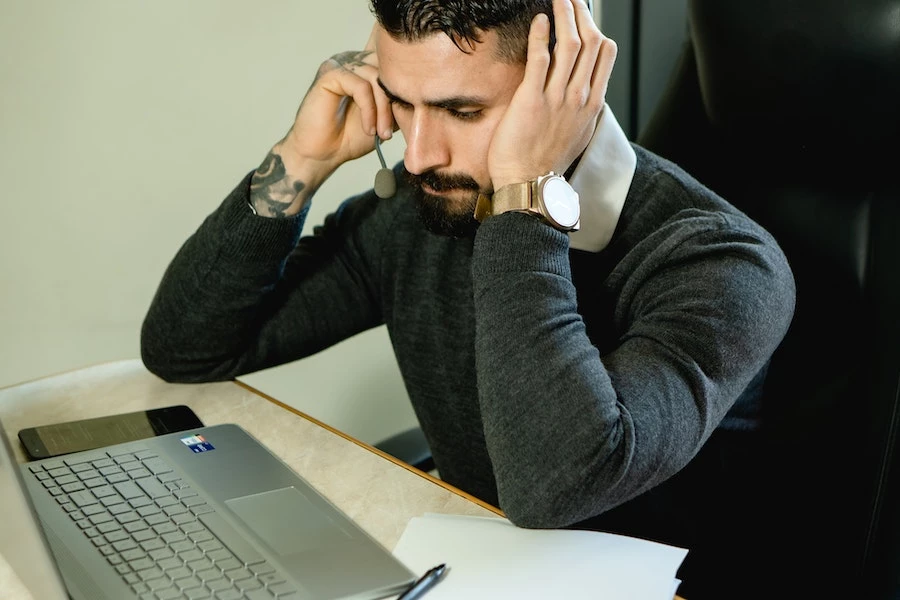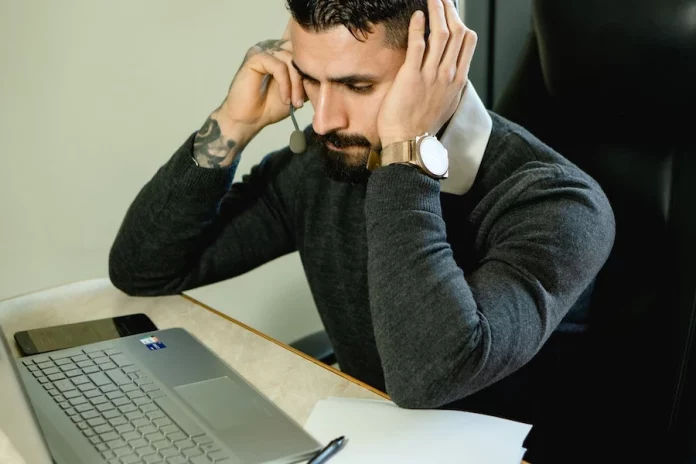 Over time, the role of call centres is becoming more and more challenging. Good customer support can either make or break a business,  because an excellent customer experience plays a key role in the overall success for any type of company. In fact, according to Super Office, 86% of shoppers are prepared to pay extra for excellent customer service.In addition to this, in their research on the future of customer experience, PwC surveyed 15,000 consumers and discovered that one-third of people would quit a favoured brand after only one unfavourable encounter, while 92% would abandon a firm after two or three negative experiences.
While the statistics prove how a good customer experience results in greater customer satisfaction and an overall brand success, it is crucial for every call centre to introduce lucrative techniques in order to provide an excellent after-sales customer experience.
Here are some ways to enhance the customer experience in your call centre:
Understand Your Customers
A strong understanding of your customers builds the foundation of a good customer experience. Agents need to know more than just their demographics or expectations in order to give them the best customer support experience.
All customers have different expectations, issues and questions. Once you understand your audience and know them, you can better customise their experience as your interactions will be more meaningful and coordinate with their values.
Hold Training Sessions
It is important to listen to your customers with empathy, keeping in mind different stakeholder interests.. It is one of the skills that could be challenging for call centre agents. Committing to regular training sessions for agents to develop empathy skills can help them to deliver excellent customer service to callers. Well-trained agents are more confident in their job and can address issues positively.
Odigo, one of the leading providers of omnichannel contact center in the UK, puts listening, caring and empathy into the relationship between brands and their customers. Technology can help support agents so they can concentrate on interacting with customers. 
Minimise Hold Times
Customers often call centres as their only support when an issue arises. One of the most frustrating aspects as a customer is to go on hold indefinitely. It is always ideal for a customer to interact with a live agent as soon as possible.
According to Velaro, over 60% of the audience will hang up if they feel they have been on hold for too long. To streamline the call process, call centres can leverage Omnichannel services and capabilities.
What Is An Omnichannel Contact Centre?
Omnichannel contact centres allow businesses across all industries to use modern technology to provide efficient multi-channel assistance through live chats, phone calls or email messages. Odigo is a leading global provider of Contact Centre as a Service Solutions. It helps large organisations connect with individuals through world-class, cloud-based contact centre solutions.
Furthermore, Odigo solutions and strategies help over 250 clients achieve customer experience success in 100 countries worldwide. Their aim is to provide a customer experience inspired by empathy and driven by technology. Odigo offers a platform to help enhance customer relations using experience in voice technology, natural language processing and Artificial Intelligence.
Have An Efficient Call Flow Management
Call management can dramatically improve customer experience. Each call is unique and having automated systems that are capable of classifying and directing calls improves call flow and customer satisfaction. What's more this can be done efficiently and effectively so customers get advice from an agent with the right skills and the need to transfer calls is reduced.   
Ask For Customer Feedback
Customer feedback can play an important role in helping improve customer experiences. It helps to understand customers in a better way and inform customer journey pathways. Requesting feedback from customers can help pinpoint problems and, in turn, highlight ways to solve them efficiently.
Short post-interaction surveys are one of the effective ways to collect information and feedback about a customer's experience. Using this as a tool can help focus on their needs and, successfully provide a better service to customers, ultimately leading to an improved customer experience. 
Use Live Chat
An omnichannel communication platform, like Odigo, has become essential for every call centre, as nowadays, customers want different communication options with call centres. Many are comfortable using the live chat option as it is easily accessible, personal and they can get rapid responses from their mobile or computer.
If a customer is unable to get an inquiry answered via a live chat, they can be directed to a live agent with the right skill set.
Give Concrete Solutions
While keeping conversations concise, agents need to identify the main point of the interaction and provide an appropriate solution or course of action. After all, customer satisfaction often comes down to how a conversation with a customer concludes.
Keep Agents Motivated
Empowering your team of agents can help improve customer satisfaction. A healthy work
environment,  the presence of advanced technologies, and sound infrastructure can bring out the best in your agents. Once employee satisfaction is enhanced, they are often more engaged to go that extra mile to ensure they provide the best customer experience and stronger business outcomes.
Simplify the Customer Experience
Customers have limited patience regarding how much effort is required to get through to a
contact centre agent. To simplify the communication journey, call centres can also use instant customer support, automatic call back and of course, aim for first call resolution. These are some ways through which call centres can try to reduce customer effort.
A great omnichannel platform like Odigo ensures that your call centre lives up to its full potential by providing all of the above and more.
Think Out-of-the-Box
Curate innovative ideas to improve customer service and enhance customer experiences. A bold and proactive approach towards problem-solving can help businesses stand out. A call centre can achieve greater customer experience results by innovating through new technologies, analysing complex customer journeys and strategising resolution methods to solve business challenges.
Conclusion
The techniques mentioned above can help generate greater revenue for the business and drastically improve customer experiences. While applying these strategies have a time implication, one can always choose experts like Odigo to support you with technology and guidance.