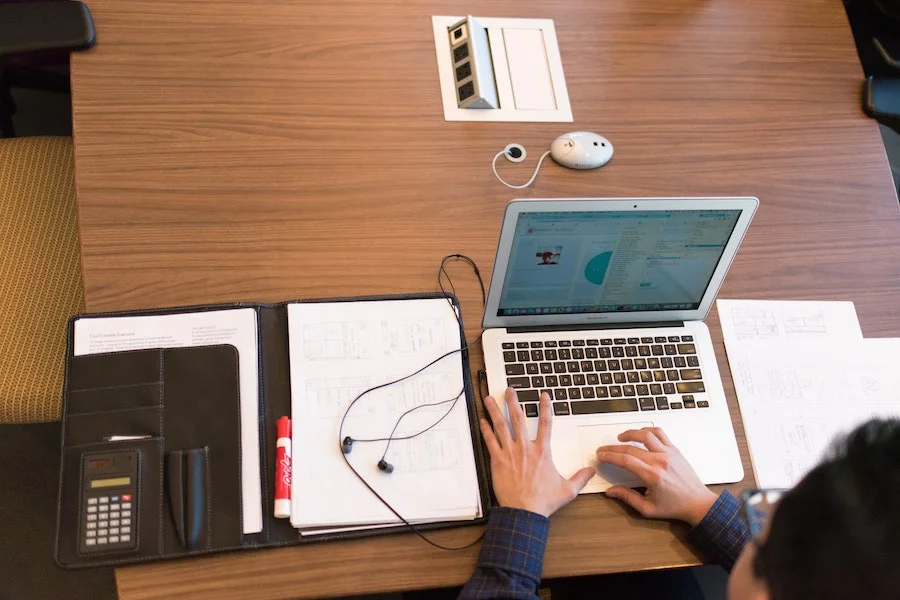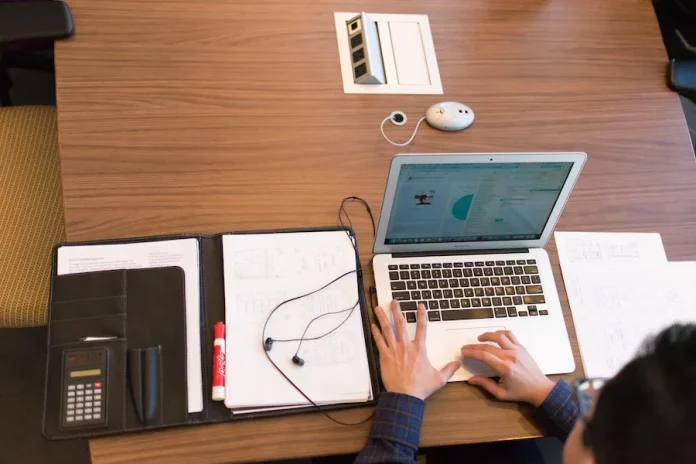 Creating a business means that the company owner must now follow the rules and regulations of the government. These include federal, state, and local laws. One such law states that business owners must provide their employees with pay stubs. Not every state has such a requirement, so learning about the state legislation beforehand is recommended. 
Most companies prefer to provide employees with a pay stub to offer additional information not included in paychecks, even if the state law does not oblige them. It's a convenient document that includes information about the employee's income before and after deductions, tax withholdings, and premiums. Companies must use templates or services to generate these pay stubs. One such convenient service is a paystub maker. Keep reading the article to learn more about pay stubs and generators for these documents.  
What Is A Pay Stub?
A pay stub is a financial document given to employees with each payment or direct bank deposit. Prior to the advent of digital banking, employees would cash a paper paycheck that was tied to a paper "stub" that detailed the hours worked, earnings, deductions, and taxes. 
Many organizations still utilize paper checks, and even with direct deposit, many employees will receive their first paychecks at a new job on paper. The document includes data about the gross wage and a person's net income during the given period. Moreover, it consists of all withholdings and deductions that an employer calculates. 
Companies often use software or simple pay stub generators to calculate salaries and include all deductions that influence employees' earnings. One of the most affordable tools is a check stub generator. 
What Services To Use?
Big companies have entire accounting departments to handle payroll, including the process of creating and distributing check stubs. Some mid-sized and even small businesses have dedicated accountants who take care of employee salaries. 
However, new businesses can't always afford to hire accountants. Moreover, it's not necessary in some cases when the company has few employees. The employer may also consider buying a subscription for accounting software unnecessary while handling payroll independently. Still, it's best to use some automated software to facilitate the calculation process.
In this case, it's recommended to use simple pay stub generator tools. Typically, these services are much more affordable. These are the services that you can use:
PayStubsNow.

Real Check Stubs.

Shopify Pay Stub Generator.

CheckStub Maker.

Wix Pay Stub Generator.

Create Pay Stubs.
Take, for instance, Real Check Stubs. This simple and easy-to-use tool offers to send your generated pay stubs for less than $9. Thus, you can spend under $10 every month when generating pay stubs. Let's delve into the details of each service. 
PayStubsNow
The service offers a few templates to choose from, and you can even customize some of them. PayStubsNow also allows the creation of templates from scratch, although there are better options given the complexity of the document. The good news is that this service has a few convenient templates to use.
The service offers simple instructions when generating check stubs, so even a beginner can start using the platform. PayStubsNow asks about your email address to deliver generated pay stubs. The overall process takes just a few moments as long as you have all the necessary information to fill out the documents. 
Real Check Stubs
Another amazing and affordable tool to create pay stubs. It has a few ready-made convenient templates. The clients can choose any one of them and start the process of generating documents. The service offers simple and easy-to-understand instructions to generate pay stubs. Once all documents are ready, you will receive them in the mailbox. The tool is affordable and perfect for small and mid-sized businesses.
Shopify Pay Stub Generator
With Shopify's sophisticated yet easy-to-use online paystub maker, you can rapidly produce and print pay stubs with simple tools and comprehensive instructions. The Shopify pay stub maker is ideal for making professional-looking paystubs you can create and receive quickly. 
CheckStub Maker
The CheckStub Maker is an online paystub generator that may assist you in managing your company's payroll and creating check stubs. The CheckStub Maker enables you to safely add the data related to the company's name, employees' addresses, salaries, etc. Moreover, templates are customizable, so you can even add a logo.
You can do more with the platform than simply produce paystubs. You can calculate salaries based on deductions, withholdings, taxes, premiums, and other details.
Wix Pay Stub Generator
Wix's pay stub generator tool allows you to generate pay stubs and personalize them to your specific needs, for instance, add a logo or an extra field. Like all other Wix tools, the online paystub maker is simple to use. The paystubs you create may be downloaded and filled out on your computer before printing or distributing among employees via email.
Create Pay Stubs
Generate Pay Stubs is an excellent pay stub generator for freelancers (and overall self-employed individuals) and business owners. It also provides templates for state-specific pay stubs. The application also includes a calculator that allows you to compute salaries based on withholdings and deductions required by federal, state, and local laws. The system delivers created pay stubs via an email you insert during registration. 
Instruction To A Paystub Maker
There are many convenient and simple-to-use paystub maker services out there. However, the instruction for creating a pay stub is typically the same, with a few differences. Here's what you must do to generate or create a pay stub for your employee(s):
Add your company's name and address.

Add the employee's name and address.

Add income details.

Fill out deductions, taxes, and other withholdings.

Fill out data about premiums and compensation.

Click on the generate or create button to get a pay stub.
The information included on a pay stub varies from company to company. For instance, some companies must also include data about premiums they pay for workers in dangerous environments in case of emergencies. Overall, the generator is a simple tool for keeping data in order.