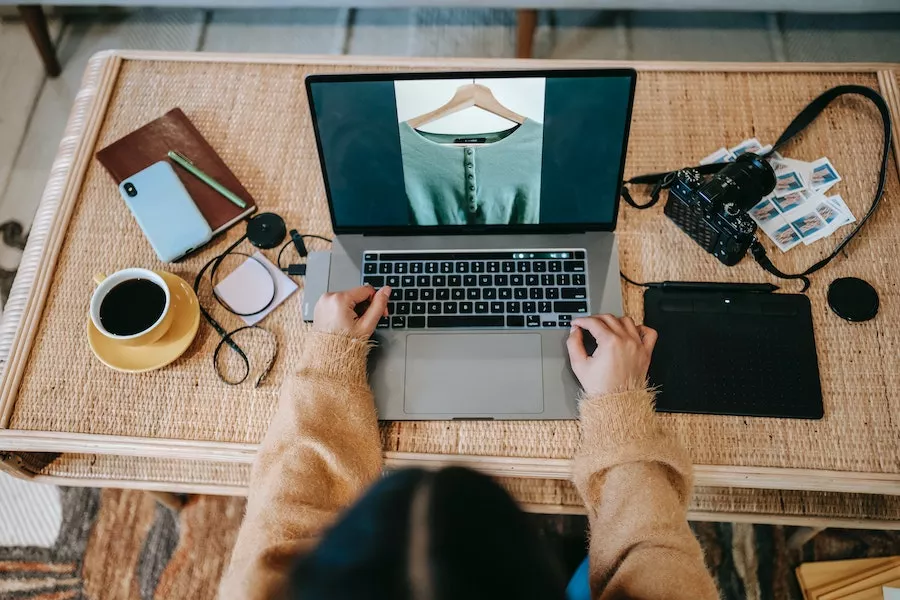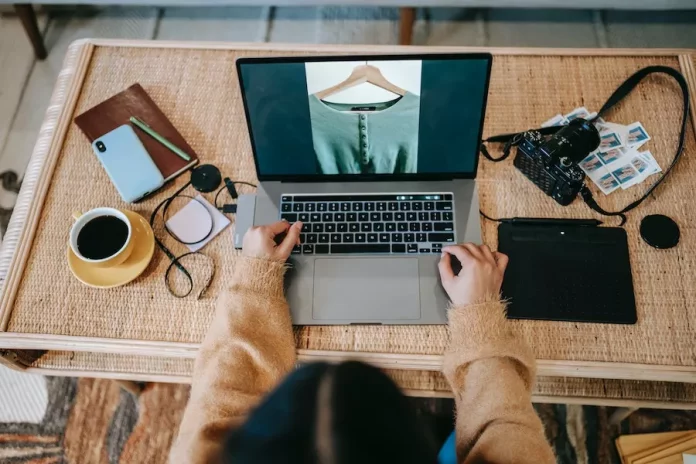 The apparel industry goes through drastic changes with each season, and all members of this industry have to find a way to stay on top of the latest trends, streamline operations, ensure financial viability, and deliver a solid experience for customers. The current value of the apparel industry is around $119 billion, which makes it easy to conclude that the competition can be quite fierce.
Managing everything by hand can be rewarding, but only short-term. As your customer base grows, the current tasks you command will multiply, and even hiring an entire team of employees won't make it easier to carry out all business-related operations.
In addition to that, keeping track of all your finances will take enormous time off your hands, time you can use to stock your inventory with fashion pieces for which fashionistas go wild.
This is why you need the help of an all-in-one ERP (Enterprise Resource Planning) system, which enables you to operate your business correctly on all levels. Let's explore how an ERP system can help you run your apparel business effectively and efficiently.
Streamline Everything From Manufacturing To Selling
As an apparel business, your goals are to deliver products that are perfect, from the materials used to the message they carry. However, there's a long way from the garment factory to the closets of fashion lovers, and if that process is not seamless, you might have problems shipping your quality products.
An ERP system can help you manage the entire manufacturing and supply chain process from one streamlined hub. This way, you will be in complete control over all aspects of your business operations and set yourself up to ensure that clients receive their orders promptly.
Accounting And Finances 
To effectively manage a business and ensure that it's operational for years to come, you have to do everything right regarding financial management. Luckily, the best apparel ERP systems can double as accounting software, enabling you to fulfill all your business tasks, from effective accounting to keeping track of the entire supply chain. 
It's seriously understated how effective financial management can help you maintain your business in the green and keep it operating for a long time. By employing the right ERP accounting software, you can monitor all your finances and establish easy access to reliable financial data, helping you make all the right decisions with your available funds and plan your manufacturing operations accordingly. 
Boosting Productivity
An ERP system is an important tool for businesses that want to remain competitive in today's business climate. By using ERP software, you can increase your business's operational productivity and efficiency through process automation. 
Businesses can handle more activities and generate better outputs with higher levels of productivity due to the automation capabilities provided by these systems. This will allow you  to eliminate manual tasks like spot checks, error correction, and other time-consuming processes that might otherwise be too cumbersome or tedious for a business to handle on its own.
In addition to process automation, ERP software also provides improved visibility into key metrics such as customer demand, inventory levels, and supply chain information. You can leverage all of the data you gather and use it to make better decisions when it comes to pricing strategies, inventory management, and service delivery. 
Going on, you can easily improve your bottom line while also increasing customer satisfaction with faster order fulfillment times and better product quality. 
Increase Customer Satisfaction 
ERP systems come with built-in CRM systems, which further expand on the already great benefits ERP software brings to the table. For example, with the right CRM system, you can manage leads based on previous sales and sort them into various groups so that you can target them with the right offers.
And, if you can target the audience the right way, you will leave a better impression on all those doing business with you, resulting in repeat purchases and loyalty.
Bottom Line
The benefits of using ERP software are huge. They will allow you to ensure that everything from accounting to proper stocking is done the right way and also help you in so many other ways, such as boosting the overall productivity of your business.
In addition to that, the other build features that come with a solid ERP system, such as CRM, will help you manage your leads and ensure that each customer enjoys a personalized experience.