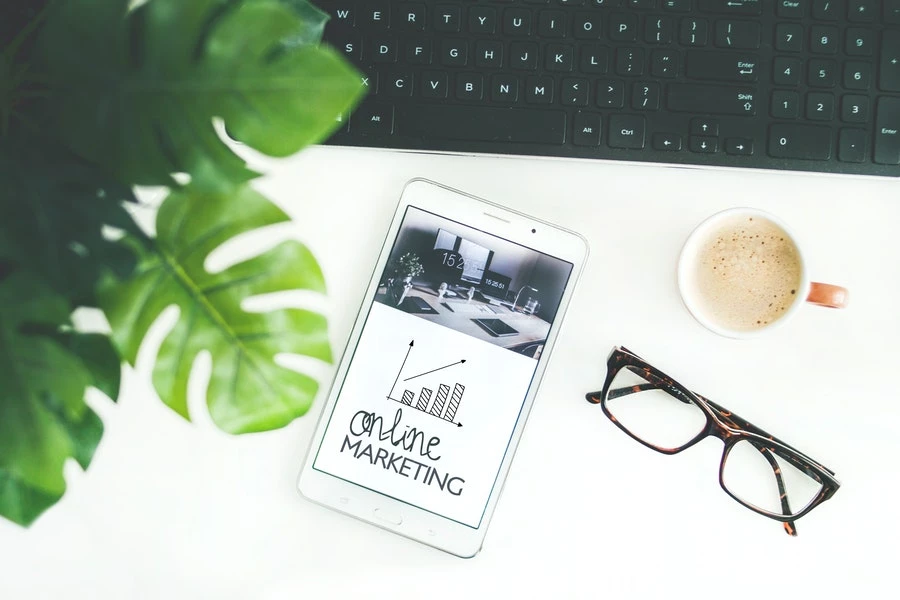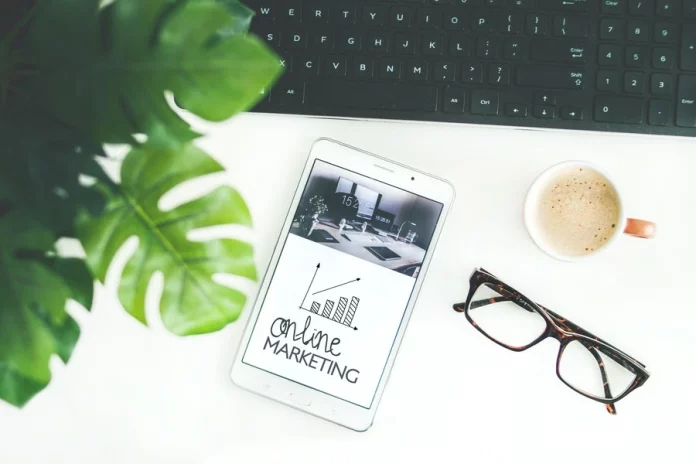 If you want to convert your content into leads before potential prospects have had the chance to visit your website, you need to start using content syndication. It allows your engaging and informative content to reach larger audiences and generate more leads.
But what is content syndication? It is the process of distributing your content, for instance, a blog post, infographic, video, whitepaper, or an article through third-party websites or channels.
B2B content syndication's main aim is to ensure that a certain targeted audience gets to see your content and generate new leads from the audience. This is important for the growth of businesses.
A Winning Strategy
Build Credibility
The goal of B2B content syndication is to demonstrate how valuable your solutions are in the target market, your authority in the industry, and the quality of the services and products your business offers. It also plays a part in improving your customers' experience.
A successful strategy for content syndication requires you to come up with distribution methods that can reach the targeted customers effectively. It also requires you to find a way to further engage with potential customers.
It is important to note that it might take a lot of time to build credibility and authority with people, but you must do whatever it takes to achieve it. This way, you will reach the right people with content syndication and generate leads for your business.
Outsourcing Content Syndication
Sometimes, you might lack enough resources and personnel to handle your content syndication efforts. That does not mean that you should give up on your efforts. This is because there are multiple companies offering content syndication services.
However, you need to be careful when outsourcing content syndication. For instance, make sure that the company you choose has demonstrated the strategies they use, the third-party channels they use, and how they operate.
For instance, ActualTech Media's services promise advanced targeting capability, account-based marketing, and lead reporting and tracking, among others. These are just some of the things you need to look for when outsourcing content syndication.
Do Not Target the Wrong Audience
Targeting the wrong audience with content syndication is similar to having a marketing strategy where you do not understand the people you are targeting. At the end of the day, you will have invested time, money, and resources intending to reach a large number of people without any interest in your business.
For instance, would a UX Director be interested in reading your article about how finance managers can save money? Chances are very high that they will not read your article because it might not help them in any way.
This means that when building your strategy for B2B content syndication, you need to come up with an approach that not only allows you to reach a large number of people but also reaches the targeted customers who match your customer profile.
Qualified Leads Follow Up
The steps you take to follow up on your qualified leads are very important when it comes to the success of your B2B content syndication. This is because content syndication will not be effective if you are not making any sales as a business.
Following up with your leads involves using the right means to connect with the prospects who have shown interest in your business. There are many ways of doing this, with one of them being sending relevant and powerful messages via telemarketing or email.
In addition, you need to come up with a continuous follow-up strategy. This helps in ensuring that your business has a clear path for long-term revenue growth. Getting a customer through content syndication requires consistent communication.
Track and Measure Results
You cannot find a defined content syndication approach that can guarantee you the kind of results that you want. If this approach existed, then every other business would be using it and they would be very successful.
Content syndication is a process that keeps on evolving. This means that you are supposed to use the best strategies that relate to your industry, brand, and targeted prospects. You, therefore, need to find out if your strategies are working or not.
The only way of finding out is by tracking and measuring your content syndication results continually. This needs to happen over time. You need to test all the types of content that you have, find out how they perform and come up with a decision moving forward.
In conclusion, B2B content syndication is one way of increasing your company's profitability. You, however, need to make sure that you have implemented the right strategies for your efforts to be successful.