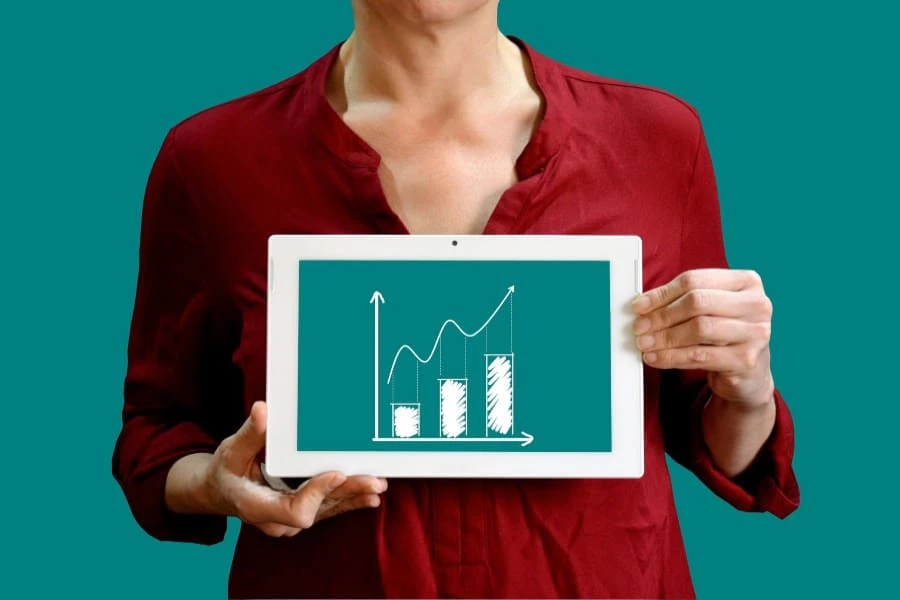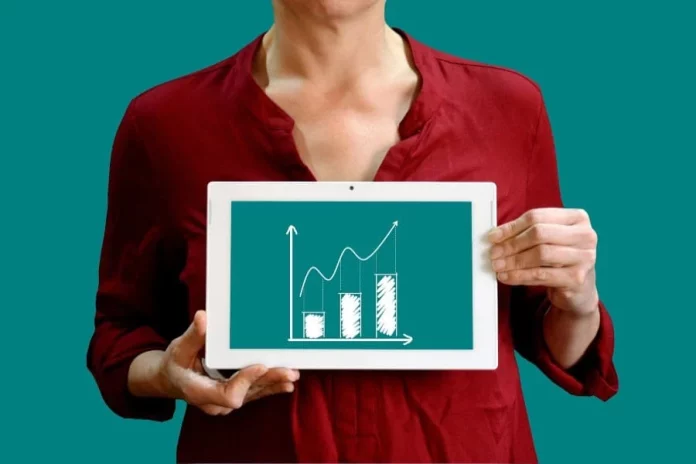 Being a business owner is one of the most challenging jobs on the planet. In the past few years, what business owners thought they knew about the world's financial markets has been turned upside down. During the pandemic, the business failure rate increased substantially.
One of the best indicators of a company's financial stability is its liquidity. In short, liquidity is a term used to describe a business's ability to raise capital when needed. The liquidity a business has is determined by its ability to convert assets into cash. A company's liquidity can also be determined by its debt capacity.
Are you looking for ways to improve the level of liquidity your business has? If so, consider the great tips in this article.
Take A Look At The Debt Your Company Has
One of the best ways to raise capital in a hurry if you don't have a lot of assets is by taking out a loan. When applying for a loan, you will need to take the time to review your credit. If your business is unestablished, then lenders will consider your personal credit when reviewing your loan application. Improving your credit is easy if you pay down personal debt and generate credit repair letters.
If you want to boost the liquidity your business has, then you might want to review your existing lines of credit. Improving business liquidity will be much easier if you do things like:
Refinance your debt to reduce payments

Review revolving lines of credit

Negotiate to reduce credit card/loan interest rates
While renegotiating with your lenders will be time-consuming, it is worth the effort. If you are successful at your loan renegotiation attempts, you can reduce the amount of money you have to spend to settle debts every month. The money you save on these payments can be put into your savings.
Tighten The Reins On Accounts Receivable
Allowing your customers to make payments on the services/products you provide is a smart move. This type of flexibility will allow you to edge out the competition and make more money over time. However, you need to keep an eye on your accounts receivable to ensure you are getting paid on time. Allowing customer payments to lapse can affect your liquidity.
By taking a close look at your accounts receivable, you can see where changes need to be made to both the invoicing and payment collection process. You can improve your accounts receivable collection efforts by doing things like:
Routinely update your billing cycles

Require new customers to fill out credit applications

Set credit limits

Don't wait to invoice customers

Anticipate early Payments

Realistic payment plans are a must
If you are unsure about how your customers will react to accounts receivable changes, contact them beforehand. By polling your loyal customers, you can avoid making changes that might anger your target demographic.
The Power Of Process Automation
Business owners that are truly passionate about optimizing liquidity are willing to make extreme changes to their daily operations. One of the main things you need to keep an open mind about as a business owner is a new technology designed to boost efficiency and productivity levels. If your employees have to handle repetitive tasks manually, it is only a matter of time before their productivity levels start to suffer.
Rather than allowing low productivity levels to negatively affect your company's liquidity, you need to automate repetitive tasks with the help of modern technology. For instance, automating things like invoicing will help you get paid faster and allows you to avoid errors in this process. You can also automate repetitive tasks involving vendor management.
Before choosing process automation software, you need to look at the reviews it has received. Ideally, you want to choose process automation software that is both easy to use and effective. Working with an IT professional is a great way to ensure new software is implemented properly and well-maintained.
Make Improvements To Inventory Management
Buying more tangible assets is a great way to give a boost to your liquidity levels. If you want to be able to afford better business assets, then you need to find and eliminate wasteful spending habits. Businesses that sell products tend to have inventory management issues. If you are ordering items automatically and they aren't selling very fast, this will lead to lots of money being wasted.
Inventory that simply isn't moving is using up precious storage space. Rather than wasting storage on products that aren't selling, you need to cut them loose. By doing this, you can spend less on inventory and use this money on buying assets. Using inventory management software is a great way to keep a close eye on what is selling and what isn't. With the data from this software, you can optimize your inventory while boosting liquidity.
Work On Boosting Your Sales
The more money you can generate with your business, the easier it will be to boost your liquidity. If you notice that your sales have been dropping off in recent months, then you need to make an effort to turn the tide. One of the main things you need to think about doing to improve sales is to expand your marketing efforts.
A great online presence can help you reach a wider audience. This is why investing in things like a website and online marketing campaigns is a great idea. Allowing marketing professionals to help you with the development of these digital assets is important. If your business sells products to the general public, then setting up an online store is a no-brainer. The initial investment you make in a new website and marketing campaigns will pay off in the long run.
Are You Ready For Change?
Now that you know more about boosting liquidity, it is time to start making changes. By implementing some of the changes in this article, you can achieve your long-term liquidity and growth goals.