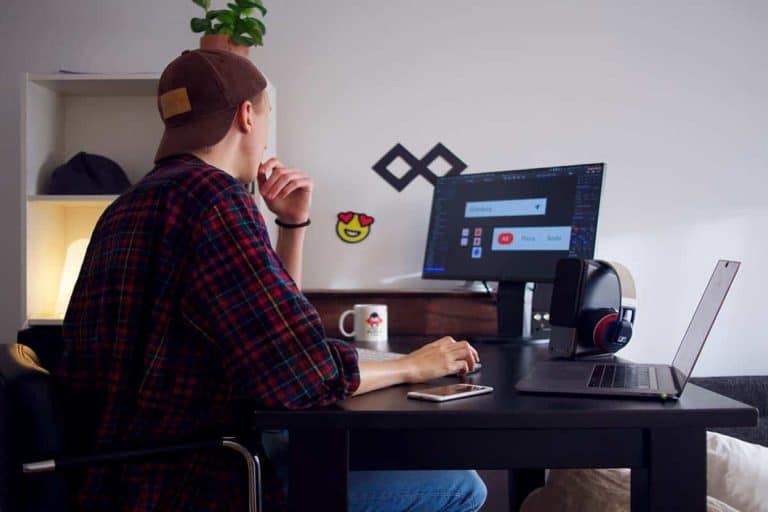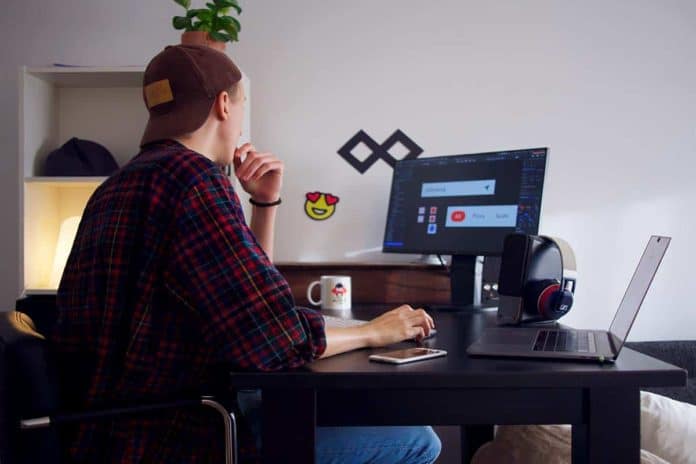 Switching to working on a freelance basis becomes more and more tempting, especially when so many businesses have moved to work remotely these days. Indeed, freelancing has its numerous benefits, including flexible schedules, the ability to work from any place in the world, control over your workload, and the freedom to choose clients to work with.
However, it is crucial to understand that you have to obtain a set of particular skills to succeed in freelancing, regardless of the niche you've chosen to work in. If you want to ensure that you will manage freelance work, this article is for you! 
Below, you will find 11 attributes and qualifications a successful freelancer should have, including self-discipline, responsibility, time management, networking skills, flexibility, and some more. Read on!
Time Management Skills
Time management skills are extremely important if you want to succeed in freelancing. You need to be able to manage your time wisely and use it effectively, especially if you want to get everything done on time.
If you want to understand just how important time management and meeting deadlines are in freelancing, let us help you by giving you an example. Let's imagine that you're a freelance translator. 
The translation is the last step in many business operations – in case you are not done with it on time, and the company that hired you cannot deliver everything when they are supposed to, they might even be faced with a fine for breaching the agreement between themselves and their client. If you're interested in learning more about the importance of translation, you can get more info here.
Networking Skills
Networking is one of the most important freelance skills you need to possess. You can't afford to stay behind the computer and wait for clients to come knocking at your door. You need to actively seek new clients by networking with potential employers, competitors, clients, and other business owners.
Self-Discipline
As a freelancer, you have to be self-disciplined. Otherwise, you won't be able to complete your work or meet deadlines, which will lead to you losing clients and getting bad ratings. 
Flexibility
When it comes to freelancing, flexibility is also a necessary skill to possess. If a client asks you to work during a certain time of the day or to deliver the work by a certain date, it is important to be flexible enough to meet these requests. Otherwise, you might lose the client, and that would be bad for your business!
Creativity
Depending on your profession, it is also crucial that you develop creativity, as it will help you deliver great quality of work every day and meet all of your client's requirements in the best way possible. So be creative and think outside the box. 
Presentation Skills
Presentation skills are important in freelancing jobs because they allow you to impress your clients and show them that you are good at what you do – it is also a more interesting way to showcase your previous work. Therefore, learn how to use PowerPoint slide templates and other presentation tools to best present your offer and skills to your clients. This will surely impress them!
Problem-Solving Skills
Problem-solving skills are extremely crucial in freelance jobs because this is one of the things clients will expect from you if they hire you for a project. Always be ready to solve any issues that may arise when working on any given project or for any given client. It is better to have these skills than not!
Communication Skills
You also should have excellent communication skills because they allow you to present yourself well to your customers and make sure that they are happy with your work. Good communication skills are also necessary for collaborating with other people on projects.
Knowledge Of The Freelance Marketplace And Your Niche
The next attribute that you have to possess as a freelance worker is knowledge of the freelance marketplace and of your niche or industry in particular. This will help you understand what types of work are available for you to do as a freelancer, how much money you can charge per hour or project, and what competition there is in the market. Therefore, make sure that you know as much about these things.
Social Media Skills
Social media skills are often the only way for you to reach new customers online (unless they come looking for you specifically). These days, social media has become one of the best ways for people to find freelancers with whom they want to work and for freelancers themselves to find new clients. Therefore, be sure that you know how to use social media properly if you want to succeed in freelance jobs!
Knowledge Of Your Industry's Standards and Best Practices
Last but not least, another attribute that is crucial for a successful freelancer is knowledge of industry standards and best practices because this will help you deliver great quality of work every day and meet all of your client's requirements in the best way possible without any issues or problems along the way!
The Bottom Line
Due to the pandemic, many things have changed – especially when it comes to working. More and more people are deciding to work on a freelance basis instead of a regular job – and there are quite a few reasons for that, such as a flexible schedule and choosing your own clients. 
However, contrary to what some people believe, not everyone can be a freelancer – or at least a successful one. As you could see above, there are certain attributes that people need to have in order to gain success as a freelancer. If you don't have them yet, you'll be glad to hear that many of them can be learned – you just need to have motivation to do so. Good luck!