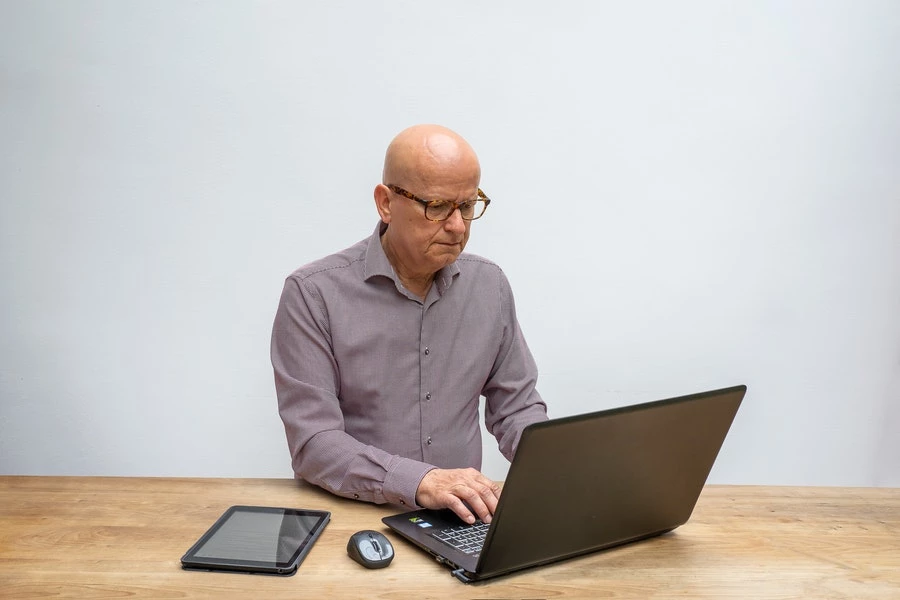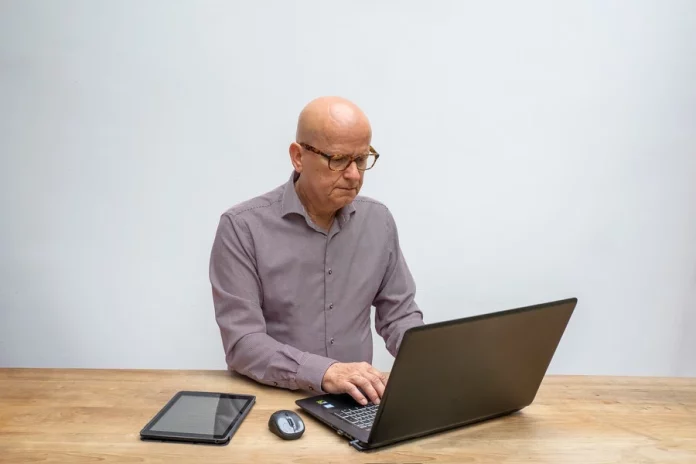 If you want to buy your first home, you need to save up money to cover the down payment, and prove to prospective lenders that you are responsible with your assets.
This is easier said than done, and reaching your savings target can seem like a very distant prospect at the beginning of the process.
With the help of the following tips, you should be able to start working towards becoming a homeowner, and leave your days as a renter behind you.
Look Into First-Time Homebuyer Programs In Your State, E.G. Georgia
It's in the interest of state authorities to get young people onto the housing ladder, and so most areas offer schemes specifically designed to help get them across the line sooner rather than later.
For example, there are funding options for first-time home buyers in Georgia which could give you access to thousands of dollars to put towards your down payment, with no need to repay this until the time comes to sell up and move on.
Similar programs are set up in lots of other states nationwide, so do some research to find the best solutions available in your area, and you could make major savings.
Rethink Your Essential Outgoings And Make Changes If Necessary
There are some things which everyone needs, but that doesn't mean you should overpay for essentials like food, energy, clothing and internet access.
You can cut costs in a few ways across these important areas, such as by rethinking your grocery shopping and pivoting towards bargain brands rather than their costlier equivalents. You can also move away from buying new garments and instead choose pre-loved fashion.
For utilities, be sure to compare deals regularly and switch to more affordable tariffs, rather than sticking with the same supplier year after year. Small changes to your spending habits like this can mount up to major savings over time.
Set A Goal And Plan The Route To Reach It
You'll find it easier to motivate yourself to save up for a down payment if you have a concrete figure you want to reach, and if you calculate what you'll need to do to get there.
Say you need to get at least $15,000 for your deposit. You can divide this total over as many months as you want, revealing what you will have to set aside to achieve it. Whether you want to do this in 3 years at around $417 a month, or in 5 years at $250 a month, you can more easily adjust your budget if you can see what's affordable.
Choose Saving-Specific Financial Products
For a lot of people, the problem isn't having access to enough cash to create a savings pot, but rather resisting the temptation to dip into this when an impulse to buy something overtakes their senses.
This is why it is better to set up a specific savings account which has restrictions in place, meaning that you cannot actually take cash out of it for anything other than buying your first home, without facing steep penalties. Taking temptation out of the equation like this is a great way to stop your nest egg feeling like a burden.
Be Frugal With Your Disposable Income
The reality is that if you want to save for a home, you need to cut back on some of the luxuries that you might otherwise be used to splashing out on.
The more of your disposable income you commit to saving for a down payment each month, the sooner you will get on the housing ladder. Avoiding expensive vacations for a couple of years may be enough to make a big difference in this regard.