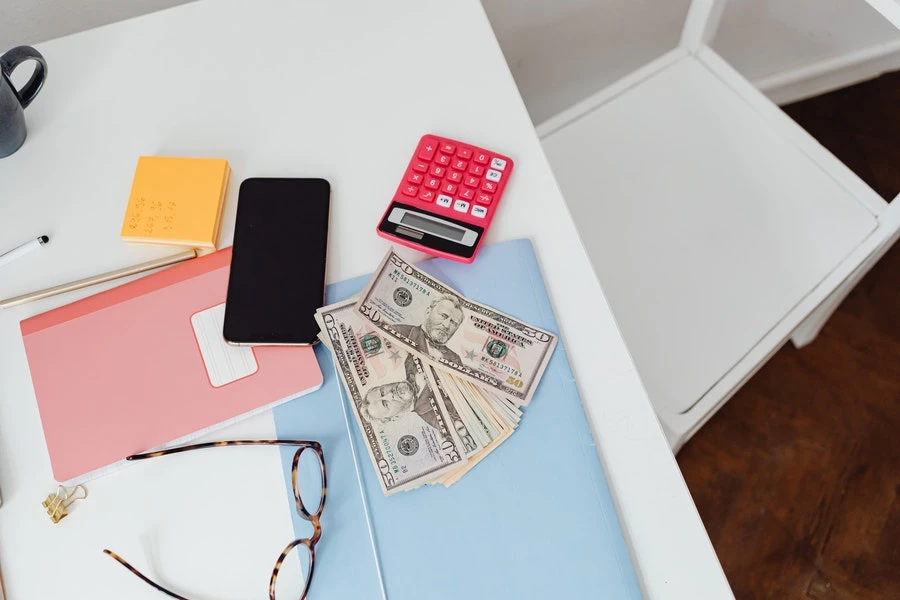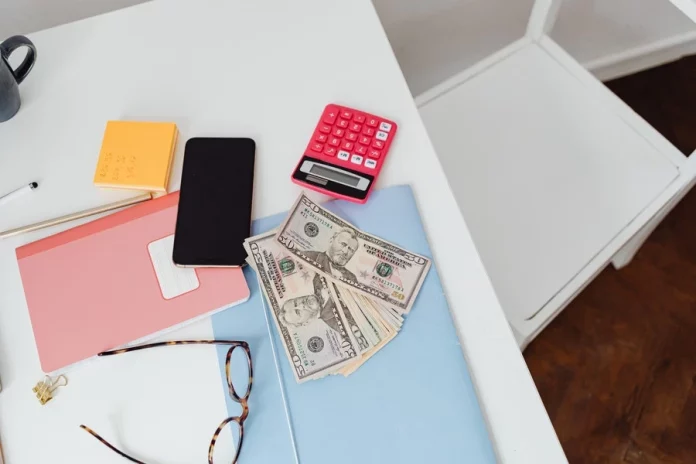 Having a financial advisor on your side is a great idea if you're clueless when it comes to cash, or if you just need that extra bit of guidance to manage your money more effectively.
Since you'll probably have a choice of a number of different advisors in your area, it's a good idea to compare the prospects and work out which will be the best fit to help you achieve your financial goals, whether that might be buying a home or saving for retirement.
To help you, here are some questions to ask that will quickly tell you whether an advisor is worth hiring, or worth avoiding.
What's Your Background In Terms Of Training & Licensing?
It's always sensible to check out the credentials of any financial advisor before you enter into a relationship with them as a client.
For example, you probably want to find someone who has achieved a license under the Financial Industry Regulatory Authority (FINRA). There are several different types of certification available, so looking over this FINRA licenses list will let you work out which type of training you most need to see in any advisor you hire.
How Are Your Fees Structured?
Cost is a key consideration in choosing a financial advisor, and you want to understand exactly how they'll be earning their keep from managing your money sooner rather than later.
As a rule, picking a fee-only advisor is best, as this implies that they are only ever going to take their wages out of the earnings achieved through the assets under their control. The alternative is an advisor who has a commission-based incentive to sell you particular finance products, which is obviously not ideal if you are looking for impartial advice.
How Frequently Can I Contact You?
Knowing that your advisor will be able to respond to your needs over time, rather than taking your money and then being hard to pin down for weeks, months or even years, is obviously important.
Contactability is key to creating a trusting relationship, so find out what platforms and methods they prefer, what their typical expected response time might be, and how frequently they will schedule meetings with you to bring you up to speed with the state of play.
What Are Your Values?
Everyone has different values and ethics that they bring to the table, as well as different levels of risk that they are willing to accept.
It's worth working out if your outlook aligns with that of a financial advisor, and you can ask them this outright, and also let them know how you'd prefer to see your assets used while in their charge.
Most good advisors are more than willing to be flexible in this regard, but you should still ask this question, since it will prevent any potential philosophical falling-out further down the line.
What Level Of Investment Diversity Do You Offer?
It's a tried and tested rule of investment that having a diverse portfolio is better than putting all of your eggs in one basket.
While you might not have the time or the inclination to track the markets and make the picks yourself, a well-rounded advisor should be equipped to deliver the diversity of investment to ensure that you make a good return, and that you aren't scuppered by scenarios that only impact a few organizations or one particular country.
Final Thoughts
If you still aren't sure if an advisor is right for you, don't feel pressured into going with them anyway. Listen to your instincts, and perhaps ask the people in your life that you trust for personal recommendations to gain additional confidence when hiring this type of professional.