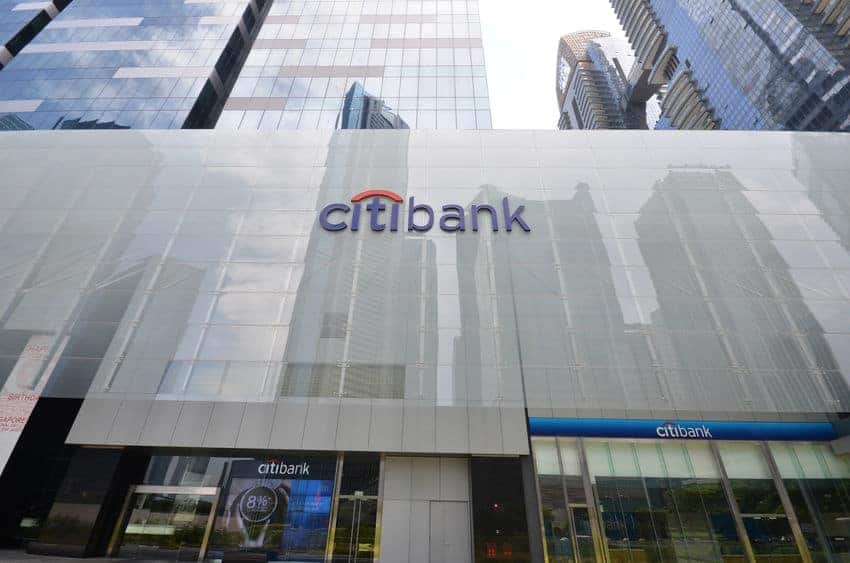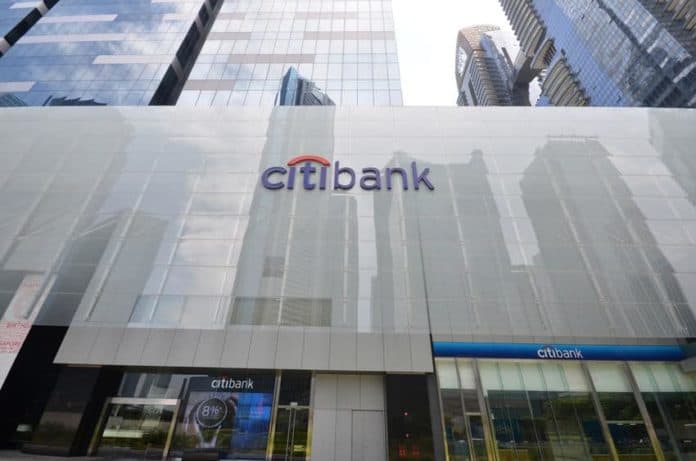 Global financial institution Citibank has recently been fined a total of $30 million. This fine came after the OCC found the company guilty of holding onto foreclosures for an excessive amount of time. According to the OCC, the amount of the fine has already been paid, thus bringing the matter to a close.
However, the repercussions of the fine have already been felt throughout the industry. This fine serves notice to other major banking institutions that a trend has been noticed and properly identified. As such, holding onto foreclosed properties has now been cited as a violation that will meet with due punishment.
A Major Fine Equates to a Statement of Federal Intent
According to a statement released by the Office of the Comptroller of the Currency, Citibank was fined a total of $30 million for "violations related to the holding period of other real estate owned." This means that a statement of intent has been issued regarding this matter and a line has been drawn.
Federal banking regulations state that there is to be a limit of no more than two years on banks being able to consistently maintain possession of a foreclosed property. These limits were ignored by Citibank.
It should be noted that these regulations go on to state that are allowed to apply for an annual exemption that can extend their period of ownership of a property to a total of 5 years. Beyond that, they will be in violation of federal regulations. The fine shows that the government intends to enforce these regulations.
Once the 5 year limit has been reached, a bank is required to sell the property back on to the market. This is a simple preventative measure that keeps available properties from being denied to qualified home owners. According to the statement issued by OCC, hundreds of homes were kept from the market by Citibank.
Repeated Violations Were Met with a Major Penalty
The OCC found that Citibank was indeed guilty of major and flagrantly repeated violations of the statutory holding period for OREO. Not only were properties not sufficiently taken account of in a timely period, they were also held on to far longer than the stipulated limit. This amounted to a willful violation of the law.
The inquiry led by the OCC found that over 200 properties had been held on to in this manner. The amount of the fine was assessed according to the value of these homes. Punitive damages were also figured into the equation. Since the time that the OCC issued its statement, Citibank has been contacted for comment but has declined.
Artificial Price Increases for Homes Will Not Be Tolerated
There has been wide speculation on the motives behind the keeping of foreclosed properties by Citibank. While no consensus has been reached, the mere fact that this was the case has been cited as a major offense that well deserves investigation and punishment.
The idea that a global banking institution such as Citibank could be guilty of a simple oversight has already been considered and dismissed. As such, the only remaining alternative was to consider the bank as being implicated in a bid to increase and then artificially maintain home prices by sealing off availability.
This is an offense that was identified and penalized by the OCC. It may well serve as a due warning to other banks that such practices, once detected, will not be tolerated. It comes as a timely reminder that home prices, as well as the simple availability of homes, are an ongoing subject of concern.