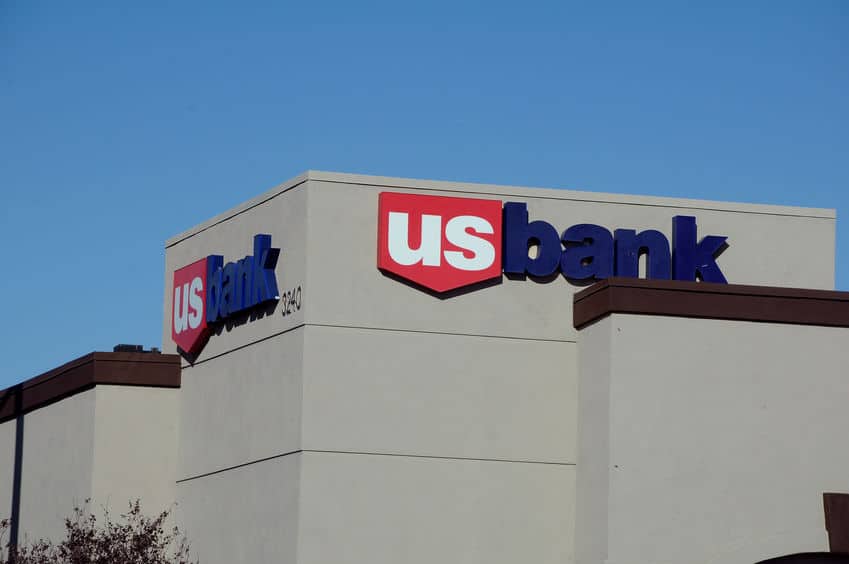 Global financial institution U.S. Bank has just announced a major new hiring. They have seen fit to employ Tanushree Luke as the new head of their Artificial Intelligence department. This is an exciting and, to a large degree, unprecedented move that is sure to cause ripples throughout the international banking industry.
Tanushree Luke is the New Leader of AI at U.S. Bank
Tanushree Luke has been officially tapped to be the leading hand behind all global AI initiatives to be launched in the future by U.S. Bank. According to the press release issued by the bank, Ms. Luke held a very similar position with Capital One in the recent past. As a result, the hiring should come as no surprise to anyone.
The main focus of Ms. Luke's efforts will be to see AI initiatives through a series of newly defined efforts. These are set to include strategic product development, product innovation and strategy efforts at U.S. Bank. These efforts are destined to come to full fruition in the market in both the short and long term.
Ms. Luke is set to report directly to Dominic Ventruro in the capacity of Chief Innovation Officer. However, she has been unofficially guaranteed a very large degree of personal autonomy due to her vast amount of knowledge, qualifications, skills, and experience in this extremely vital area of ongoing development.
A Respected Innovator Assumes Control of the AI Initiative
Ms. Luke has long served in the capacity of a respected innovator and leader throughout the global AI industry. It is for this reason that she has been tapped for this exciting new position. It is a position that will allow her to utilize over 15 years of experience in the domain of cutting edge AI technology.
U.S. Bank announced in its press release that it felt that Ms. Luke had the right combination of experience, strategic vision, and technical acumen for the job. For this reason, she was chosen to fill this new position over a number of unnamed rivals. This is a major victory for Ms. Luke that will have a positive and immediate result.
Perhaps the main quality that recommended her for the job is her deep and abiding knowledge of the trends that are helping banks to deliver state of the art aid and counsel to their customers. This will also extend to the various methods by which the bank also comes frequently to the aid of its employees.
A New Era of AI is Redefining the Global Banking Business
Like many other global financial institutions, U.S. Bank is making a major push to focus more on cutting edge technology. This is an area in which artificial intelligence will be very much a critical component. As a result, the bank is ready to make a series of strategic hires in this division that are set to redefine its scope.
The hiring of Tanushree Luke should thus be taken as a sign that the company has moved all in when it comes to the ongoing research and development of new AI technology. This move comes as a natural sequel to its opening of a digital lab in San Francisco a few years back. More developments in this area are expected to follow in the future.
Ms. Luke has been given a position that comes with a great deal of personal and official responsibility. As a result, U.S. Bank has pledged itself to become a leader in the realm of AI tech for the benefit of its many employees and millions of customers all around the world.