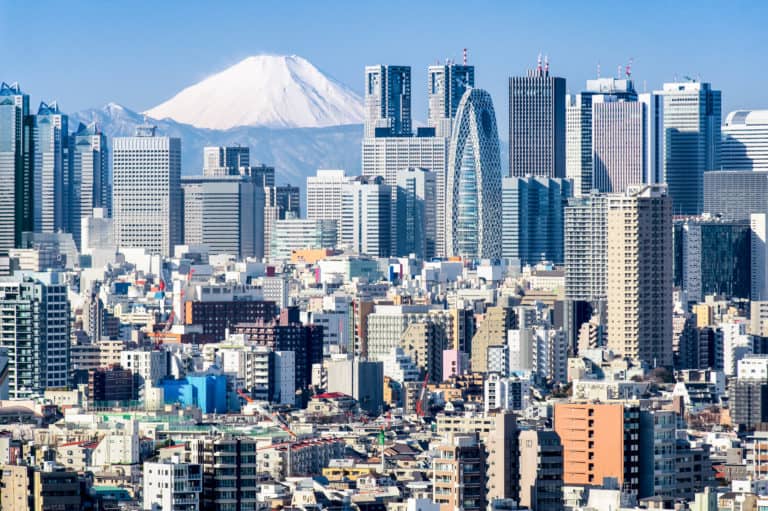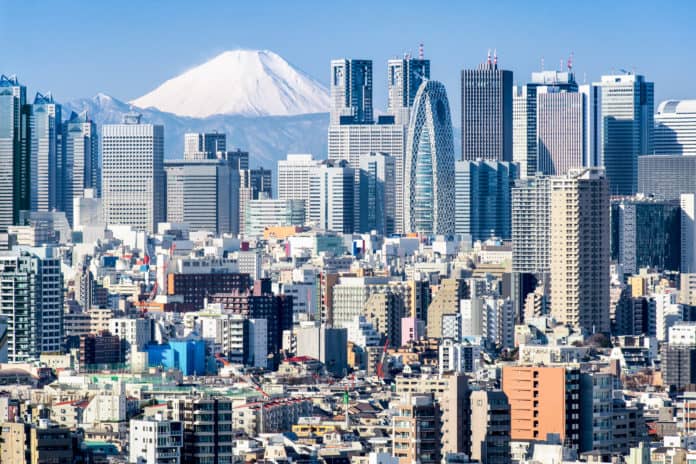 Millions of people continue to make their way to Japan to see the interesting places and to experience the culture. If you're on your way to Japan, you might want to look for things to do in Tokyo. After all, there's so much to see and experience that you'll need a guide.
We can help you out there, so you're guaranteed to get the most out of your trip.
Continue reading to discover all the exciting and scenic places to visit while in Tokyo.
Yanaka
If you want to skip the glitz and glam of the high-tech towers and go into the heart of the city then Yanaka is the perfect spot for you.
When you visit Yanaka, you'll experience traditional life in Japan. The architecture and vibe of this area will make it feel like you were transported to simpler times.
Take a walking tour with a guide to learn more about the style and history of this old town.
Sensoji Temple
Visiting the Sensoji Temple is a free activity. It's also the most-visited and the oldest religious site in all of Japan.
Around 30 million people come to the temple dedicated to Asakusa Kannon, the Buddhist god, each year.
When you visit the temple, you can learn the legends about the structure and enjoy its awe-inspiring beauty.
Hakone Free Pass
If you want to see Tokyo and enjoy the different sides of Japan, then the Hakone Free Pass can help you achieve that.
With this excursion ticket, you get to tour different places and ride the Odakyu Line, which brings you from Tokyo to Hakone.
With the pass, you'll be able to see and enjoy more of the area and also get discounts at certain attractions.
Go Shopping for Anime Goods
Akihabara is where you need to visit if you want to shop for some of your favorite anime goods. You can find tons of anime merchandise as well as some of Japan's famous maid cafes.
You can find just about anything your heart desires when it comes to anime, video games, and electronics. There are DVDs, trading cards, comics, and more.
Enjoy the View From the Tokyo Skytree
This tower is over 2,000 feet high and claims the title of the world's tallest tower.
When you're in the Tokyo Skytree, you can see for miles from the observation deck making it one of the best places to go in Tokyo for a view. As long as it's clear that day, you might even be able to see Mount Fuji.
At the base of the tower, there's plenty of shopping and good food to enjoy.
Visit Piss Alley
Don't worry, it's not what it sounds like.
Piss Alley is also known as "Memory Lane" and it's a great place to grab a good bite to eat after a long day sightseeing.
Finding Things to Do in Tokyo
Now that you know some of the cool things to do in Tokyo, it's time to start your adventure. Tokyo is full of old history and rich culture, so no matter where you go you'll likely find something to do.
Do you want to discover other travel tips or learn something new? Check out the other areas on our site for articles like this one.