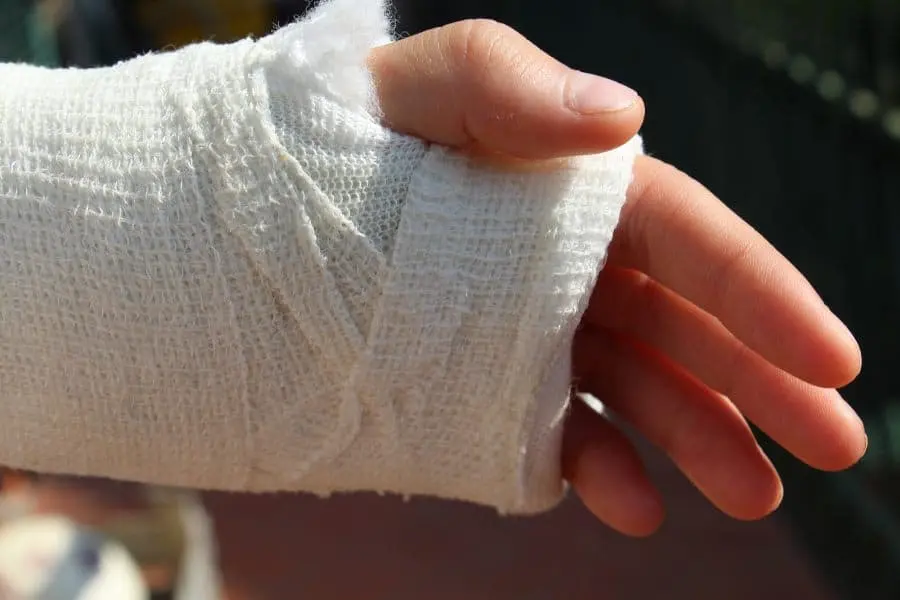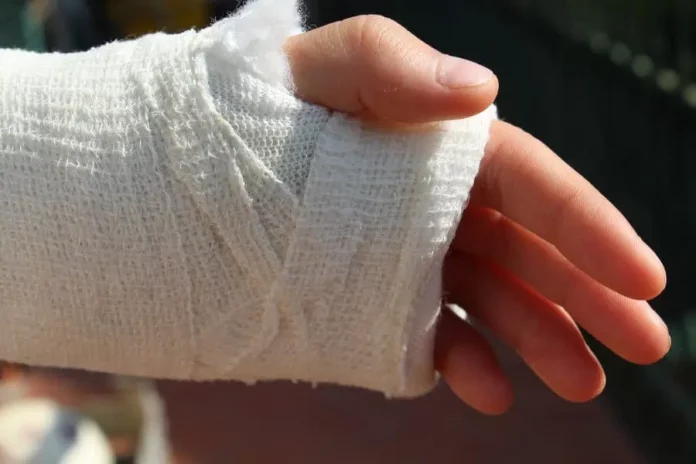 ERISA, which is the acronym of the Employee Retirement Income Security Act, is a federal law that was enacted in the United States in 1974.
It protects the retirement assets of American employees and also covers non-retirement accounts like workers' health plans.
The Department of Labor's Employee Benefits Security Administration is responsible for enforcing ERISA.
Let us find out more about what ERISA is and how it can benefit you if you should suffer an injury at work.
ERISA And Healthcare
With regards to healthcare, ERISA provides protection to employees who participate in several kinds of healthcare plans.
That includes plans that receive an employer contribution, mandatory plans, and healthcare plans that outline how funds are administered.
The good news is the majority of healthcare insurance plans that workers have are covered by ERISA.
Who Is Eligible For ERISA?
ERISA applies to anyone who is employed by a limited liability company, partnership, C-corporation, S-corporation, or nonprofit organization. ERISA also covers businesses with only one employee.
Businesses outside of the United States and other organizations, such as religious organizations, are not protected by ERISA.
Understanding ERISA Overpayments If You Receive Money From A Third Party
ERISA provides many benefits, which we will look at in more detail later, but ERISA plans can also present challenges.
For instance, the plan has the right to be reimbursed for the benefits it pays you, should you receive any money from a third party. That third party would normally be either the insurance company or the individual responsible for causing your injury.
Health insurance subrogation and long-term disability overpayment recovery are the most common types of claims that are subject to the overpayment recovery clauses.
How ERISA Can Benefit You If You Experience A Workplace Injury
ERISA can be beneficial in various ways. It regulates the conduct of managed care and ensures no plan assets are misused, it ensures participants are provided with specific disclosures regarding the benefits being offered, and it safeguards written policies and makes sure they are upheld throughout all claims processes. ERISA also provides plan members with financial and best-interest protection.
One of the key aims of ERISA is to help employees understand the benefits that an employer provides.
That means you can be protected from an employer who suddenly decides to change your healthcare or retirement benefits without first informing you. In turn, that means you will not be left without coverage when you think you do have protection.
If you should suffer an injury at work, it is crucial that you know you have healthcare protection. ERISA can help to ensure that.
For instance, if your employer offers disability insurance coverage, ERISA requires the employer to notify you of what the plan does and does not cover, how you proceed with filing a disability claim, and how the appeal process works should your claim be denied.
Also, under ERISA, if you file a claim after being involved in an accident at the workplace, the insurance provider has a limited time in which to respond. Bear in mind you also have a deadline for filing an appeal.
ERISA can be a complex system to navigate, though. So, if you are denied disability benefits or medical coverage by your employer, it can be helpful to consult an experienced lawyer who understands ERISA and all matters related to claims involving personal injuries at work.
You are then more likely to receive the compensation you are entitled to. Without an attorney on board, you could end up receiving the minimum amount of compensation that the insurer can get away with paying.