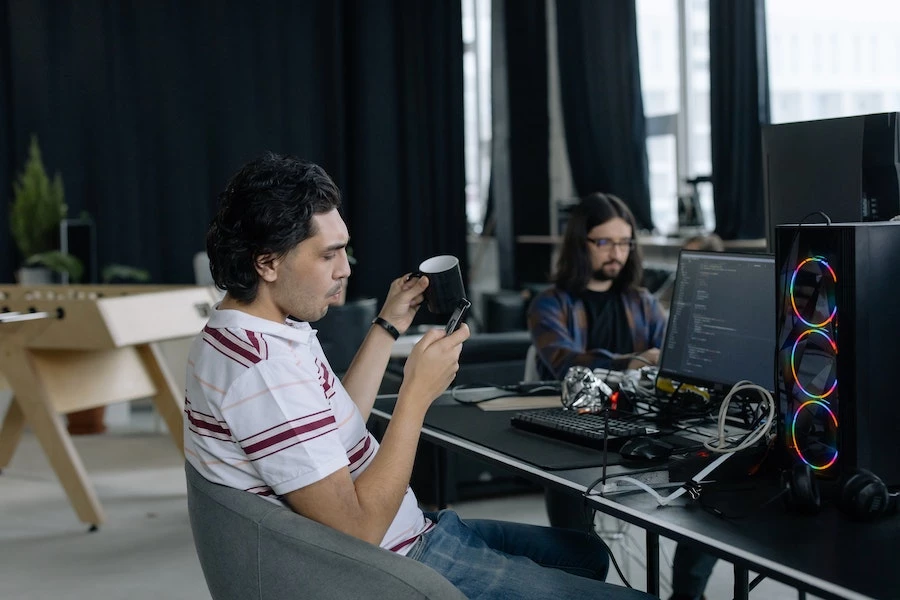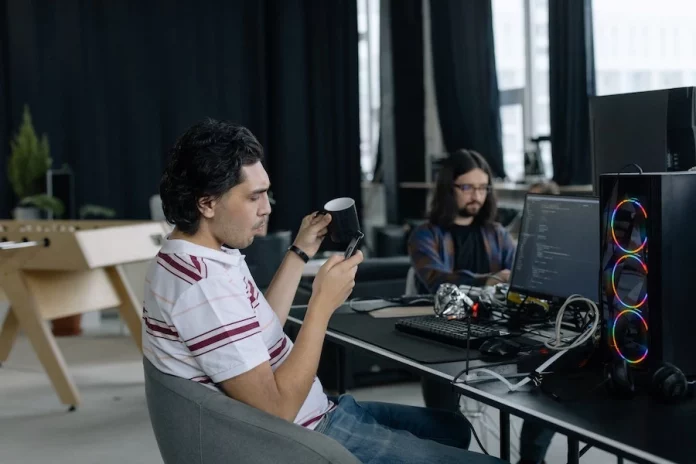 Today, a well-made website is among the non-negotiables, even for a small business. Customers discover businesses online and drive not only internet but also physical traffic. The majority of users of products or services do online research before interacting with a business. A website can build trust, display professionalism, and serve as an information hub. It drives the bottom line. 
What About If You're On A Shoestring Budget? 
You might have heard astronomical estimates for a business website, but there's a cheaper way. Making and maintaining a website doesn't have to be costly. The end price depends on what approach you take. A tiny budget shouldn't stand in your way. 
How Much Does A Typical Business Website Cost? 
Some people pay hundreds of dollars for maintenance and thousands to set up the site. Others pay less than $300. You can create a website yourself with a builder if you can't afford to hire someone to do it. It's possible to do all the setup and maintenance in-house without professional help. Each approach has its pluses and minuses. DIY is the better option budget-wise, of course. 
Hiring a developer or website designer can cost thousands for setup, and the maintenance will be around $1000 a year. Most small businesses will find this unbearable. If you use a website builder, you'll find the cost massively reduced. Then, you only pay a monthly subscription. 
Choose A Memorable Domain Name 
The domain name you choose is very important. If it's difficult to remember or not recognizable, it will be even harder for you to build traffic. The best domain names are short, SEO-friendly, easy to spell, and relevant to the business's products or services.  
Your business will have two types of customers – existing ones that want to check in and new ones who find you through search results. A memorable domain name will attract both of these groups. The annual domain name fee rarely exceeds $20. You can even get a free domain with affordable WordPress hosting. 
Use Free Themes And Templates
Website builders like WordPress feature a host of templates and themes, most of which are free. You don't need to pay for a designer. It's easy to change color schemes. Look for a design that matches the style of your brand and has the power to draw your ideal client.
Look for templates and themes specifically created for your type of business. A service-based company will have different requirements from an e-commerce site. If none of the existing templates within WordPress or another website builder work for you, you can check Etsy for affordable ones. 
Simplicity Above All
It's easy to get tempted by fancy effects and features when making a site, but if you're on a budget, just focus on what's most important. Make sure the site is easy to navigate. Focus on your homepage because first impressions can be everything. 
Include an FAQ page to alleviate visitors' search efforts. Make the products or services you offer very clear. The contact page is also crucial. 
Your website should be as informative as possible and keep visitors engaged. Use popular and relevant keywords that potential customers might be using to find businesses like yours. You can use free SEO tools to find the best keywords for your audience and company.  
Your site should be helpful above everything else. As your business grows, you can add fancy features. In the beginning, the site should be useful and educational. The cost of creating a business website will drop markedly with the right website builder, domain name, focus, and template. 
Don't Neglect Marketing 
Consider how you'll drive traffic to your site as you set it up. It needs to be part of your marketing plan if you want it to add value to your business. You can use social media, webinars, SEO-friendly blogs, or email newsletters to attract traffic. You can also set up a live chat to ensure that it's easy for people to contact you.  
When creating a business site on a tiny budget, you can limit your expenses to your domain name and hosting fee. Your business website costs can drop below $200 a year.