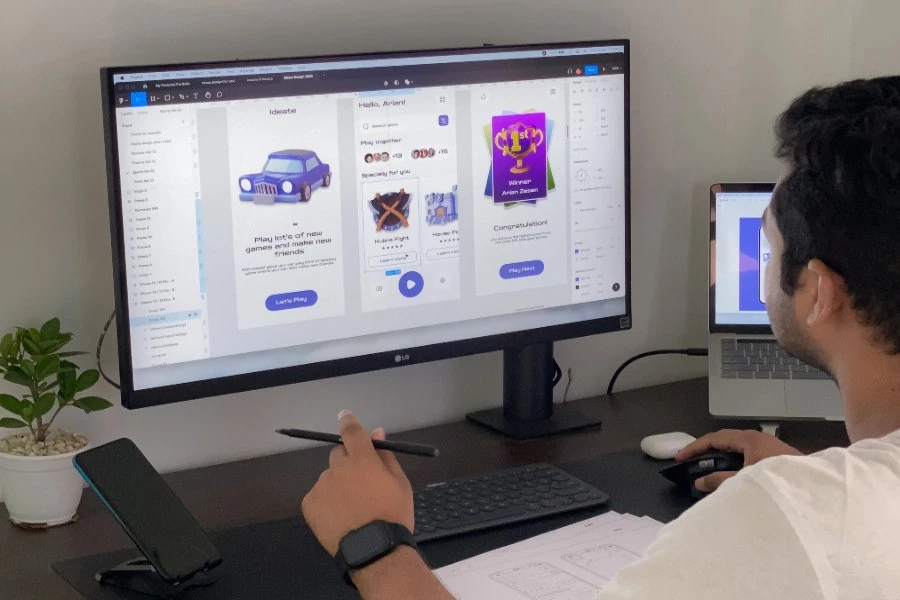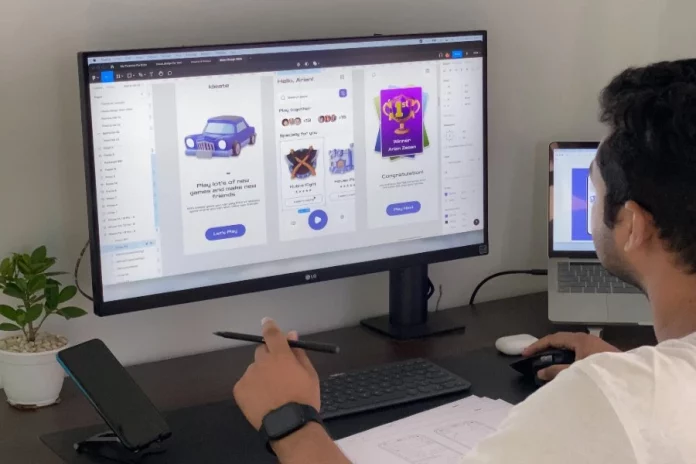 Around the globe, more organizations are using SaaS solutions. 80% of companies in the market are predicted to utilize at least one SaaS product. By 2028, the market for SaaS is anticipated to reach $716.52 billion as more companies use it. With such large earnings, more SaaS businesses will establish themselves. Fortunately for aspiring SaaS entrepreneurs, the growth of social media platforms has made it very simple to launch, promote, and manage web-based businesses.
Before introducing a B2B service, a SaaS creator must get familiar with current market trends. And there is no better place to start than by reviewing the best SaaS businesses as of right now.
The Best Saas Startups To Motivate You
Working Den
Created:

2020

Location:

United Kingdom
Nowadays, a lot of businesses use remote work. It seems that many workers are really pleased with this. Thus, 98% of respondents said they would happily continue working remotely throughout their careers. For this group of workers, being physically active and mentally well is essential. Fortunately, a potential SaaS company called Working Den assists them in completing this duty.
The start-up provides a sophisticated solution that promotes a positive work-life balance. In particular, it contains resources for safeguarding your vision, avoiding chronic illnesses, and reducing stress.
MailChimp
Created:

2001

Location:

United States
Marketing teams may segment audiences, disperse newsletters, automate emails, and get in touch with their target markets using the email marketing platform Mailchimp. Using MailChimp, marketers can create and host landing pages.
Linktree
Created:

2016

Location:

Australia
A tool called Linktree may be utilized on several social media platforms to provide users access to all of a brand's or person's most important material in one location. The tool may be used by companies and individuals to generate clickable links for platforms (like Instagram) that prohibit direct linking from posts. Although there are additional "link-in-bio" solutions available, Linktree was the first of its sort in the SaaS industry, according to its inventors. Over 12 million individuals presently utilize the startup, which has raised over $50 million since its founding in 2016.
Slack
Slack is a for-profit software platform designed to facilitate efficient online chat interactions among teams and businesses of all sizes. In order to connect with people outside of their companies, users may also join international channels.
Created:

2009

Location:

Canada
Copy.ai
Created:

2020

Location:

United States
One of the best SaaS businesses for marketing is copy.ai. It is an AI-based application that creates texts, slogans, and phrases. For businesses, agencies, and brands who need to quickly and simply write business texts (engaging emails, high-converting blogs, etc.), this service is fantastic. Users just need to provide a title, a few keywords, the text's tone and purpose, and a summary of its major ideas. Copy.ai then creates text that the user may alter and then paste into their CMS for publication.
Eloomi
Created:

2015

Location:

Denmark
Employee onboarding is difficult, but Eloomi may ease everyone's burden a bit. Its portal has resources for compliance training, onboarding, and ongoing education. Additionally, it provides reports that give insightful information about workers, such as recognizing who has unique abilities and who needs to develop in certain areas, as well as surveys that may boost employee engagement and motivation.
WorkMotion
Created:

2020

Location:

Berlin
A worldwide HR tool called WorkMotion is improving how businesses onboard and hire new team members abroad. HR teams are finding themselves in need of a tool to simplify operations as the workplace becomes increasingly more international and remote; this is what WorkMotion wants to give. The startup's crew is expanding, and it has already raised more than €77 million.
Atlassian
Created:

2002

Location:

  Australia
The corporate software firm Atlassian offers solutions for task management, document collaboration, software administration, and development. Two of the well-known Atlassian products are Jira and Trello.
Conclusion
These businesses established the standard for what should constitute a successful SaaS company. Service providers and entrepreneurs may put themselves on the correct route to building a business or startup by researching the organizational structures of SaaS firms, comprehending the distinction between B2B and B2B businesses, and figuring out the kinds of items the SaaS sector requires.