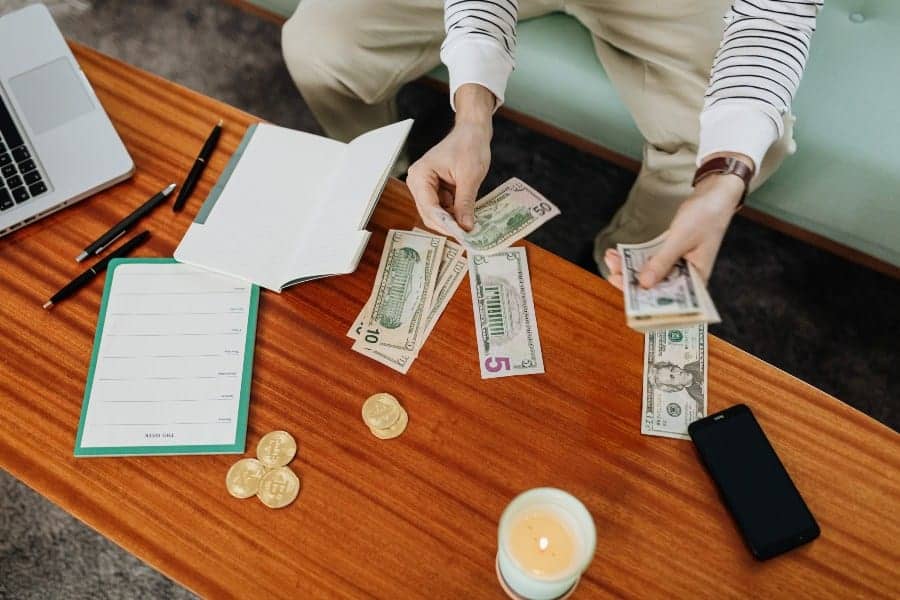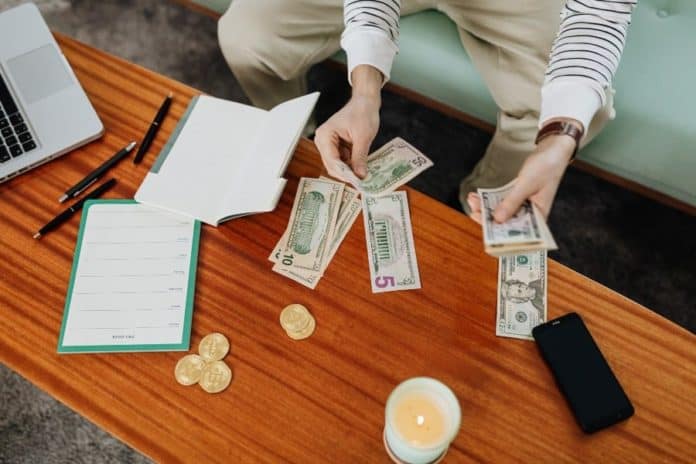 It can be a rough road for most millennials regarding the financial aspect. Depending on your current financial status, making the right moves to achieve a sound financial standing should be a priority right from the start. If you want to make your life manageable, it's crucial to take the necessary actions to achieve a few financial milestones this 2022.
Although millennials enjoy a vast selection of significant technological advancements and economic developments, they still face various issues that can make life challenging. These concerns include expensive living costs, ambitious goals, and competitiveness. Above all, one of the main issues of concern is the lack of financial knowledge to maximize their savings and investments.
If you want to ensure a good start with your finances, there are various ways to do it, such as saving early, proper budgeting, or investing. If you find investing interesting, you might want to check out this highly recommended site to widen your perspective.
When one of your objectives is to secure your financial status and make life easier to manage, here are several financial milestones you can aim for this 2022.
1. Consider Early Financial Planning
Although most millennials are likely to brush off financial planning, it should be a crucial consideration to think about soon. It can be challenging for most, especially if you're doing it for the first time. Remember that you have to begin at some point, even if you'll do it in small steps.
The initial action is tracking your monthly expenses. Determine your regular salary and where you're spending it. You can, later on, figure out how much you should be spending and saving depending on your financial objectives.
It would be best to prepare a list of your short-term and long-term financial goals. It could be a new sofa or a vacation. With this approach, you'll know the amount of money you need to set aside from a specific goal and the time frame.
2. Apply For A Savings Account
Although some millennials already consider this a requirement, some cannot start one yet or take saving seriously.
When you have a savings account, you can set aside a certain amount as your emergency fund to cover up to three to six months of living expenses.
Depending on how much you plan to save, it's best to follow a ratio such as 50% for your usual expenses such as food, rent, or travel, 30% for personal expenditures, while the remaining will go straight to your savings.
3. Get A Retirement Plan
One of the financial milestones that millennials should consider is retirement planning. Remember that the type of savings, investments and the decisions you'll make with your finances will play a part in the kind of retirement you'll have.
No one will work forever, so contributing is crucial, especially when your employer offers a retirement plan. The earlier you begin saving, the more your money will grow. If you get a raise, it's preferable to double your donations or do it every year.
4. Start Investing
Investing is also something to consider soon, but it usually depends on your goals, and your risk appetite is a determining factor in your investment style.
The risk appetite is how you're willing to take once you start investing. High-risk investments can provide a high return, while low-risk investments yield a lower yet stable return over time.
Regardless of the investing style you'll follow, make sure to associate it with your financial goals. An example is investing in medical insurance if you don't want to spend money out of your pocket during emergencies.
Today, you can choose from various investments such as stocks, mutual funds, real estate, direct equity, gold, bonds, and many more. Before investing in any of these, it's best to start small to avoid sacrificing your current financial standing.
Once you're capable of saving more, you can try to expand your investment portfolio depending on how you're willing to risk.
5. Maintain A Stable Job
Today, it's crucial to have a stable job, whether traditional employment or being self-employed. When you have a secure job, you're on the right track. It might be best to consider careers with a salary capable of covering all your expenses with the chance to increase over time. Additionally, consider a job that allows you to grow and expand your skills and knowledge.
Final Thoughts
If you want to attain financial stability in your life, you must think about your financial objectives and the decisions you'll make. If you seem to have a hard time envisioning your future, you might want to consider aiming for these financial milestones this year. Although it'll take to reach these milestones, it's best to start early by taking one step at a time and making the right decisions when it comes to your finances.