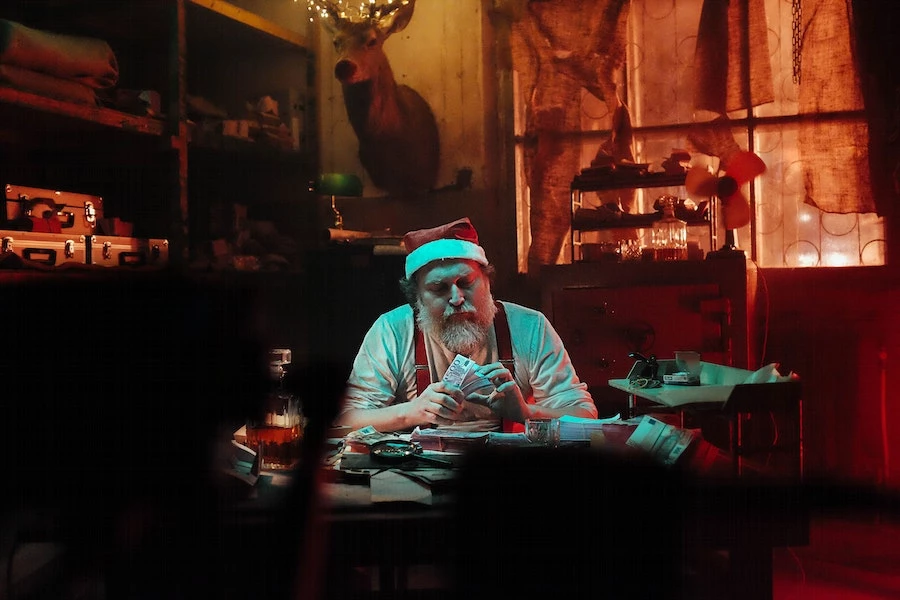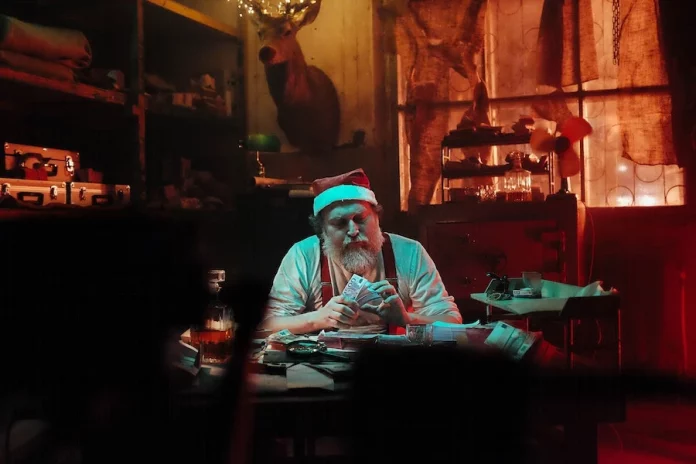 The Christmas festivities and frugality rarely go hand in hand, but this year they need to. With the cost of living crisis stretching the finances of people around the world to breaking point and with some households having to choose between bread and phone data, Christmas couldn't have come at a worse time for many.
However, there are a few practical ways that you can navigate the financial challenges and make your money stretch further this Christmas. 
Set A Budget And Write A Shopping List
The first step you should take is to decide how much you can afford to spend on your family members this Christmas. Once you have an amount, write a shopping list of present ideas for each. Then, spend some time researching online and use discount codes whenever you can to find all those gifts at the best possible price. Shopping around will help your budget go further. 
Reduce The Number Of People You Buy For
Of course, you'll want to buy presents for all your nearest and dearest, but when times are hard, a simple way to reduce your spending is to agree to only buy gifts for the children in your wider family or agreeing with friends that you won't buy any gifts at all. This should be something you discuss and agree on in advance. If you want to buy for your wider family, think about doing a Secret Santa so you only have to buy one gift each.  
Buy Second Hand
There are lots of excellent second-hand selling sites out there, such as Facebook Marketplace, Depop and Vinted, that sell great quality products at a fraction of the price, many of which have never been used before. Keep an eye out especially around the Christmas period as many items are listed around this time of year, with many more unwanted gifts appearing shortly after the holidays too if you want to scoop a bargain in the New Year.
keep Track Of Your Spending
It's all well and good setting a budget, but it's a waste of time if you don't track your spending. Whether you use a simple spreadsheet or an app on your phone, make sure you know exactly how much you've spent and what you have left.
Exercise Control Over Every Penny You Spend
Keeping track of how you spend (tip 4) is only one piece of the puzzle to successfully control how you spend your money. Check out this guide to Christmas spending for a full breakdown on how to better control your spending. It covers everything from how to resist advertising temptations to budget planners and thrifty gift buying guides.
Avoid 'buy Now Pay Later' Schemes
This type of arrangement can be tempting, particularly when times are hard, but you should only consider them if you can repay the full amount well within the interest-free period. And even if the interest-free period lasts indefinitely, delaying the payment will only make your finances tighter further down the line, so plan ahead and avoid buy now pay later schemes as much as you can. 
Don't Lose Your Head Over Sales
With Black Friday and Cyber Monday in the lead-up to Christmas, the temptation comes thick and fast. However, a sale only helps you save money if you were going to buy the product in the first place. Also, don't believe everything you read. Not every sale price is a bargain. You can use websites like PriceRunner, PriceSpy and Google Shopping to help you get the best deal.