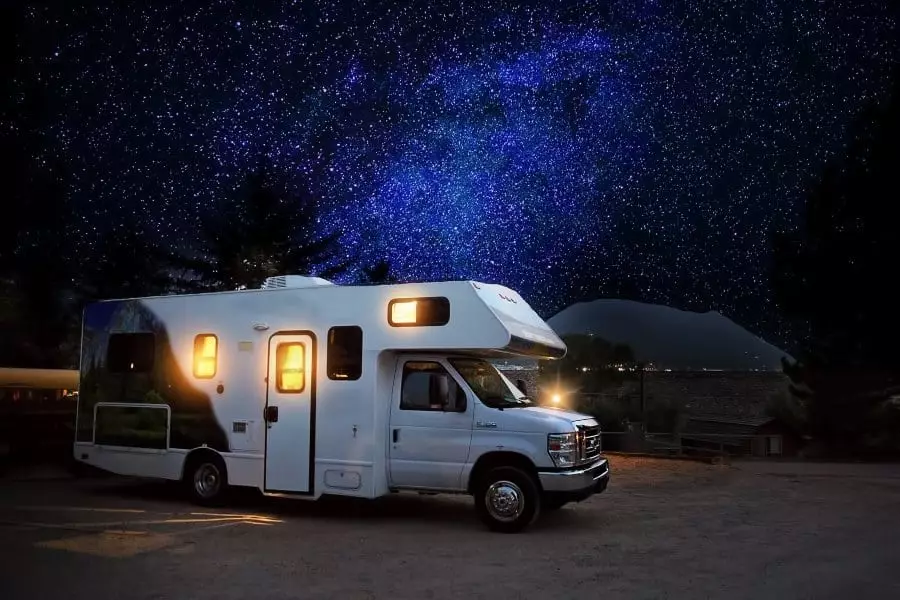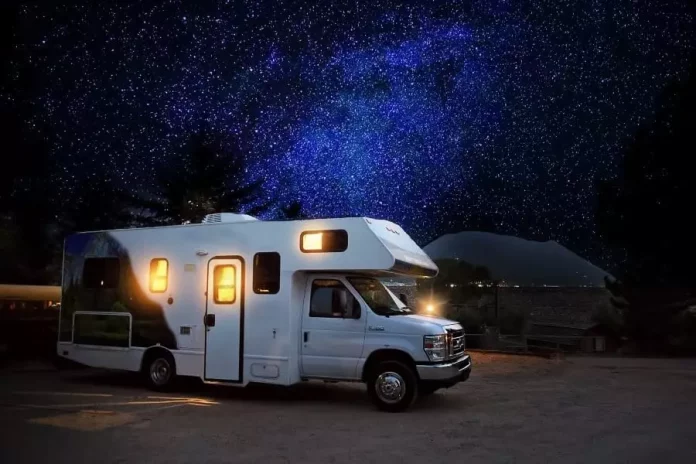 The open road is calling your name. You dream of adventurous days spent driving up the coast and discovering fun new haunts. You yearn to spend evenings by the fire basking in the twinkle of the stars. Sure, camping is great – but glamping is so much better. When you find the right luxury travel trailer you can enjoy all the benefits of the great outdoors while living the high life.
Now, you'll be able to answer the call of the open road whenever you desire. New experiences will be right there at your fingertips. Plus, you'll have a home away from home built to last, which you can enjoy for years to come.
Here are a few things to consider when shopping for the luxury travel trailer to fuel all your upcoming adventures.
Is This A Vacation Trailer Or A Home On The Road?
Are you planning on living on the road full time or using your luxury travel trailer for quick weekend get-aways? If you plan to live and work out of your trailer you may want a luxury travel trailer that has a larger bathroom or a more comfortable bed. Deciding to live full-time in the small space a luxury travel trailer provides requires you to make some compromises.
A luxury travel trailer is perfect for long road trips or quick weekend get-aways. When you don't spend as much time in the trailer a smaller bathroom may not be as much of a sacrifice. Consider what season you will be using your trailer in. Make sure that the design will allow you to stay warm, if using it during the winter months, or cool in the summer months. Look to other owners for advice on what extra equipment you may need to ensure your pipes don't freeze in sub-zero temperatures, especially if you are choosing to make the luxury travel trailer your home.
How Many People Will Live/Travel With You In Your Luxury Trailer?
Luxury travel trailers come in a variety of shapes and sizes. If you plan on using this for solo travel a smaller model is probably perfect for you. If you plan on traveling with friends or family you will have to up the size to ensure everyone travels comfortably. The size of the trailer will determine how many people you can comfortably accommodate, especially if you plan on going on longer trips. Really consider who you'll be using the luxury travel trailer with and what trips will look like. When you imagine it you will have a better awareness of what essentials you need to keep everyone in your group happy.
Will You Be Traveling Off-Road And Off-Grid?
Where you decide to take your luxury travel trailer is also important to consider before you make the big purchase. Some trailers are better suited to off-grid and off-road travel. Look into destinations you plan to visit in your luxury travel trailer. What sort of requirements does traveling to these spots require? Many National Parks, for example, have size restrictions for the size of trailer you can use in the park. If you choose a larger model are you okay to stay just outside the area?
Consider how often you will use the trailer off-road. Many luxury travel trailers are only rated for use on paved surfaces. Look into the manufacturer's warranty if you want to take the road less traveled.
If you plan to go even further off-road and use your luxury travel trailer completely off-grid choose an energy-efficient model. This will allow you to embrace the off-grid lifestyle for longer periods of time. High-quality batteries and solar panels can also ensure a more comfortable off-grid experience.
Consider Sustainability In Production And Use
Choose a luxury travel trailer that is manufactured with high-quality materials and sustainability in mind. Those of us who explore want to enjoy everything our beautiful world has to offer, which means we need to do our part to take care of our planet. Everything from production to energy efficiency to aerodynamics will contribute to how much or how little your luxury trailer will have an impact on the environment. Try to make as little a footprint as possible in your luxury trailer.
What Vehicle Will You Use To Tow Your Luxury Travel Trailer?
You need to make sure that whatever luxury travel trailer you choose your vehicle is suitable to tow it. Trucks are far superior in their towing capabilities and will allow you to have a larger model. Consider not only the weight of the trailer but everything you pack.
Luxury is not just about how beautiful or aesthetically pleasing the trailer is; it is about allowing you to get the most out of every experience you have in your luxury travel trailer. By asking yourself these questions and imagining who you'll travel with, where you'll go, and how long you'll be there you will gain the clarity you need to choose a luxury travel trailer that perfectly fits your lifestyle