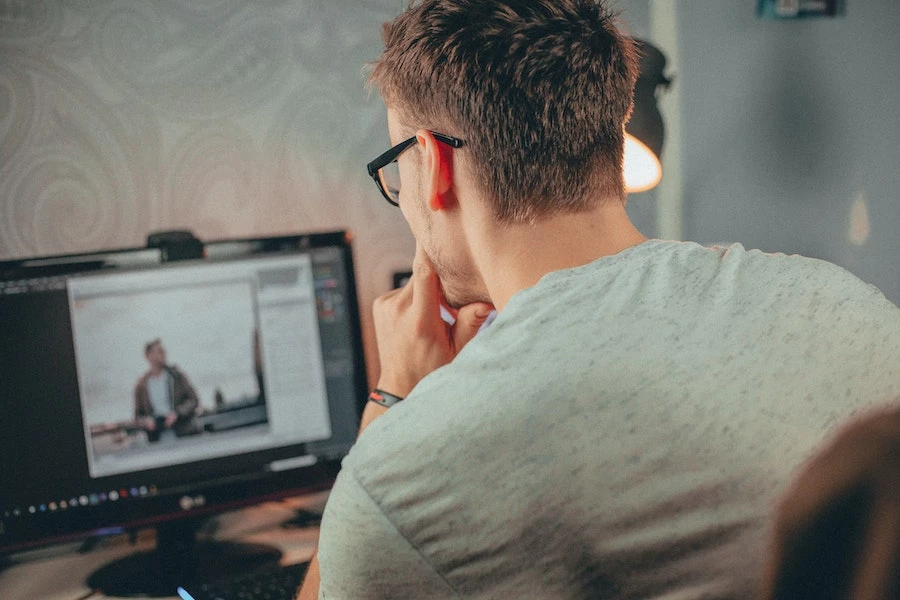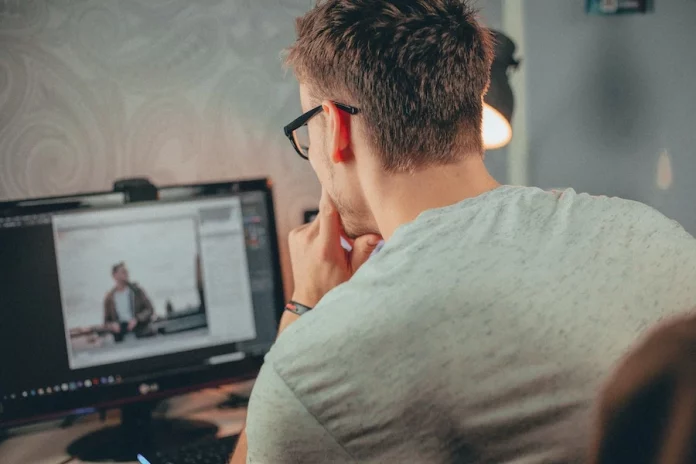 Looking for a job can be a challenging event. The sense of urgency, amount of stress, and overwhelming pressure make job searching an entirely unpleasant experience. Searching for jobs online, however, is a very different story. You don't have to make appointments or take meetings with recruitment managers. All you have to do is know the right platform, and job searching will seem easy.
Lensa
Lensa has been collecting data on millions of companies since its founding, giving you millions of job opportunities to choose from. The platform's technology analyzes millions of job descriptions to get clues on evolving U.S. jobs, companies, and industries, providing a critical look at workforce trends. For the best results, create a profile on the website and upload your resume. 
Your profile details what professions you are interested in, your education level, previous work experience, and the salary range you are looking for. The profile will help optimize your job searches for your specific needs. After you've uploaded your resume and completed your profile, you'll automatically see a few job openings advertised just for you. 
Lensa's Community Pages also give you access to a lot of handy statistics on any company that you are interested in. Using Lensa for job search is incredibly time efficient because the thousands of jobs that you would spend hours, days, or even weeks on, Lensa will do in minutes, and you will have the opportunity to be well informed about the company you've chosen.
Dice 
Dice focuses on matching tech professionals with job openings in the tech industry and caters exclusively to a U.S. audience. You can create a profile and it is designed to showcase what makes you unique. The more information you include on your skills and experience, the better the picture you paint for the recruiters and employers who are looking for their next tech hire. 
Once your profile is ready to go, it's encouraged to make your profile visible to recruiters and employers. If you're actively looking for your next role, it's the best way to increase your chances of a recruiter or employer finding you. Many employers don't post all of their open roles, so being visible can also help you learn about opportunities that you didn't know you were missing. 
On Dice, it is possible to reach out directly to jobs, organizations, or recruiters you're interested in through Dice's Instant Messaging. It's a great way to learn more about the recruiter and the job before you apply, and even if you don't choose to go for the specific role after connecting, those relationships can be extremely valuable for your career down the road. 
We Work Remotely 
We Work Remotely describes itself as the largest remote work community in the world, with over 4.5 million visitors. We Work Remotely is a job board dedicated to remote-only job positions. This platform can be used by any company looking for remote talent and includes features such as job description templates, 3rd party integrations with hiring process platforms, and candidate filtering. 
Their advanced search function allows you to search for a job by keyword or to filter through by category, location, companies, or even whether you're looking for a full-time or contract position. Job postings have detailed descriptions and include information about whether the post is 100% remote from anywhere in the world or specific to one country. In the case of work opportunities in the U.S, those positions can only be accessed in the U.S. and cannot be done from outside the country.
We Work Remotely has a handy list on its site containing what they've determined to be the top remote companies. This list of 100 is determined based on global companies that have the most experience hiring remote workers, as well as those that have utilized the platform most often. This list of 100 is by no means exhaustive and is limited. However, it can be a great starting point.
ZipRecruiter
ZipRecruiter is used by as many as 100,000 companies based in the United States due to its effectiveness, convenience, and efficiency. ZipRecruiter is beneficial for those looking for jobs as it offers exposure to your resume by sharing your information with companies. The huge database has over 2 million resumes, and the information of about a thousand candidates is shared every month, depending on the plan these candidates have chosen. 
The platform also hosts the web pages of companies and personalizes their email responses for applications, and has an array of screening tools to manage content in the inbox so that users are not overwhelmed.
Maximize your job search by taking advantage of the opportunity these sites bring. Using any of these four platforms can bring you one step closer to landing a good remote position.