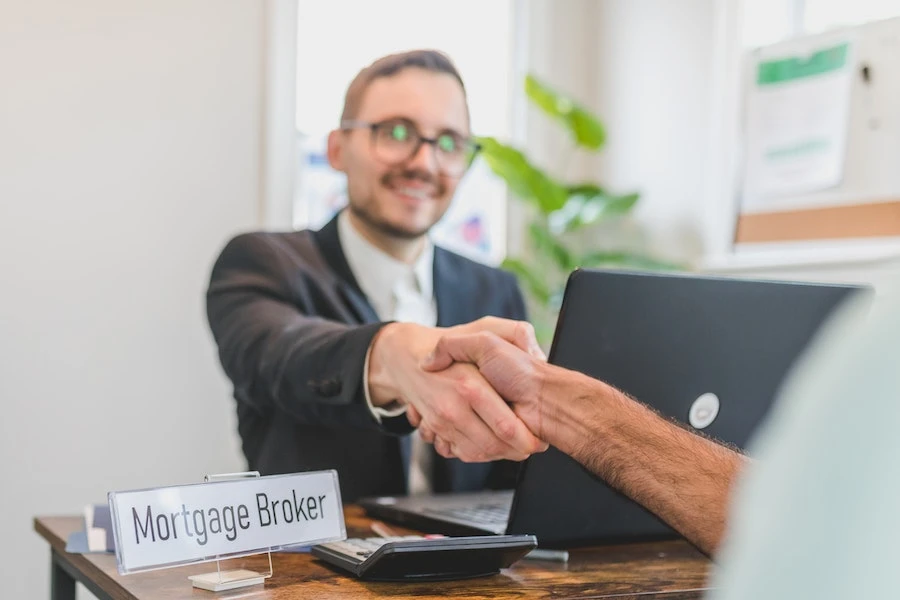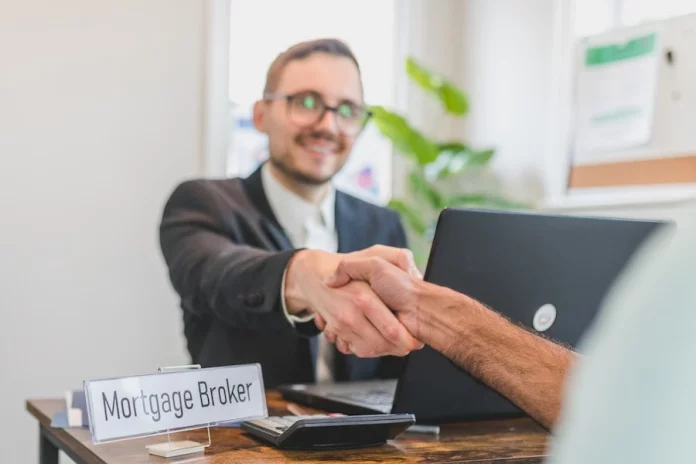 Buying your first home can be a daunting task. There are many things to consider – from the down payment to the closing costs. It's easy to become overwhelmed and not know where to start. There is so much to learn! Don't worry, though. That's why we've created this first-time homebuyer guide. This post will walk you through the entire process of buying your first home, from start to finish. So whether you're considering purchasing a home or are already looking for one, this guide is for you!
Know Your Credit Score And What You Can Afford
Your credit score is a number that lenders use to determine your riskiness as a borrower. The higher your score, the more likely you will get approved for a loan and favorable terms. Therefore, it's essential to check your credit score before you start shopping for a home. You can get a free copy of your credit report from each major credit reporting agency once per year.
In addition to knowing your credit score, you also need to know how much you can afford to spend on a home. The best way to do this is to get pre-qualified for a mortgage. This involves providing basic information about your income, debts, and assets to a lender, who will then estimate how much they're willing to lend you. Once you have this information, you can start looking for homes within your budget. 
Keep in mind that getting pre-qualified is not the same as getting pre-approved, a more formal process that typically happens later in the home-buying process. However, pre-qualified will give you a good idea of what kind of loan terms you can expect and how much house you can afford.
Research Neighborhoods That Fit Your Lifestyle
Researching neighborhoods is one of the most critical steps a first-time homebuyer can take. After all, your home is more than just a property – it's also a reflection of your style and taste. By taking the time to learn about different neighborhoods, you'll be able to find the one that best suits your needs. 
One crucial factor to consider is the location of the neighborhood. For example, do you want to be close to the city, or would you prefer a more suburban setting? Another consideration is the type of homes in the area. For example, are you looking for a detached single-family home, or would you be open to a condo or townhouse? 
Once you've narrowed your search by reviewing different neighborhoods on Ofirio, you can explore different neighborhoods in person. Drive around at varying times of the day, and take note of the amenities that are important to you. For example, is there a park nearby? What about stores and restaurants? And finally, don't forget to talk to the neighbors! They'll be able to give you a real sense of what it's like to live in the area. 
The Down Payment
The down payment is the amount of money that you put towards the purchase of your home, and it is typically paid upfront. The down payment is an essential factor in determining how much you will pay for your home, as it will affect your mortgage rate and monthly payments. It is also an excellent way to show lenders that you are serious about buying a home and have the financial means to do so. 
There are a few different ways to come up with the down payment for your home, including borrowing from family or friends, using savings or investments, or taking out a loan. No matter how you come up with the down payment, be sure to shop around and compare rates before making a decision.
Get Pre-Approved For A Mortgage
This will give you an idea of how much house you can afford and put you in a stronger bargaining position when it comes time to make an offer. Additionally, getting pre-approved will help you move quickly when you find the perfect home. The following are some tips to get pre-approved for a mortgage. 
Firstly, gather all your financial documents, including your tax returns, pay stubs, bank statements, and asset information. Your lender will use this information to determine how much they will lend you. Next, shop around for different lenders and compare rates. Be sure to ask about fees, points, and closing costs. Once you've found the right lender, it's time to fill out a loan application. This can usually be done online or in person. After submitting your application, the lender will run a credit check and verify your employment status. If everything looks good, you should be pre-approved for a mortgage within a few days.
Find The Right Real Estate Agent
A good agent will be familiar with the local market and will be able to help you find the right property at the right price. They can also offer guidance on mortgages, inspections, and other important considerations. The best way to find a reputable agent is to ask for recommendations from friends or family who have recently bought a home. You can also check online reviews, but be sure to read them with a critical eye. 
Once you've found a few potential candidates, take the time to interview them and ask about their experience and qualifications. With a little effort, you should be able to find an agent who will help make your home-buying experience as smooth and stress-free as possible.
Make An Offer On A House
When you find the perfect home, it's time to make an offer. The first step is to contact your real estate agent and let them know you're interested in making an offer. They'll then put together a package of information for the seller, including your offer price and any other terms and conditions you're proposing. Once the seller has received your offer, they can accept it, reject it, or counter-offer it with their terms. If everything goes smoothly, you'll then enter into negotiations with the seller and agree on the final price and terms of the sale. Once you've reached a deal, it's time to sign the contract and start buying your new home!
Closing Costs
Closing costs are fees charged by the lender at the closing of a real estate transaction. The buyer from their funds typically pays them, and although the seller may contribute to closing costs, they can add up to several thousand dollars, so first-time home buyers need to be aware of them. 
Go Through The Home Inspection Process
There are many things to think about when you're buying a home, and one of the most important is getting a home inspection. A home inspection is an assessment of the condition of a property, usually performed by a professional inspector. After all, you want to be sure that your new home is in good condition and won't need any significant repairs.
So what exactly happens during a home inspection? First, the inspector will look closely at the property's condition inside and out. They will check for structural problems, water damage, mold, pests, and electrical issues. They'll be looking for anything that could be expensive to fix. Once the inspection is complete, you'll receive a report detailing the property's condition. If there are any major problems, you may be able to negotiate with the seller to have them repaired before you move in.
Conclusion
Buying a home is a big decision, but it doesn't have to be stressful. With some planning and research, you can find the perfect home for you and your family. And with the help of an excellent real estate agent, you can make the process as smooth and stress-free as possible. Stay within your budget, get a home inspection, and be prepared for closing costs. And before you know it, you'll be the proud owner of your very own home!