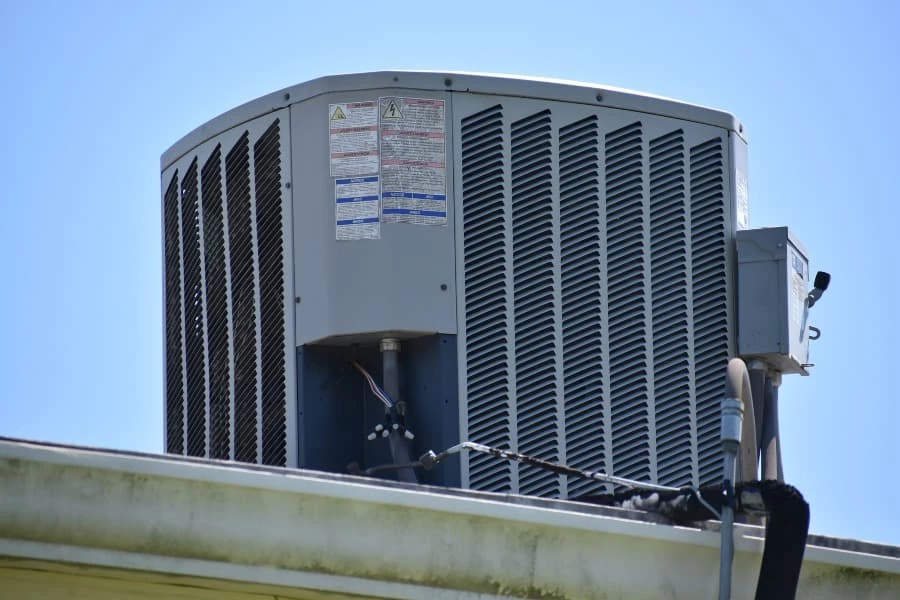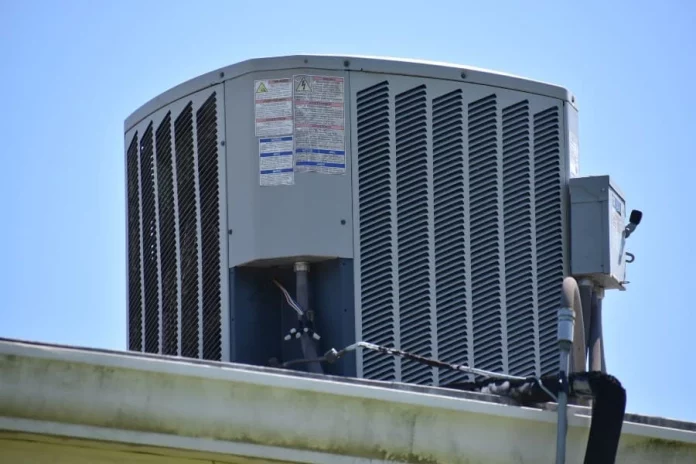 Winter is coming. You must take care of your HVAC system and prepare it for the harsh season before leaving things up to fate and going through winter. Your HVAC system should be your reliable partner in any season, especially the winter season.
If you do not understand how to prepare your HVAC system for the coming winter, you do not need to fret. This is why you must familiarize yourself with the right way to winterize your HVAC system to get through the cold season without any problems. Here are the topmost tips to help you ready your HVAC during wintertime.
Take Care Of The Filters
HVAC filter acts as the first line of defense against any pollutants, dirt, or debris that might want to make its way into your office. Moreover, these filters are in constant touch with the indoor air, so you need to pay special attention to HVAC filters. Business owners should get regular inspections twice a year and change the filters.
Test Your Thermostats
Whether you have installed traditional or smart thermostats, it is recommended that you take care of them and check them every month to ensure smooth functionality. Thermostats work 24/7, so it makes sense to double-check these devices to ensure that they are working correctly and will stay with you through the winter season.
One right way to do this is to set different temperature levels every half hour and manually check the temperature inside the living space to see if the thermostats lowered or raised the temperature levels.
Additionally, if your thermostats fail to work correctly, this will not only make you feel uncomfortable, but your energy bills will also go through the roof. Before the winter arrives, take some time out and try to turn on the heat and see if it works properly. If the thermostat refuses to raise the internal temperature levels, it is time to call professionals.
Take A Look At The Ductwork And Vents
Ducts are among the core elements of any HVAC system. So, you need to ensure that all the ducts are properly interconnected and that there is no blockage or debris inside these ducts. For this, you can either look at the ducts yourself or call a professional to ensure that all the ducts are working properly.
Secondly, you will also need to look at the vents and see if they work as desired. You can easily remove the vent covers and check for debris or blockages. If your vents or ductwork are filled with debris, the air will not properly flow through these, and you will have to face a cold atmosphere inside the office.
Ready Your HVAC the Right Way
You will need to ready your HVAC system to battle the harsh wintertime conditions. Therefore, you can hire a professional. You can contact professionals and get quotes from different providers before hiring one. Also, you can look at their website before making up your mind. This way, you will know what other clients said about their work in the past, and you can choose the right HVAC company for your business.